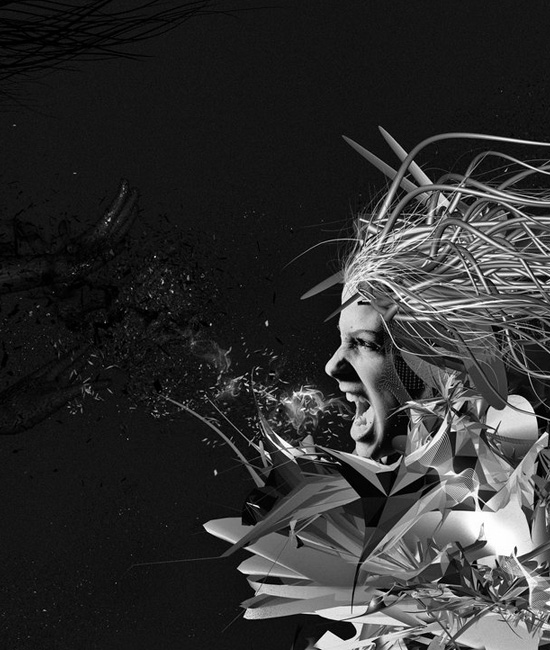 I get a lot of emails (junk) from all platforms, mostly marketing stuff. There's the group of emails selling money making schemes and then there are e-mail scammers who offer you discounts to non existing products or telling you that you have millions of dollars but you need to give them some money first (ROWL), the list goes on but you know what I mean. And even though I'm sure it's just a waste of my time I still browse through emails from people I don't personally know out of curiosity of what they want to talk to me about (I will not advise this but if you have to just don't click anything you think may harm your machine, hehehehe).
This is how I got introduced to drfranken graphic designer and illustrator of nastplas.com from Madrid, Spain I received an email from him a few days ago with image attachments and links to his other portfolio sites, I was a little skeptic at first, wondering why I'm receiving this email, but curiosity got the best of me for all the good reasons because when I viewed his work I was totally blown away by the experience so I decided to look deeper into who drfranken is.
Drfranken is the other half of nastplas.com they work as freelance illustrators and designers in Madrid, Spain. His style is mostly influenced by grunge and Gothic art. His technique uses airbrush, vectors, photo manipulation and digital painting or a combination which results in a fusion of strange and bizarre but kick-ass awesome work of art, so it's a great pleasure to share this collection to all of you and I hope you find it interesting as well as inspiring.
Bodiesttre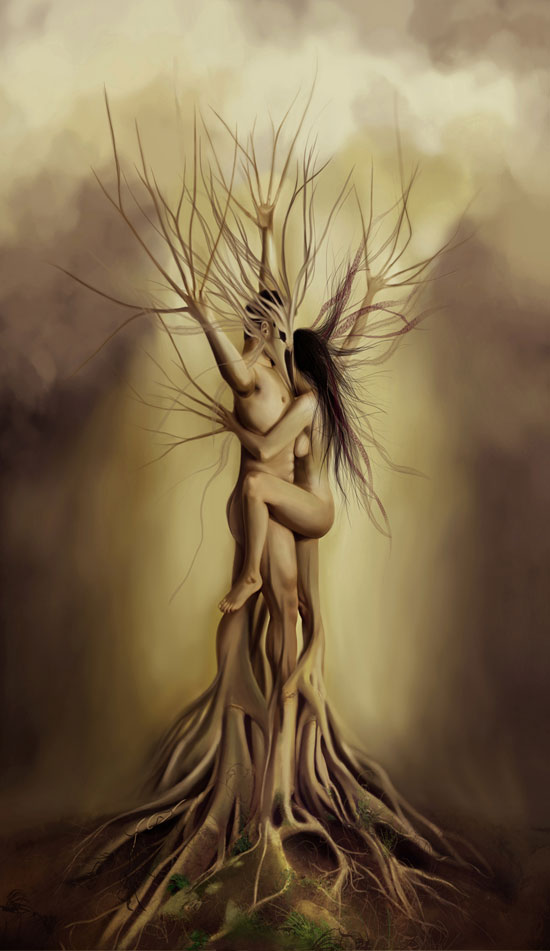 The Guardian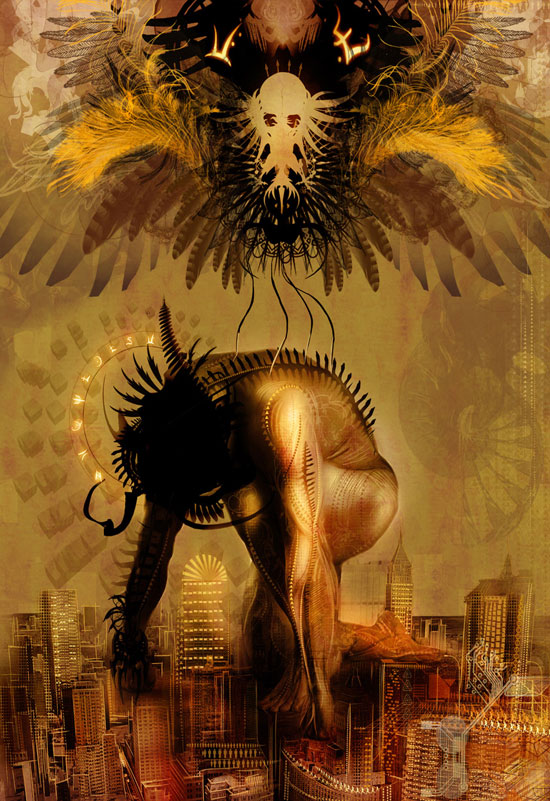 The face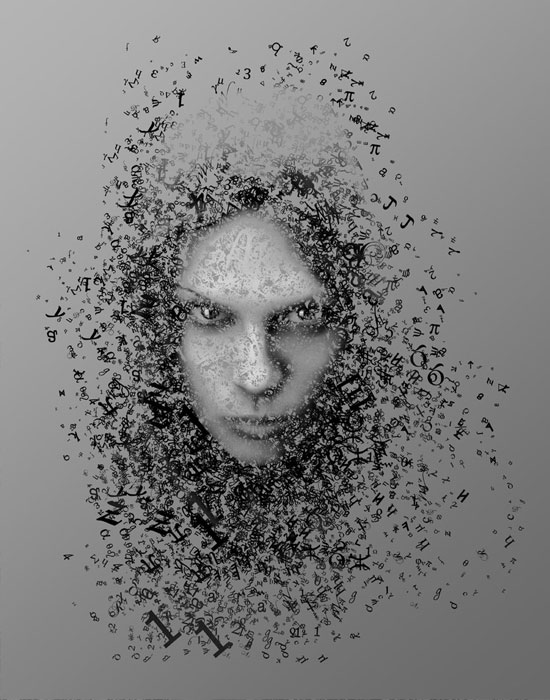 Spirit of dreams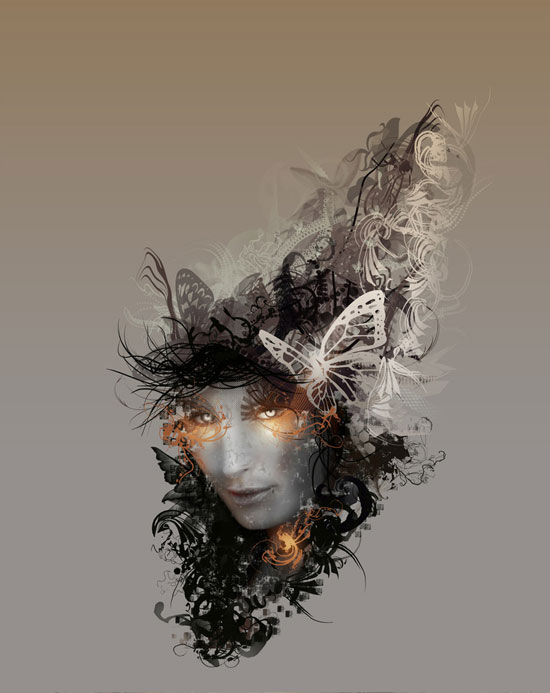 Reins of the Raven-Lord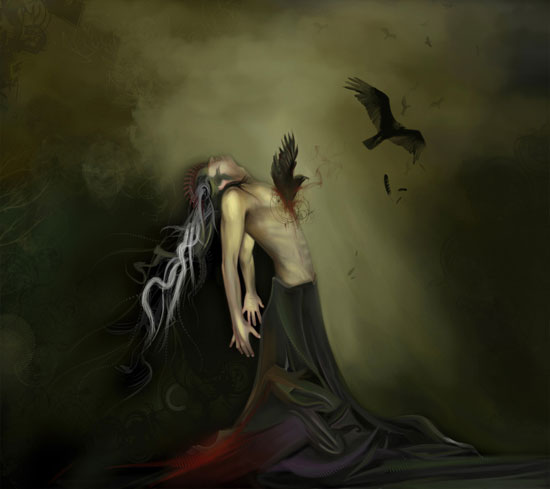 Queen of dreams I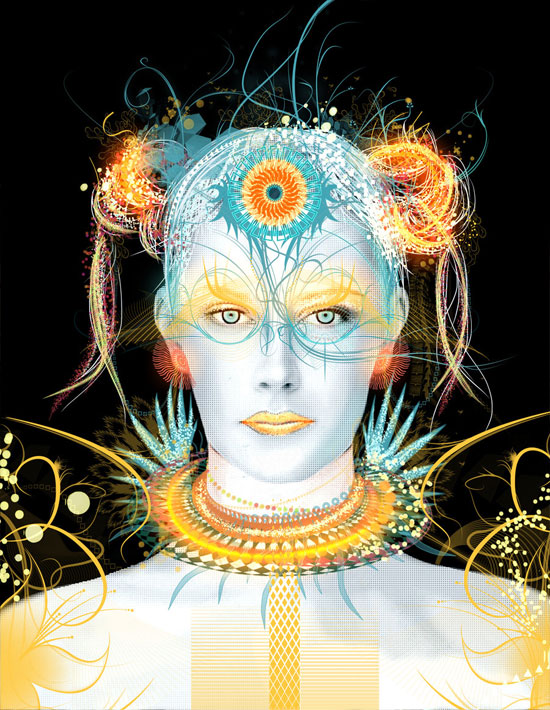 Old Man Typograph Dreams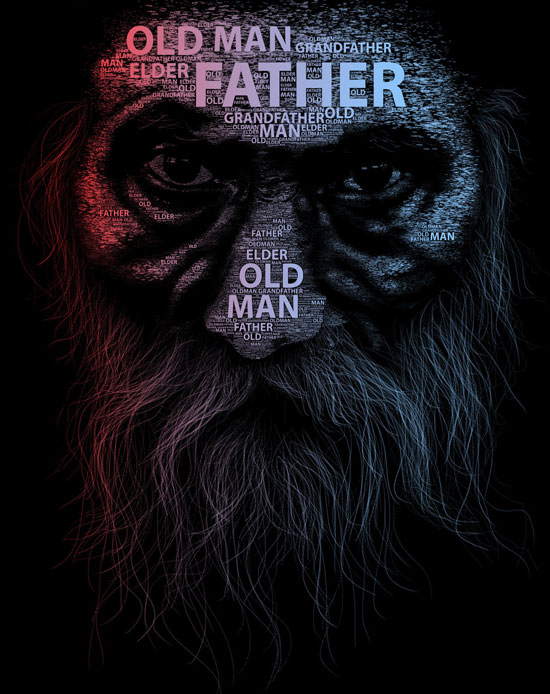 Masquerade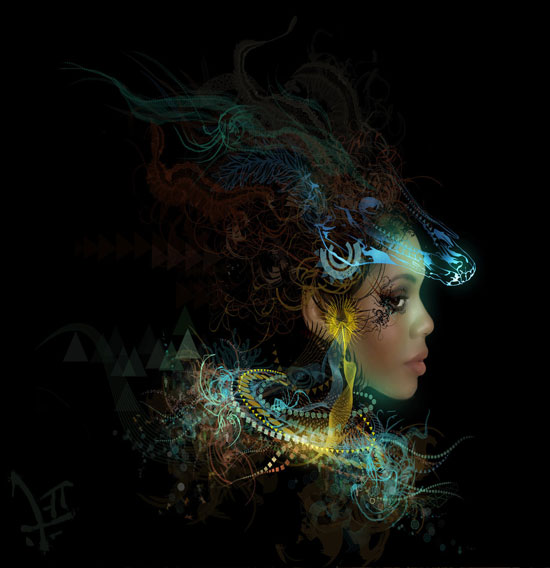 Ktulu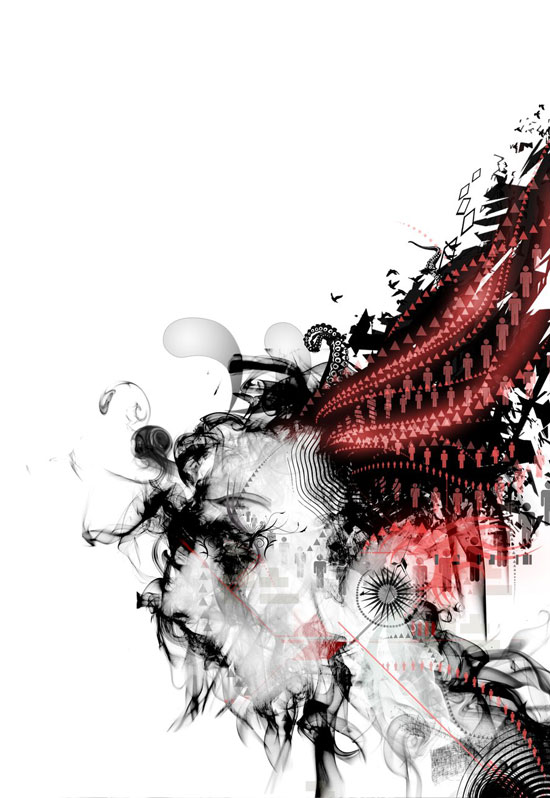 Krowd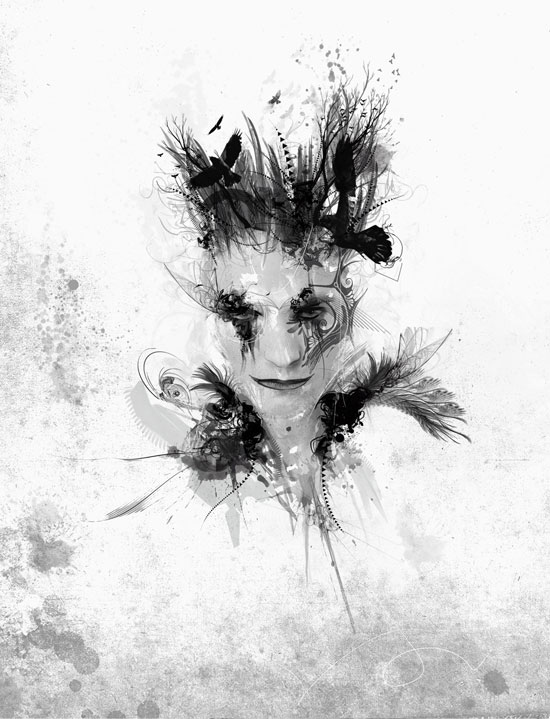 Justice one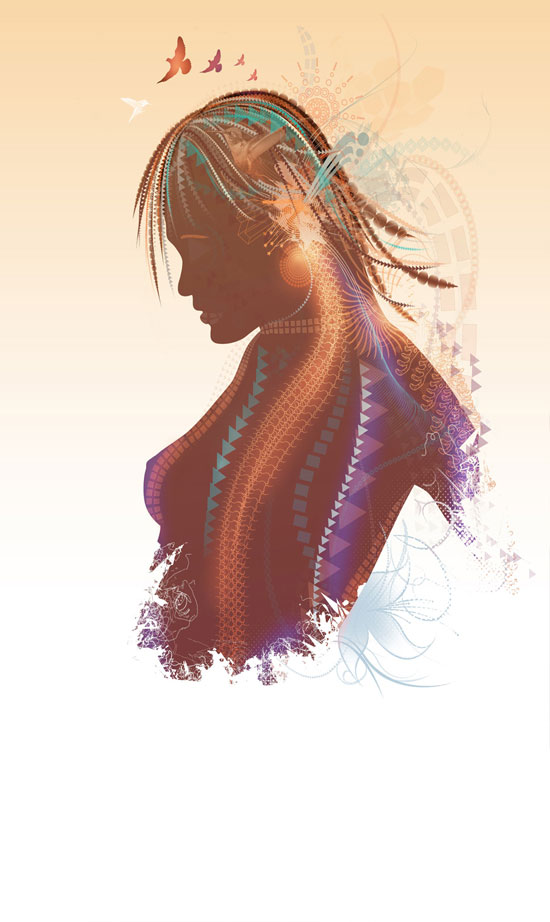 Just dreams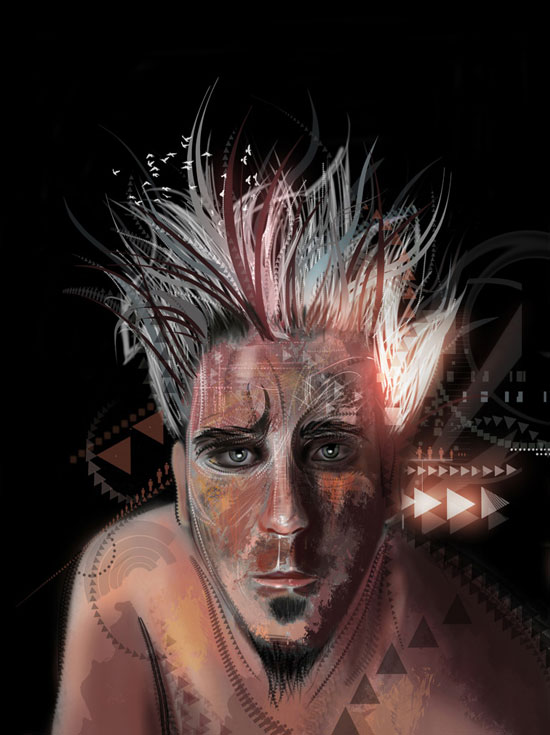 Intruders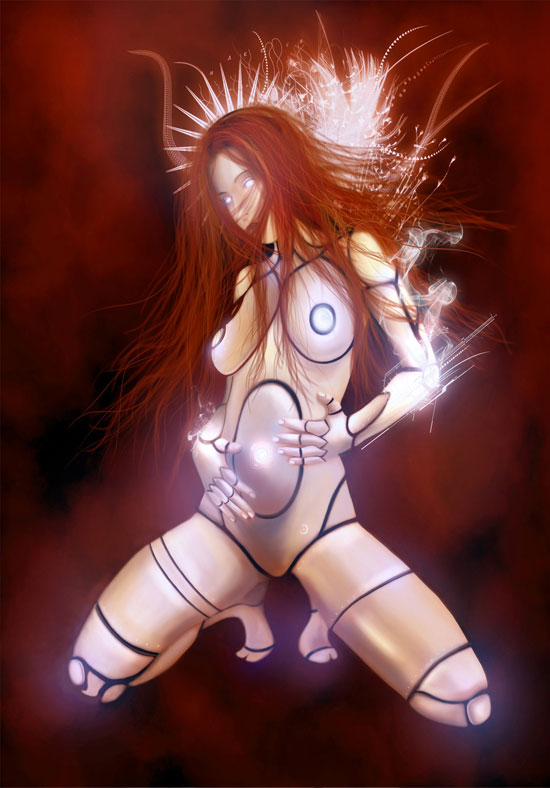 Exotique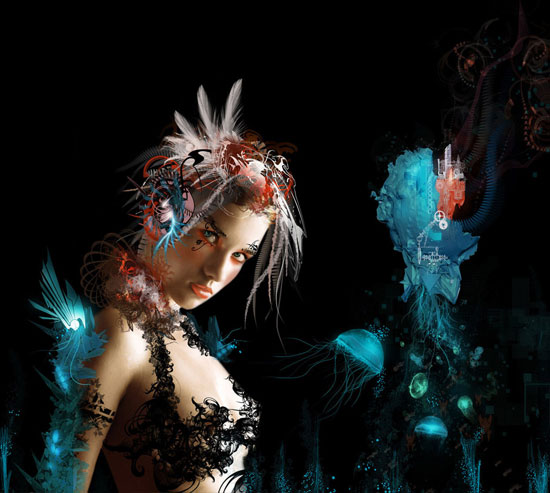 Centaurum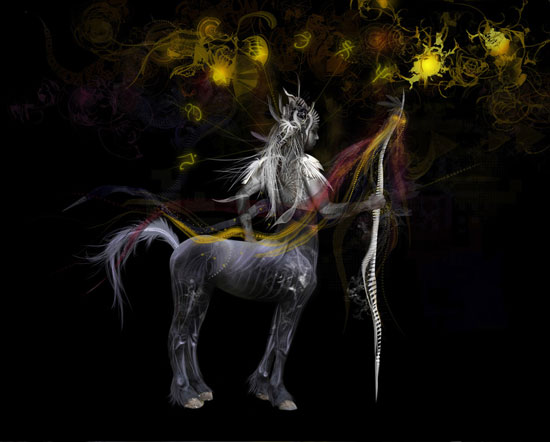 The King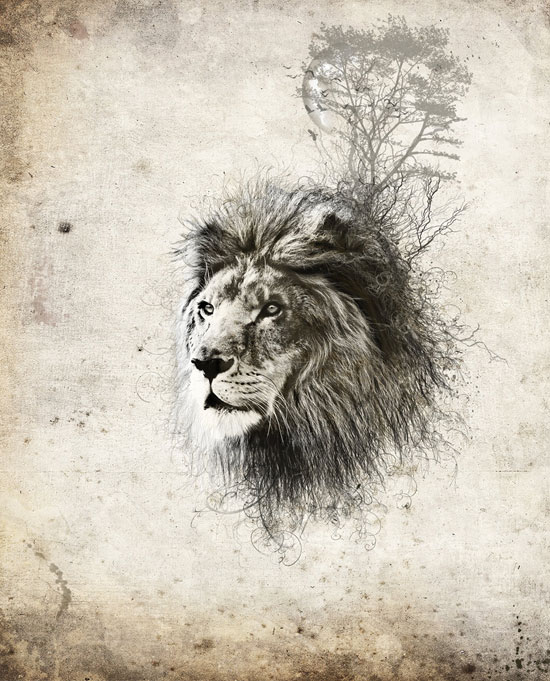 More Drfranken art
If you liked this set I would suggest you also view drfranken's work with Airbrush and Photoshop. You may also want to check out his sets at Deviantart.com and on Behance.net