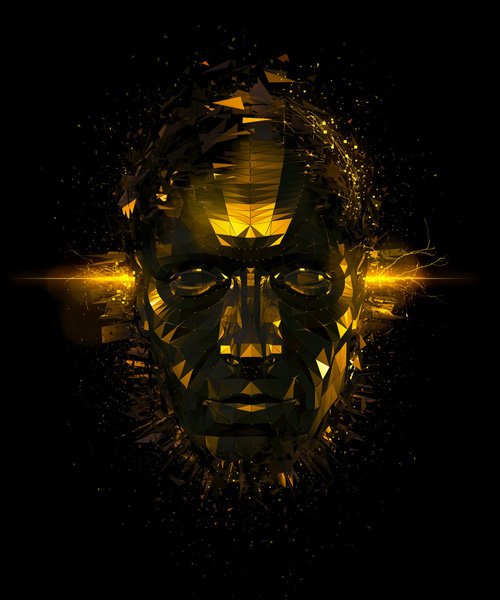 I had an amazing experience getting to know DrFranken a little bit a few weeks back, a digital artist from Madrid and the other half of nastplas.com, I featured some of his mind blowing artwork in my article "The art of DrFranken". But today I got one even better, he was cool enough to shoot the breeze and spend a short time with prodigal concepts.
I would like to welcome you to prodigal concepts and thank you for spending time with us today.
Your work can be found all over the web, Deviantart, Behance, blogsites that features your art to name a few, you were also published in print. So we have an idea of your style and fantastic creativity.
Q:

Can you tell us a bit more about DrFranken. A short bio perhaps? Tell us how it all started for you, how you decided to be in this field?

Artist, Fran Rodrìguez Learte, "drfranken" was born in La Coruna, Spain in 1979. He graduated from the Academy of Fine Arts in Salamanca in 1998. drfranken lives and works in Madrid, Spain. For many years he experimented with different techniques and mediums. Now he concentrates on digital art and his work as a computer programmer in engineering.

My artistic side came since childhood especially on the part Paterna. My father was a great artist. He painted using all sorts of techniques such as oil, charcoal, pencil, watercolor. My mother also paints very well and loves the arts. But my interest in digital art arises when I start my studies as a computer programmer and start to discover a world of new possibilities and tools to express my art.
Q:

It's a creatively demanding world we're in, how does an artist like yourself stay original? What's your philosophy on originality?

Being original is the ability to produce something new through the application of imaginative and thinking skills. Currently it is very dificult to be original as there are many artists who have done practically everything, but there is always something you can do and try to differentiate themselves from the rest somehow.
Q:

Your work is distinguished for taking a life of its own. What are some of the tools you use to achieve such amazing effect?

I always use several tools to work, from software such as photoshop, painter or C4D to photographs scanned or pencil sketches. Almost always mix several techniques and programs to ensure that the image is as I like.
I like to watch every little detail, but always think I can improve more.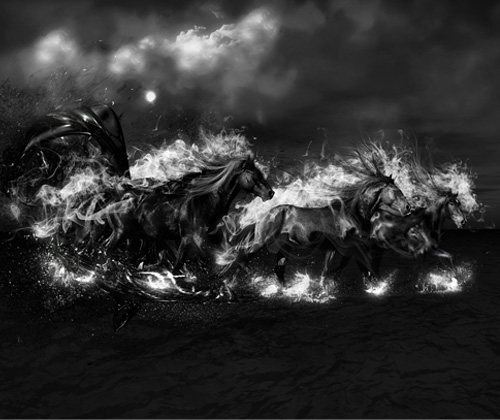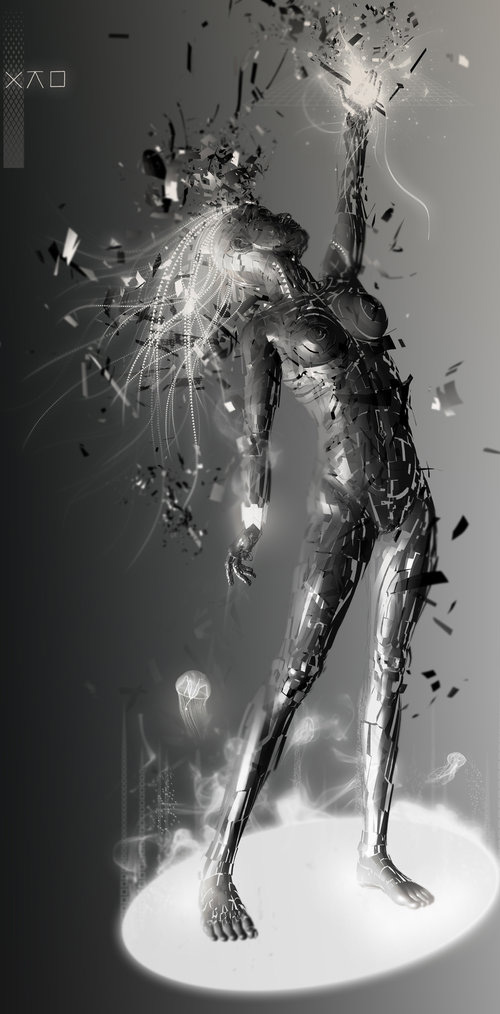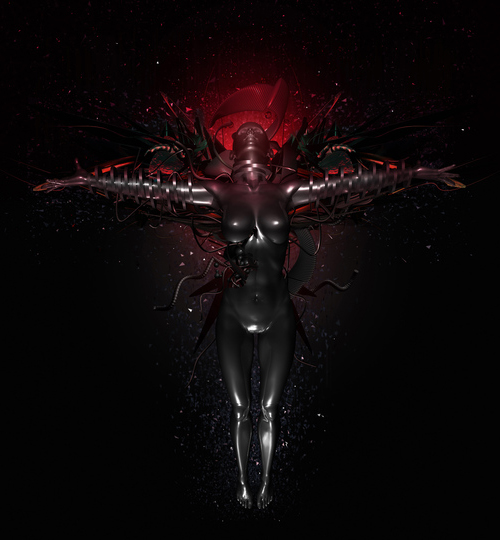 Q:

How do you deal with creative block?

I don´t almost never soil block my creativity because I always come to mind to new ideas or forms, although I think the best way not to block your creativity is to have an open mind.
Q:

What's a typical day for DrFranken?

Currently I work as a computer programmer for in electric ingeniería since eight years ago. The free time I have left is dedicated to my illustrations and to update my website and my blog. Normally I spend at day three or four hours but sometimes much more.
Q:

There is no question that every DrFranken masterpiece is unique and was probably inspired by a powerful personal story. If you could select just 1 particular piece of artwork that's most special to you, which one would it be? And why?

One of the artworks I've done and that more I like is Old Man Typography, it is a work dedicated to my father with great symbolism for me, which is always in my head wherever you are.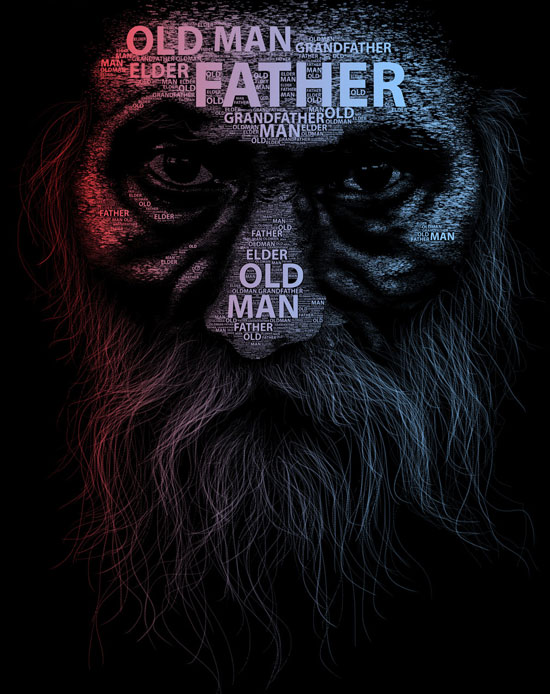 Q:

What are we going to expect from DrFranken in the days to come?

The newest is the redesign of our web www.nastplas.com, we are also preparing new works and some other surprise …
Q:

What advice can you share with aspiring graphic artists?

I think the best advice I can give is that they are perseverant in their work and to strive to improve every day a little more.

Nobody is born knowing everything.

Once again Thank You very much for sharing with us your insights and allowing us to peek inside DrFranken…

As Jim Morrison once said "This is the trip, the best part I really like – Soft Parade"
Look for DrFranken on the web…
Website: nastplas.com
Blogsite: Nastplas Blog
Portfolio: Deviantart, Behance, Museum of Computer Art AutoGallery, Painter Magazine, CG Society, Concept Art