Last week we had some visually appetizing sets with Serial Cut Studio | Madrid a company who collaborates with the best of the best the industry has to offer from photography, design, motion-graphics and 3D. Today were hitting closer to home with the dynamic duo of ElectroLychee direct from the Philippines. Individually they are Marcushiro & Bru, graphic designer, illustrator, visual artist. What exactly do they do you ask? Uhmmn, they merge illustration with design that's all. Take a closer look and I'm sure you'll catch them playing within the realms of the slick, computer-generated vector art combined, melded and fused with organic, hand-drawn imagery.
As full-time visual artists they frequent alternative galleries of Manila to showcase most of their pop-inspired artworks. Whenever things slow down they will keep themselves out of trouble with painting and participating in design conferences. But no matter how crazy things sometimes get you can still count on them to find the time to collaborate with local and foreign artists to come up with a brand new material.
Gaining international acclaim ElectroLychee has been featured in a number of publications, from magazines and even design books in countries like Belgium, Taiwan, U.S. and U.K. to name a few. Their work is eclectic and their list of clients shows just how dynamic our featured guests are, from apparel to hardware, record studios and Unilever, yup that's the company that manufactures those minty Close-up toothpastes.
Be amazed and gaze in awe in the handy work of ElectroLychee.
Paintings and Illustrations
puddle detail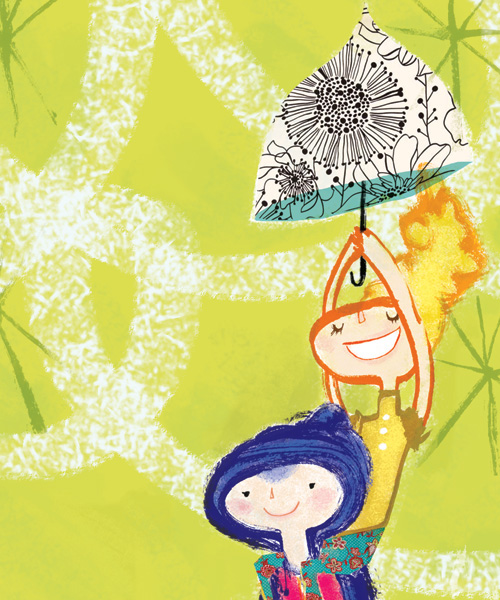 electro lychee sound system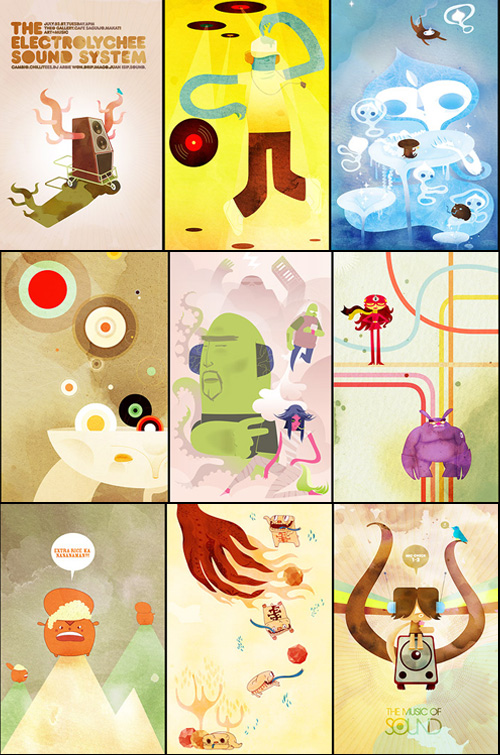 triad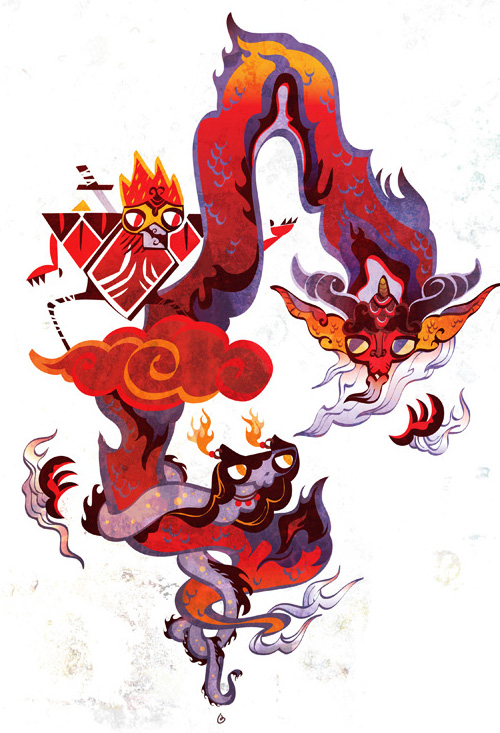 sundo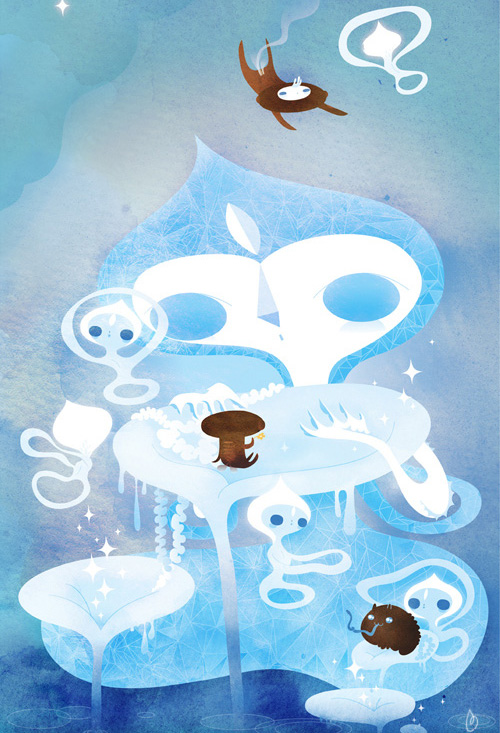 clarityII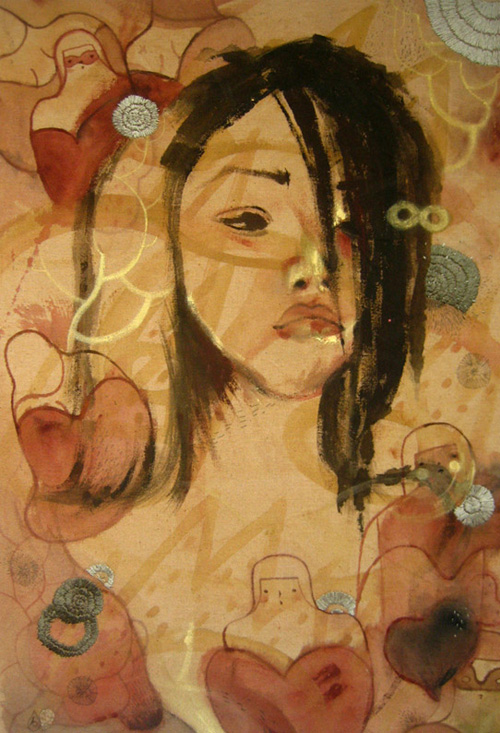 blue sausages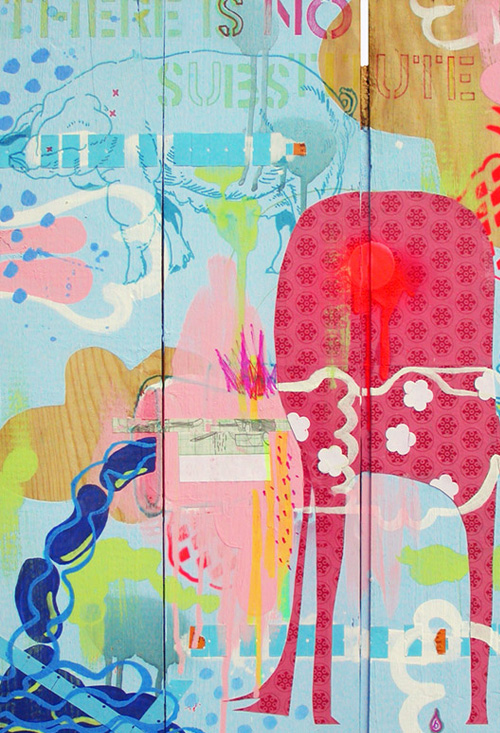 sci-fi lullabies (set)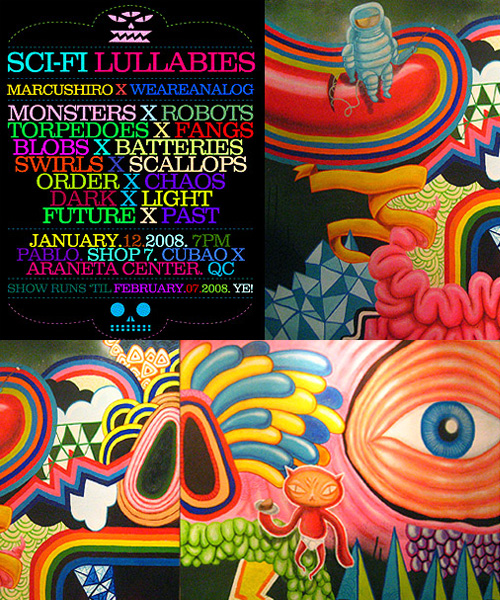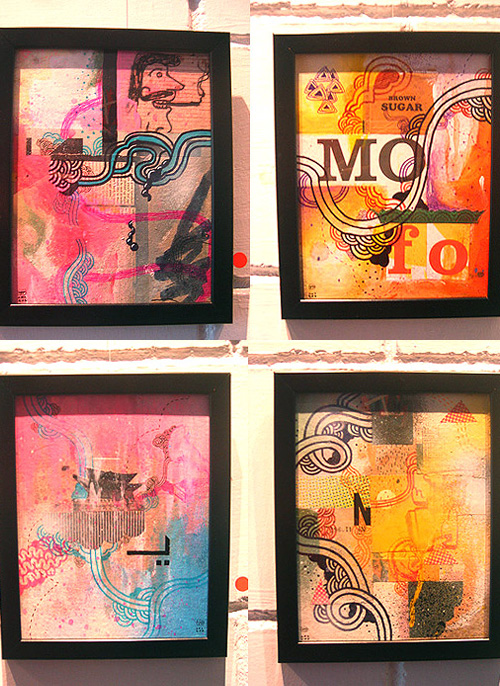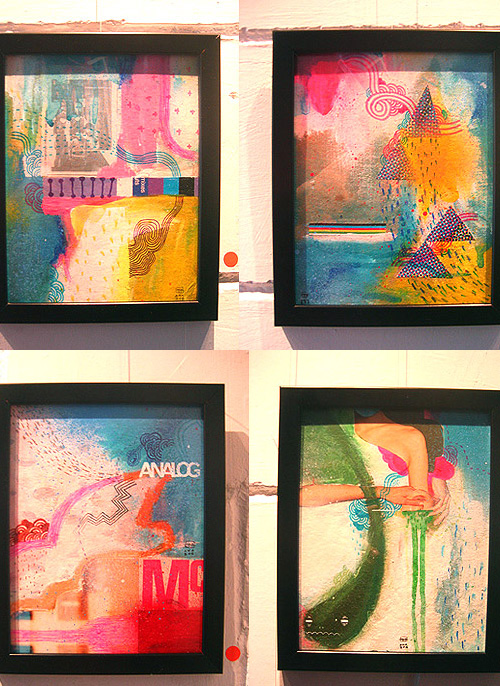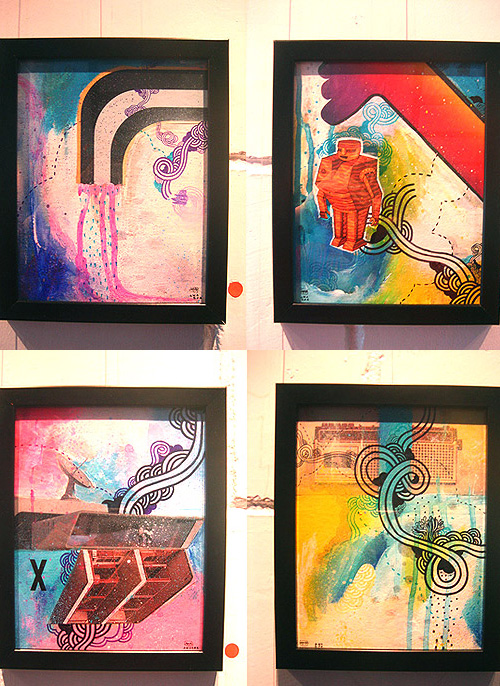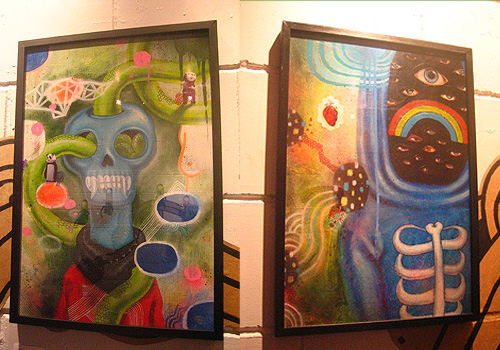 Character Design
Just-tiis League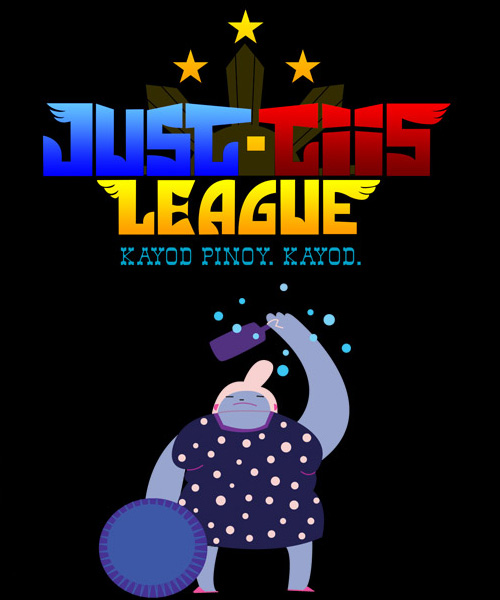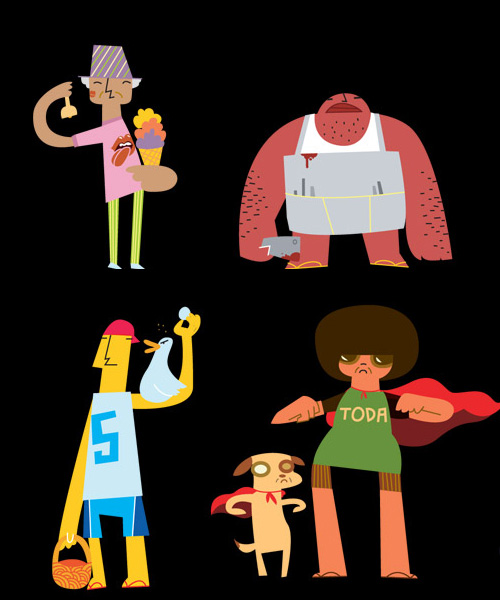 lychee ninjas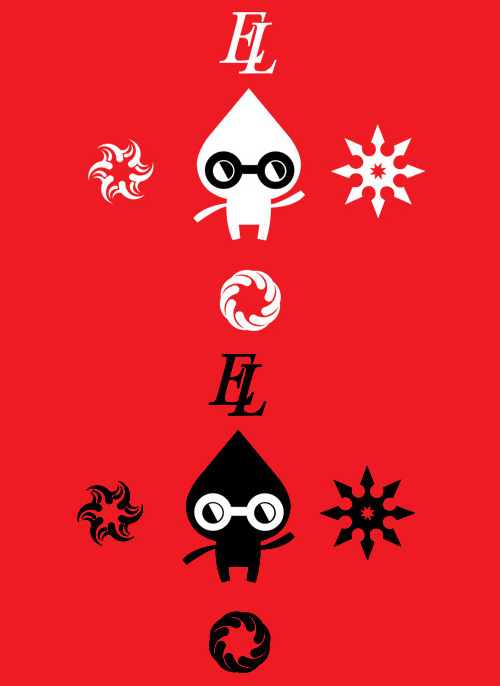 Visuals
tv5 rebrand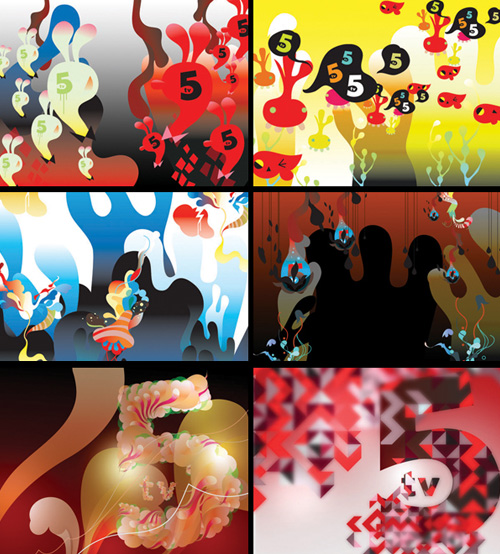 tv ad "Papa ketchup" (characters & environment)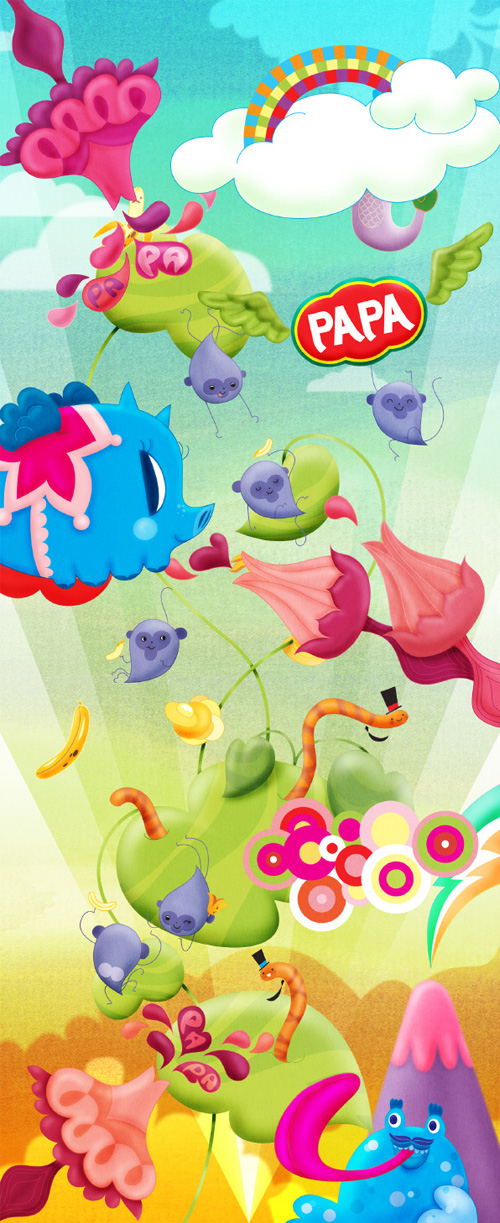 Find ElectroLychee on the web
Website: www.electrolychee.com
flickr: @berniebru
Blog: livejournal
ElectroLychee studio also produces Electrolychee-branded Strange Creations merchandise which is currently gaining momentum don't be the only one without it.