Who doesn't like mythology? How about a mythological character turned into a comic book super hero? And what if the comic book super hero was given a life on the BIG screen? This summer we will be seeing more than one comic book super hero turn to live action, starting with "Thor", god of thunder and son of the Norse god Odin.
The Mighty Thor, a powerful but arrogant warrior whose reckless actions reignite an ancient war. Thor is cast down to Earth and forced to live among humans as punishment. Once here, Thor learns what it takes to be a true hero when the most dangerous villain of his world sends the darkest forces of Asgard to invade Earth.
—Marvel.com
Stars Chris Hemsworth as Thor, Natalie Portman as Jane Foster, Anthony Hopkins as Odin and Kenneth Branagh directs and is scheduled to be released between April and May 2011 in 3D.
I have compiled 30 of the best graphic illustrations and portrayals of the thunder god himself viewed through the imagination of those artists and fans who holds a special connection with the "Mighty Thor". Enjoy this weeks round-up!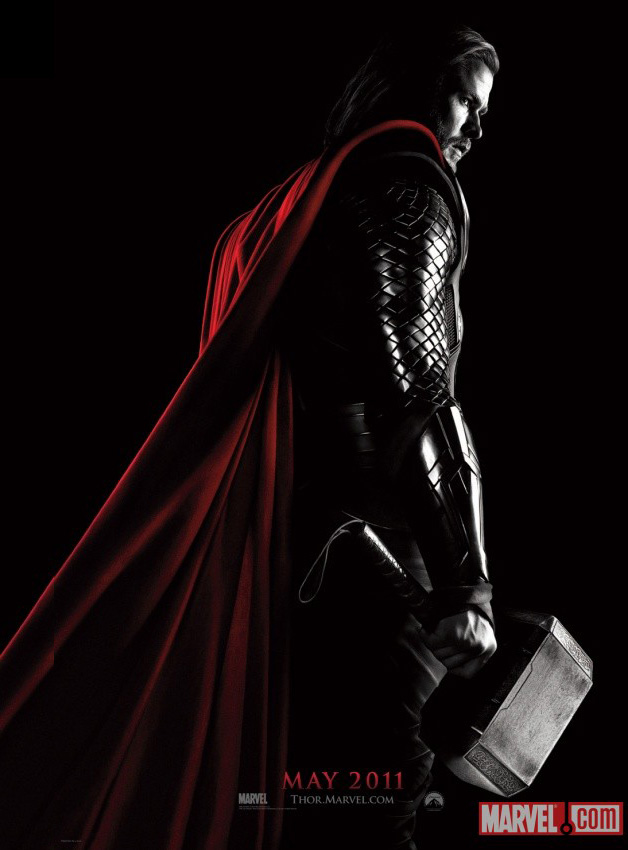 Mike Mayhew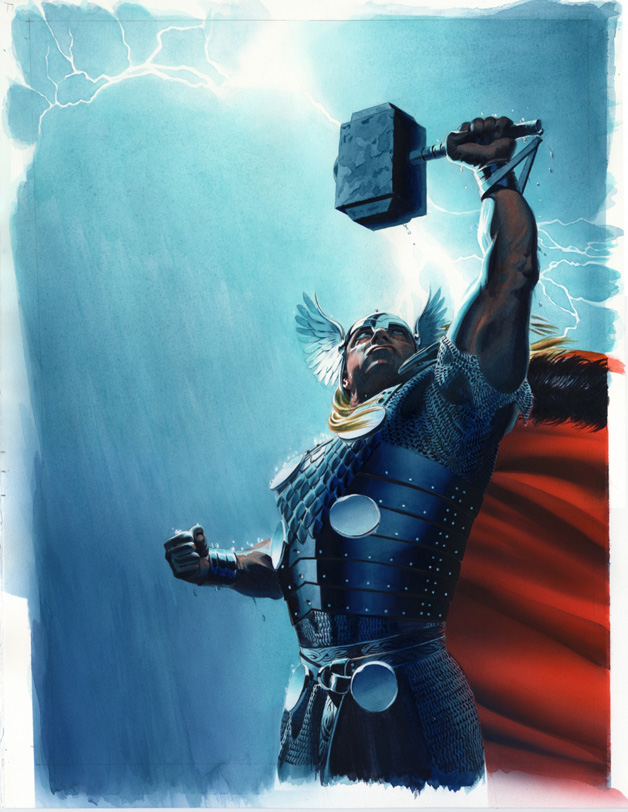 diablo2003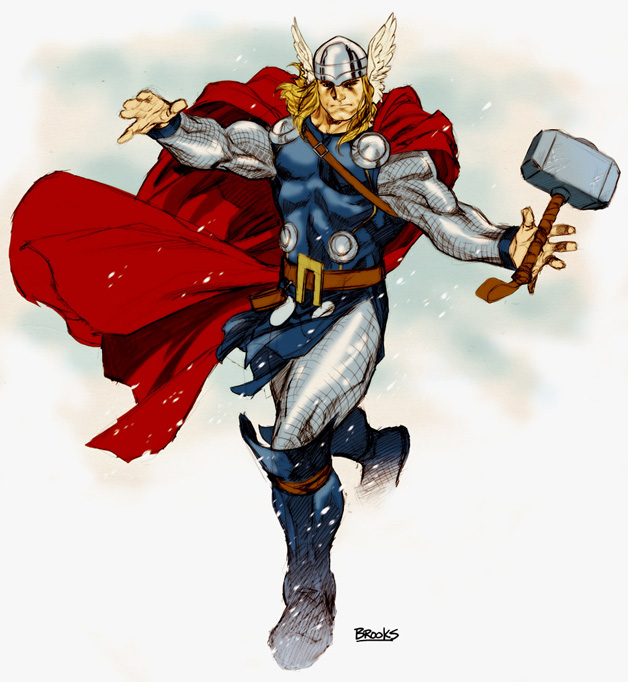 YamaO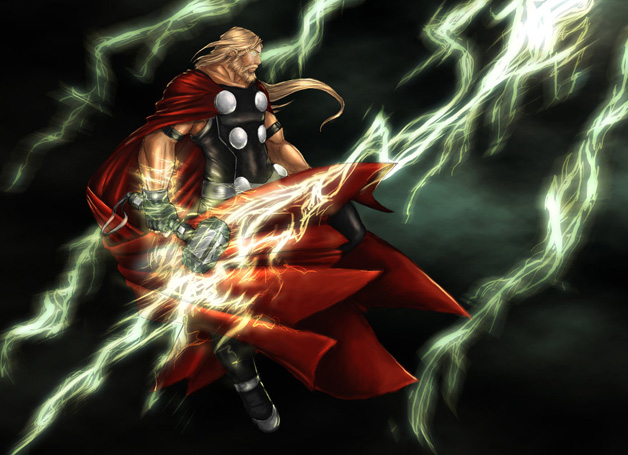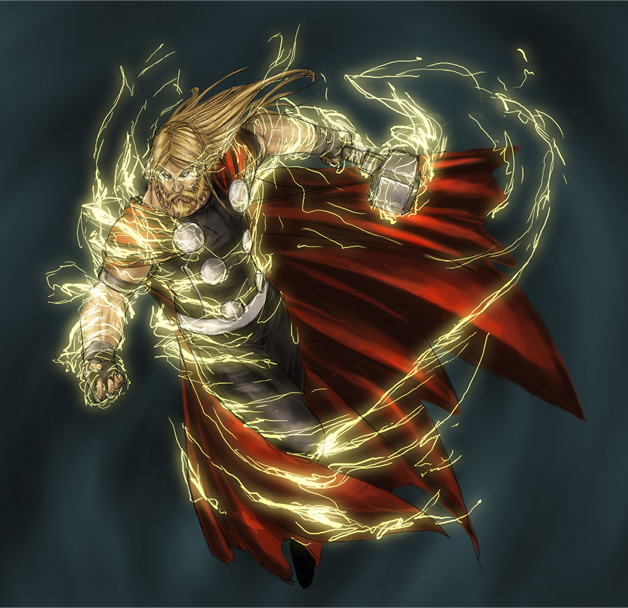 MCornelius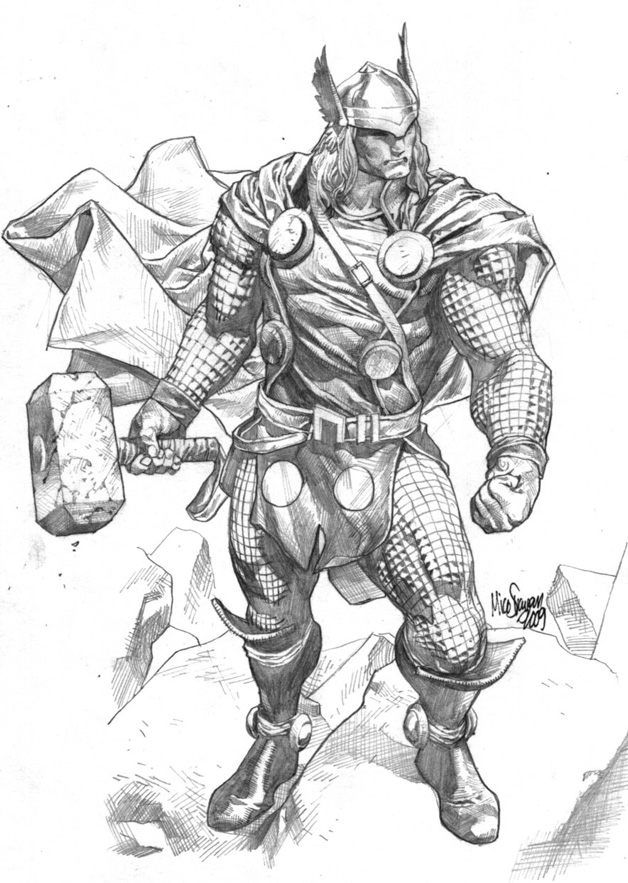 thisismyboomstick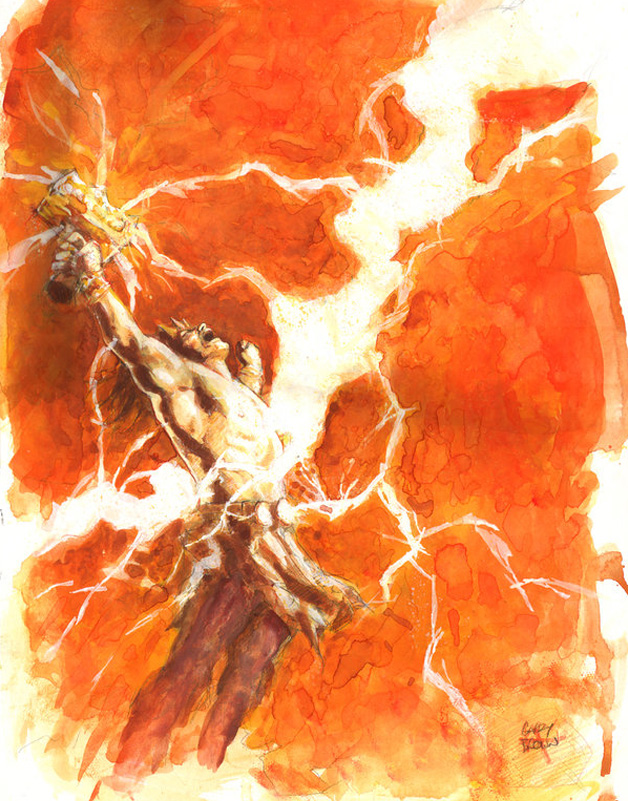 nesmosfactory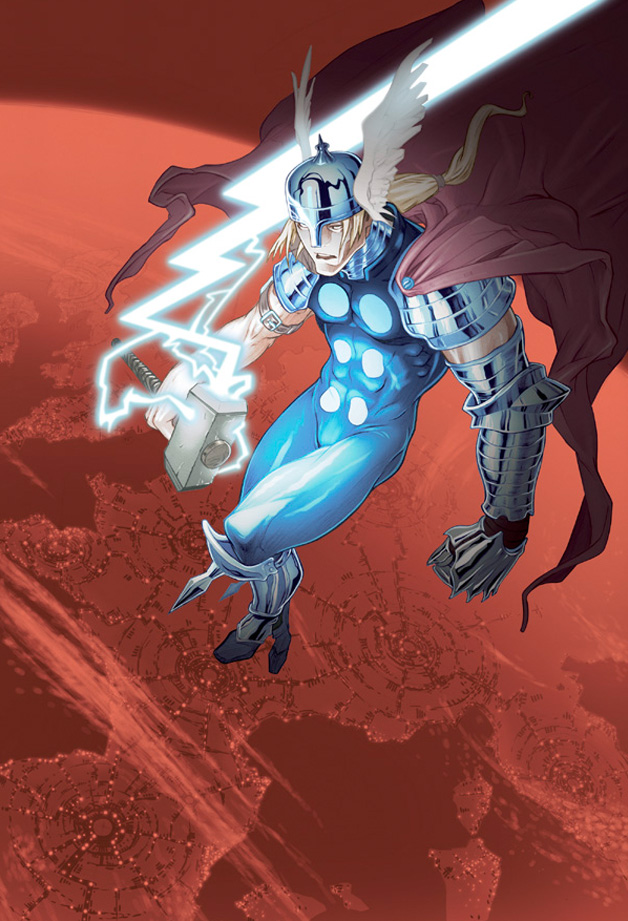 MiaCabrera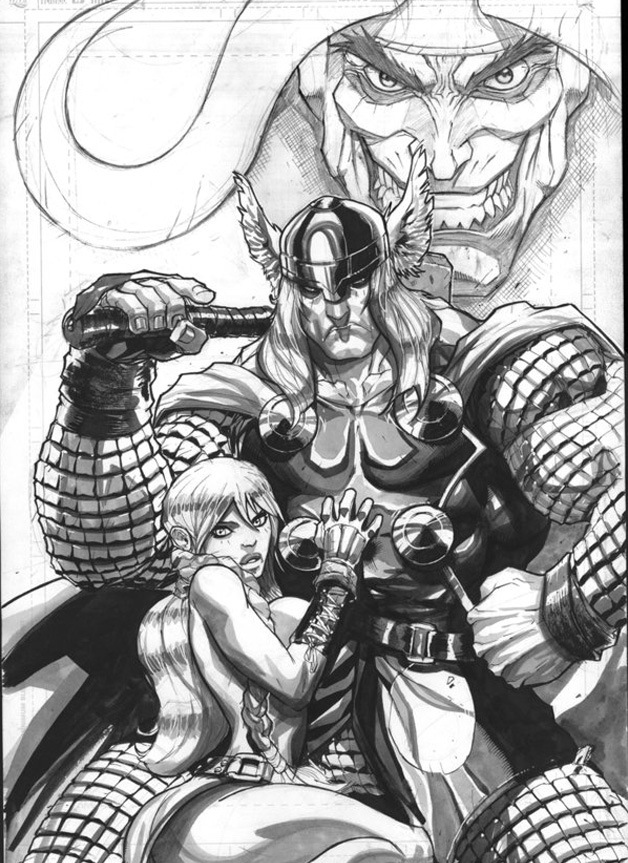 Meredyth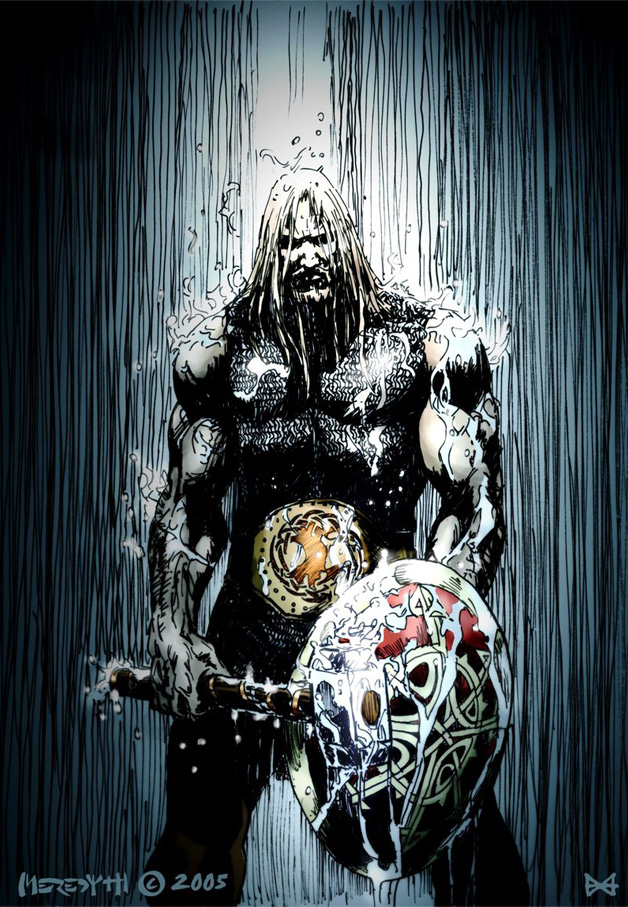 LordMishkin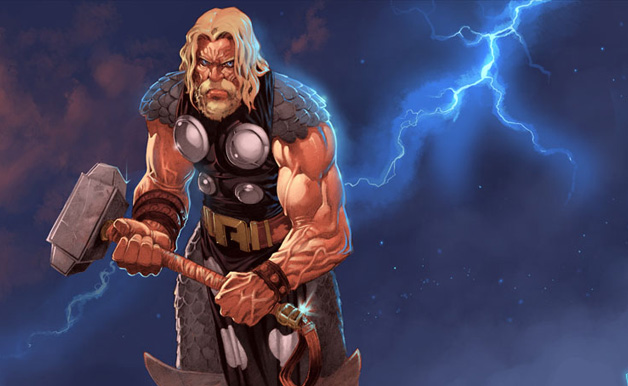 harveytsketchbook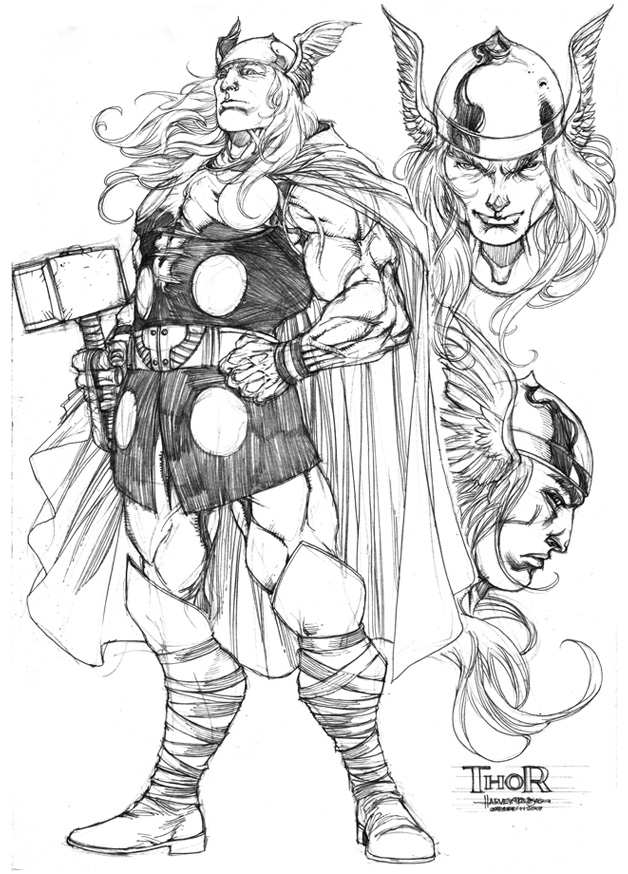 earache_j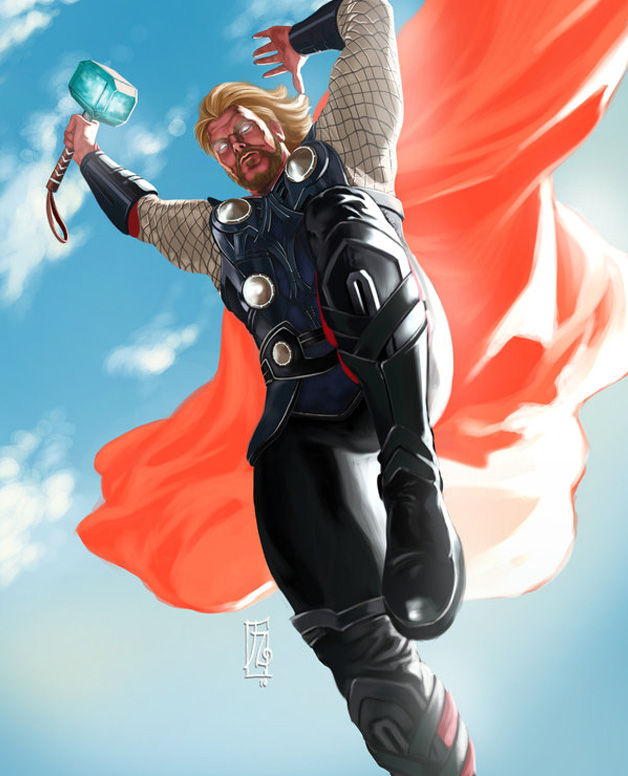 ashasylum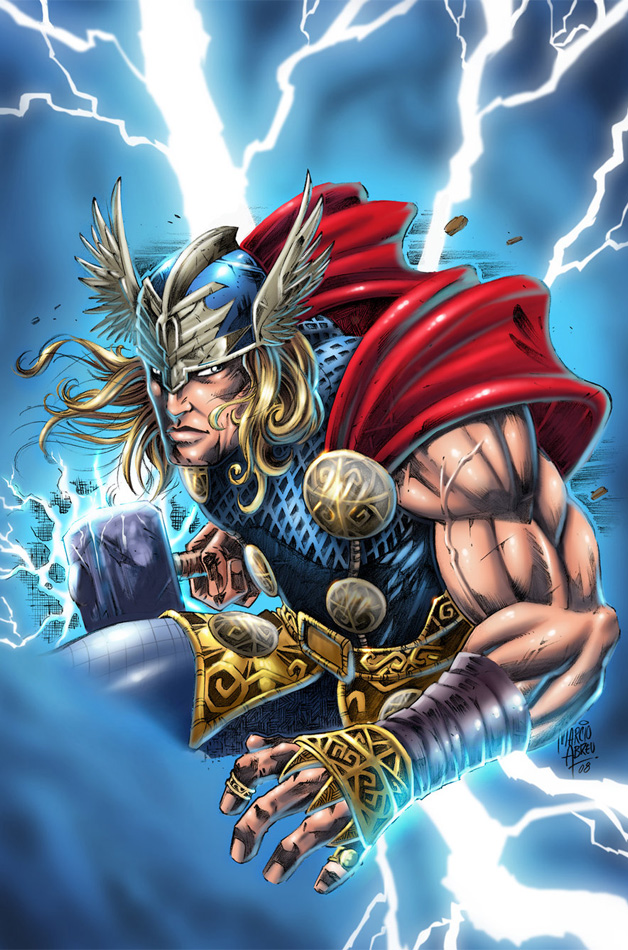 anjum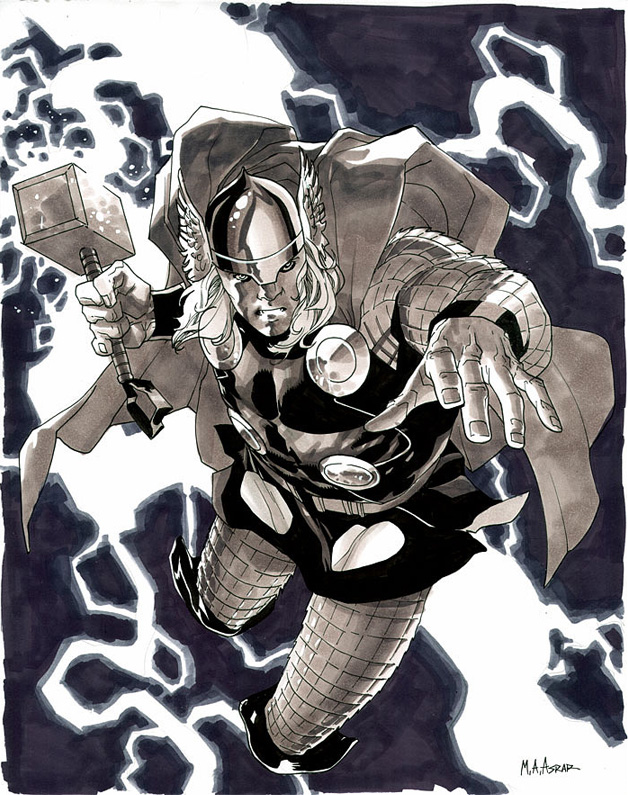 ANDREA11179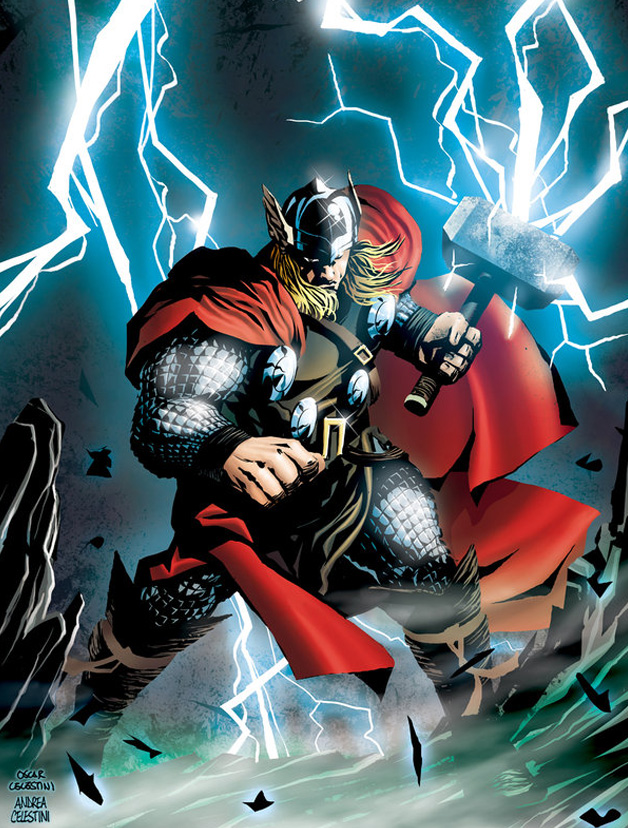 MCornelius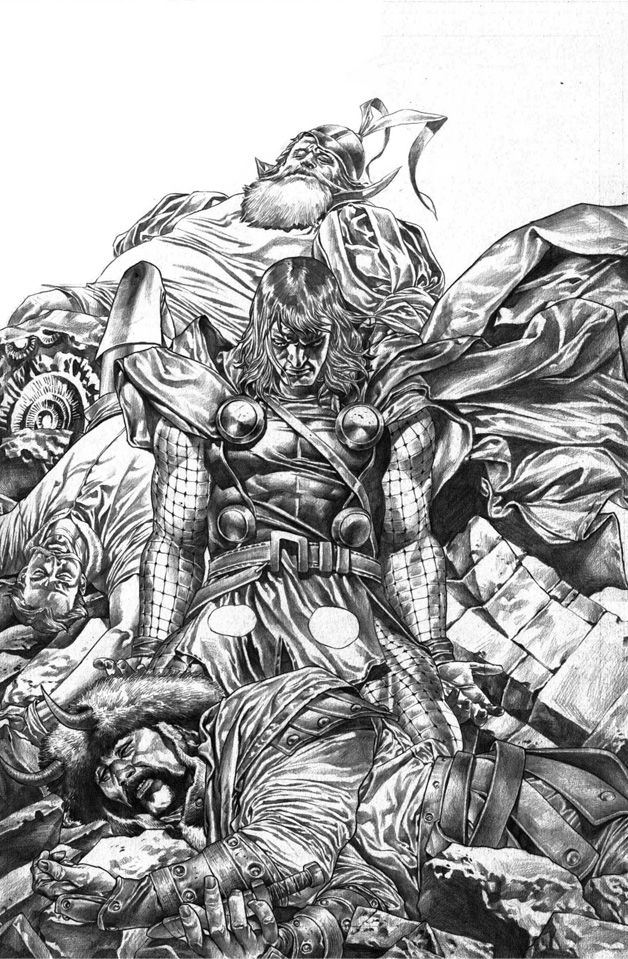 Reau Wimberly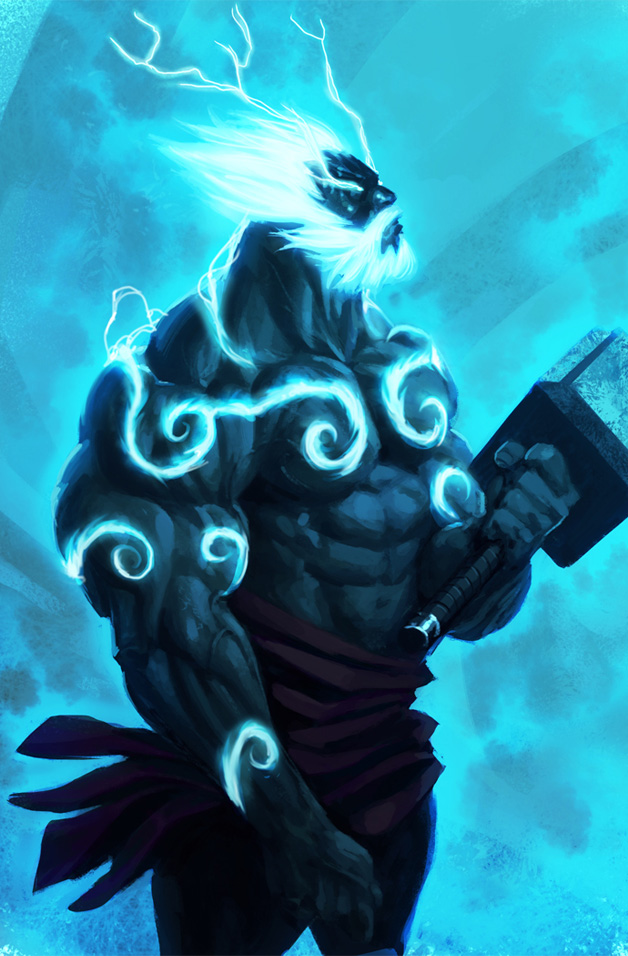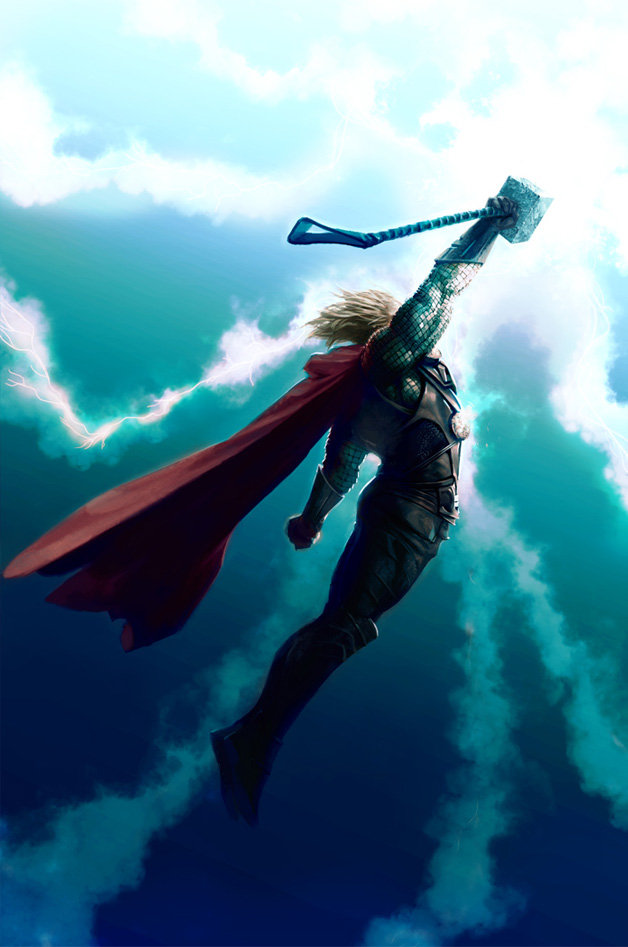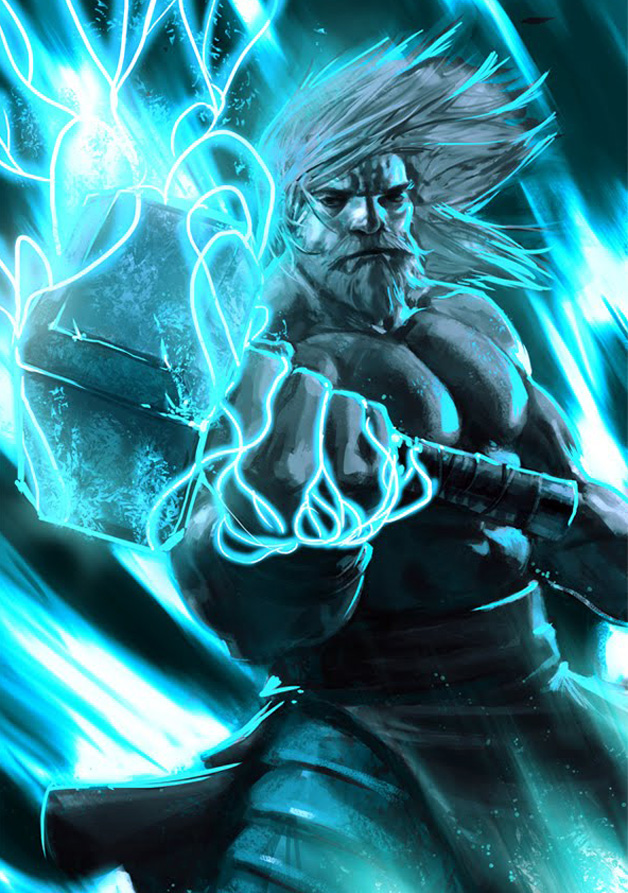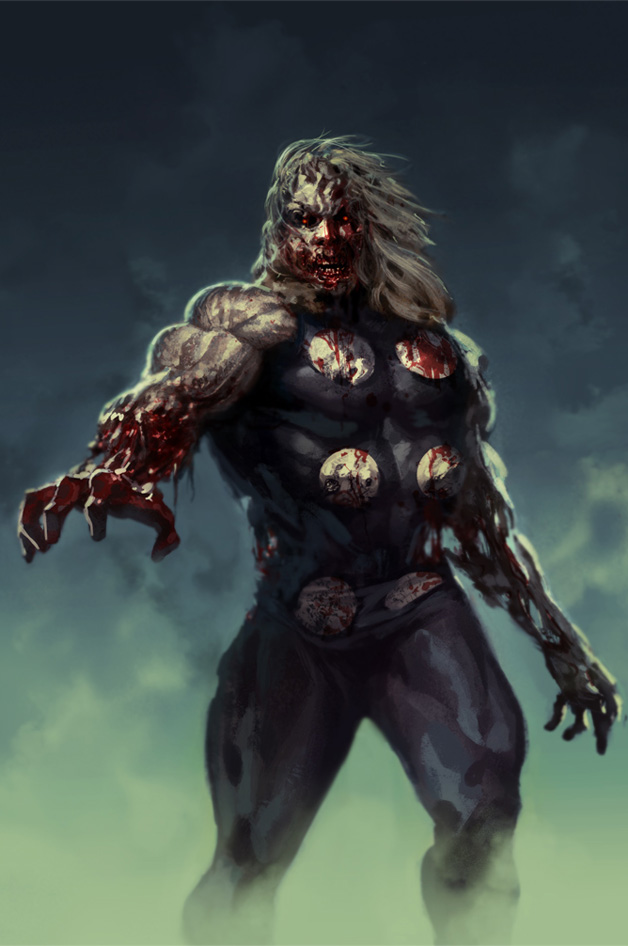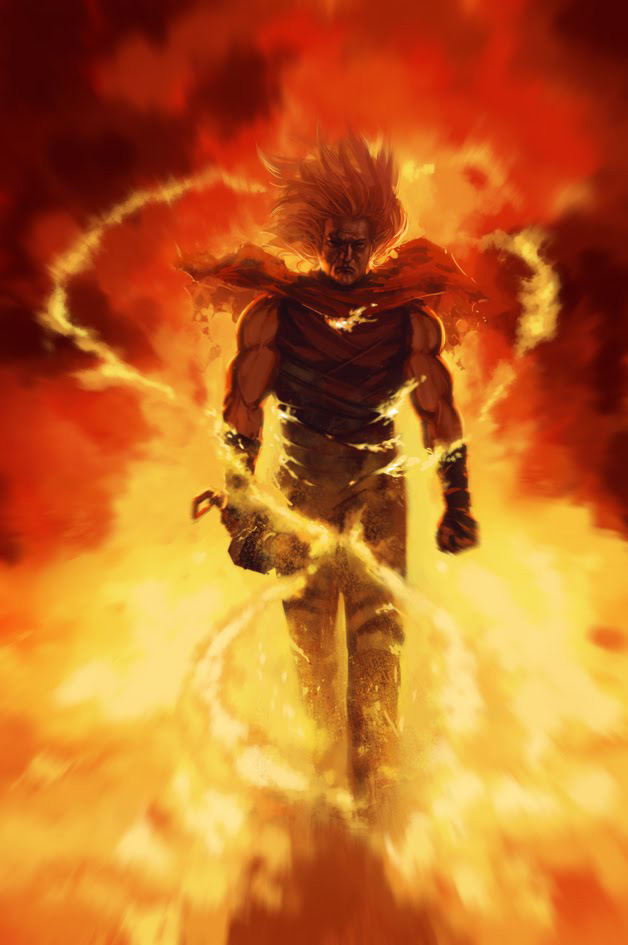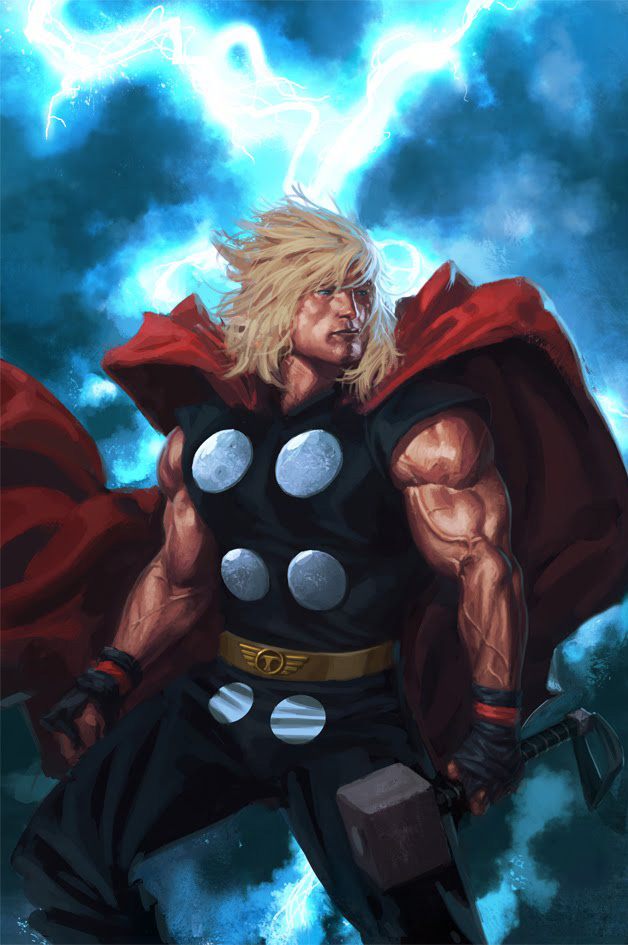 Sasin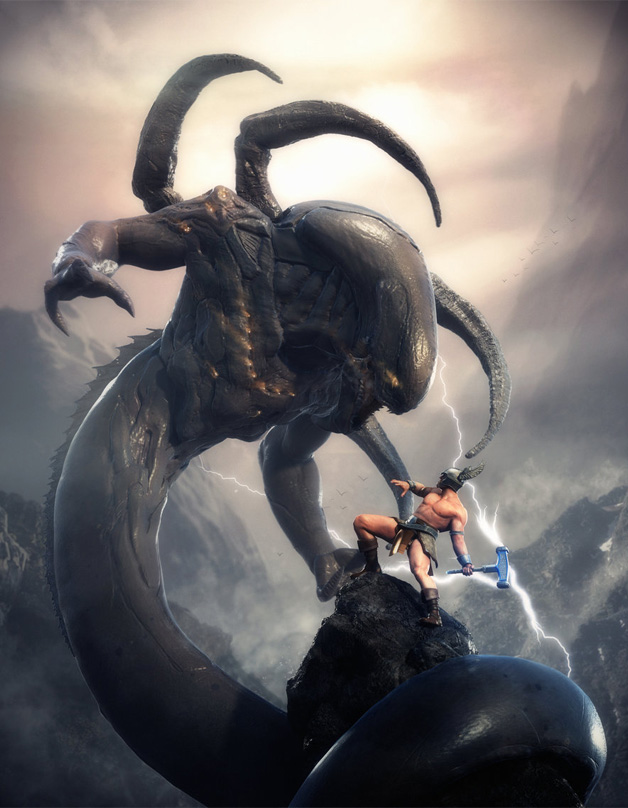 wildlifehoodoo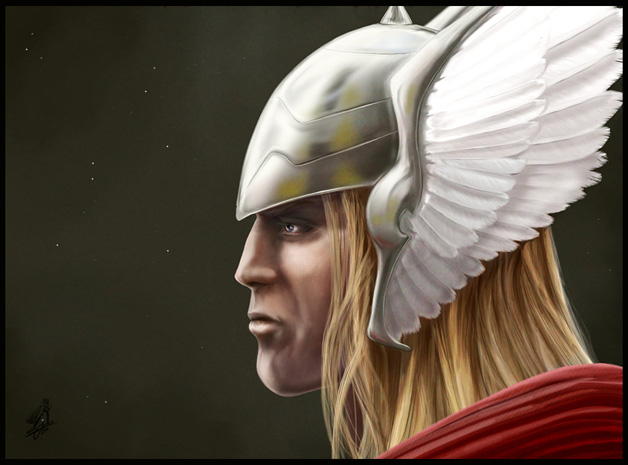 Wallpapers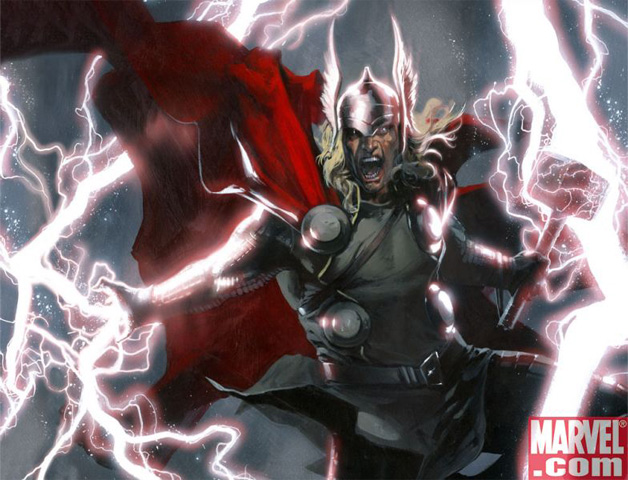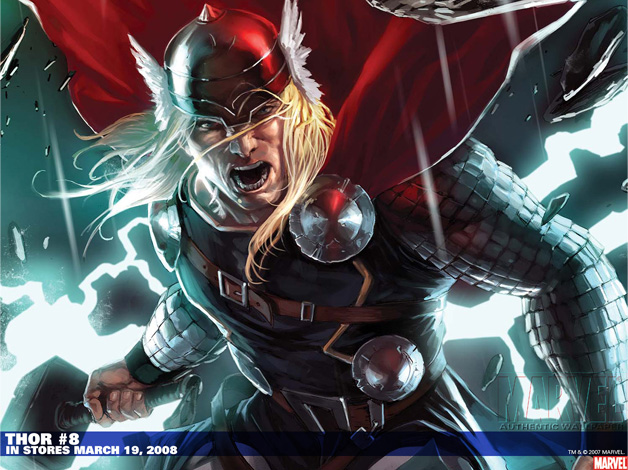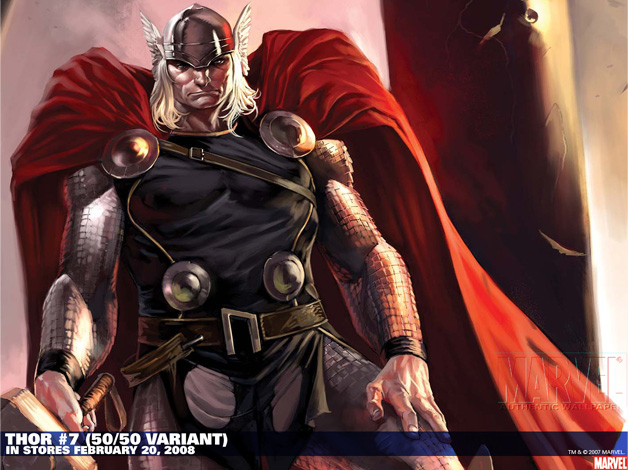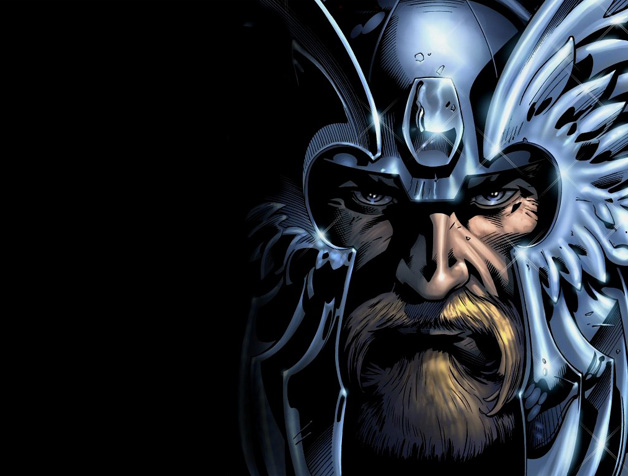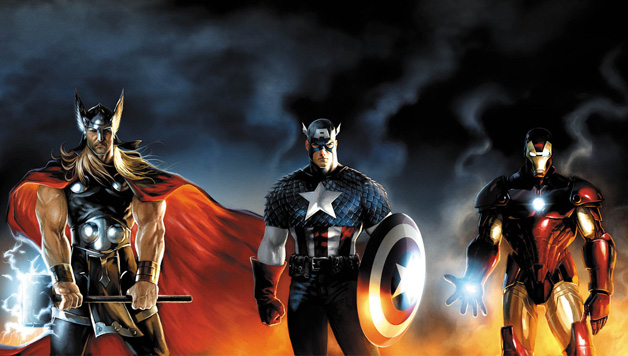 More Marvel "Thor" Wallpapers
And if this roundup still doesn't fill your appetite for the god of thunder, be sure to get your weekly dose of Thor at Jarreau Wimberly's Thor Thursday