No matter how old we get we never forget our love for toys, creative folks and especially young professionals can be seen inside their favorite toy shops on the weekends (or after work) to ogle at the new released action figure. And they're not scouting the premises to buy that shiny new toy for their kids or their younger siblings. They're on a mission to get the latest work of art out of the store shelf and be among their increasing priced collection.
Now what if you are like our featured artist of the week, he doesn't visit toy shops simply to purchase someone else's work, although I'm sure he has quite the collection. He also goes inside the magical emporiums to be inspired and probably to get some raw materials because Jim Faustino makes his own toys, yup he's a toy maker of sorts he's a regular Geppetto. He's also an Illustrator, Painter, Comic book and Action figure enthusiast and the skill that brought him to our attention, a Sculptor. Another talented Filipino doing what he loves and being good at what he does Jim is a world class act and an inspiration to all of us.
Aside from his day job Jim Faustino is also a part of an eclectic team of artists at www.glasshousegraphics.com which is a professional service firm who collaborates and brings together individuals from different areas of expertise.
Now it's time to hold on to your seats because we're taking a ride to the candy store of sculpted goodies… and other stuff by Jim Faustino.
Toy Sculptures
Mark / Dirk Daring (G-Force)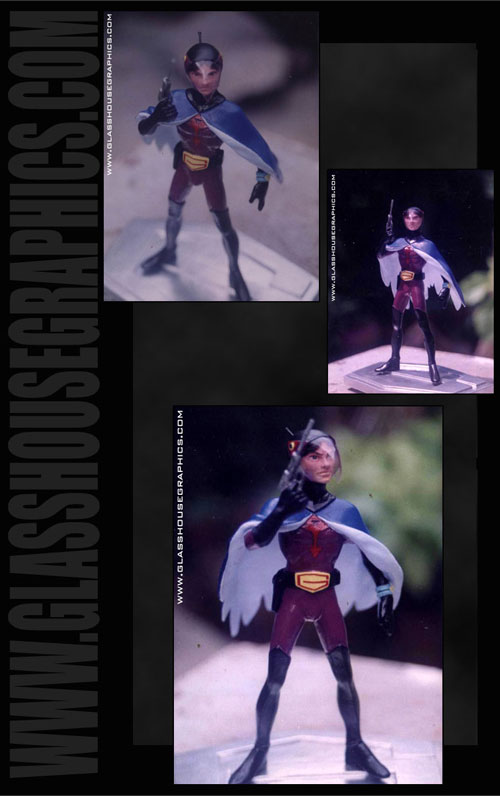 Lobo (D.C.)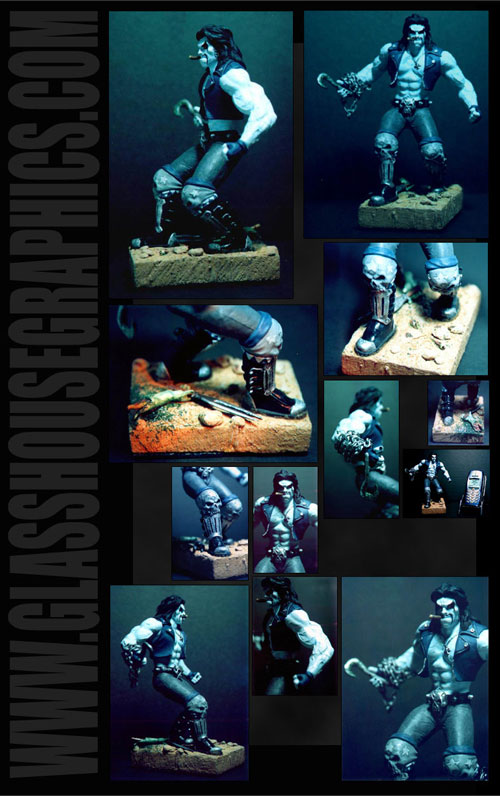 The Terminator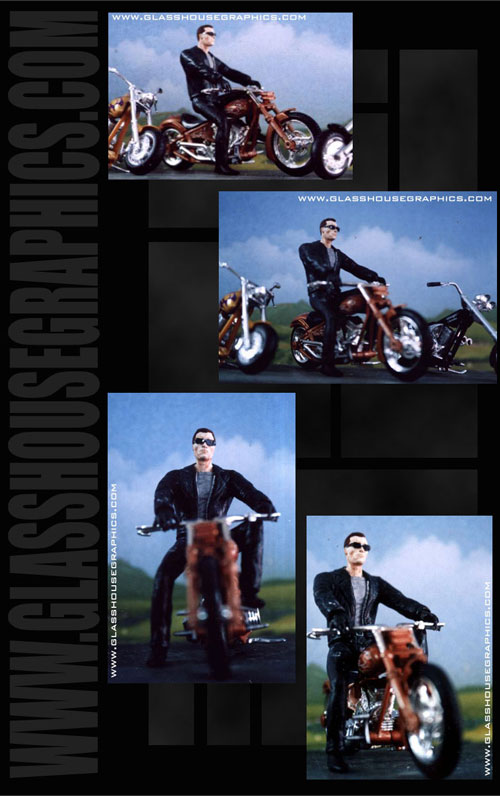 Betty Boop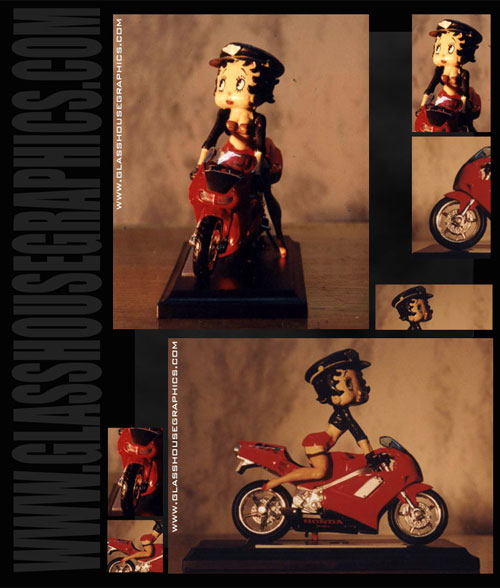 Mico Jacko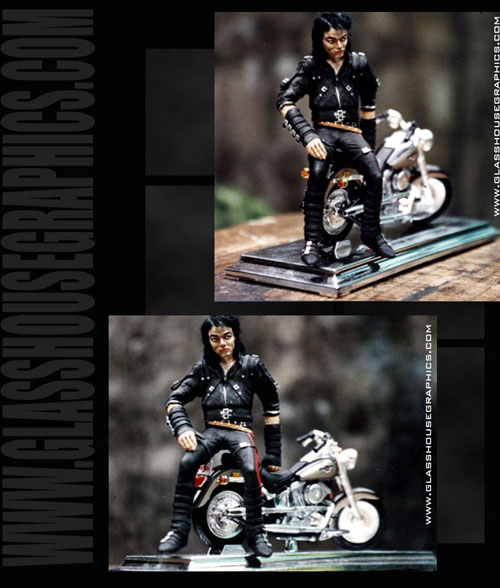 Monster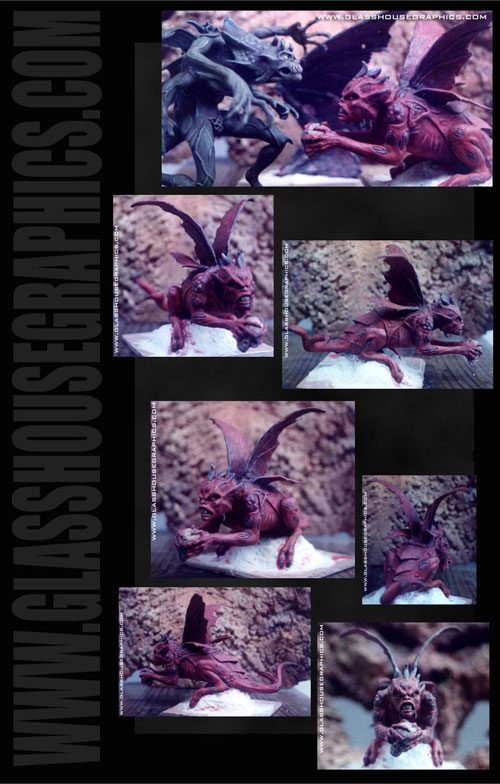 Another Monster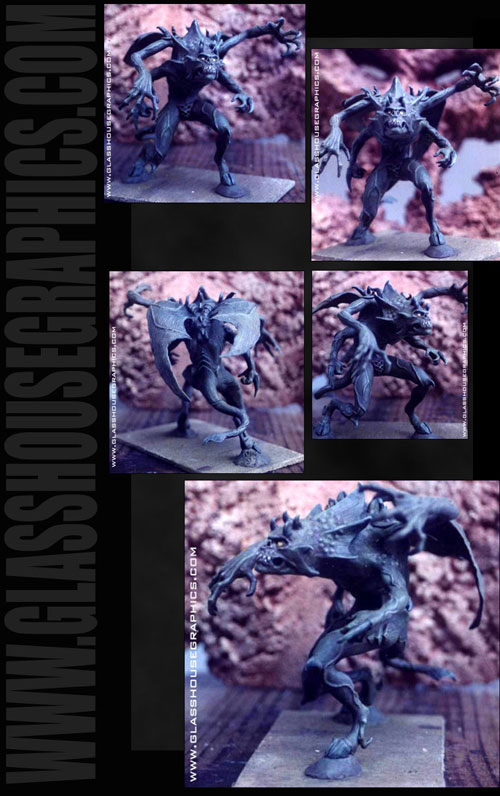 Elf or Fairy or Dwarf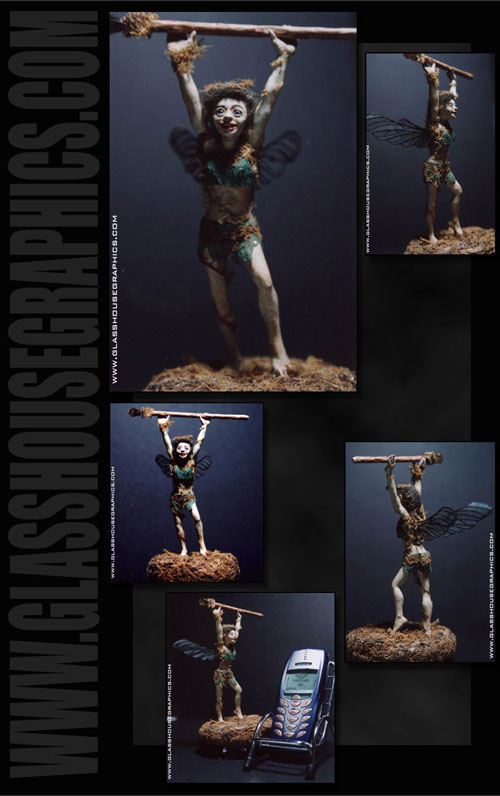 Compilation of early works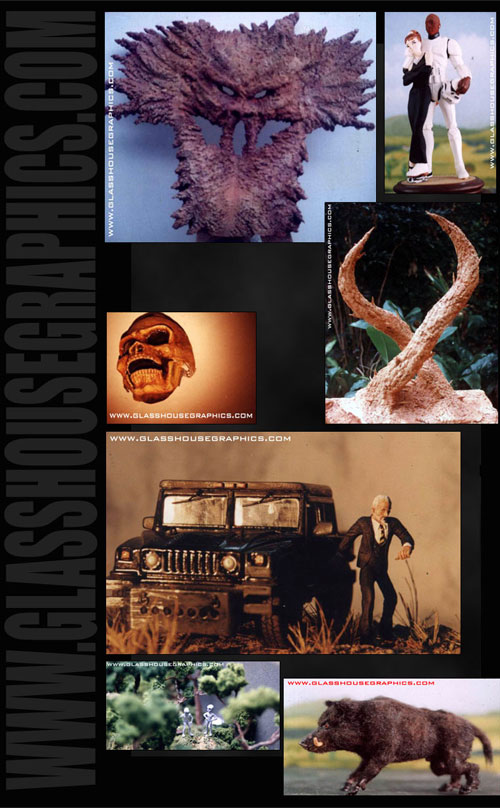 Darna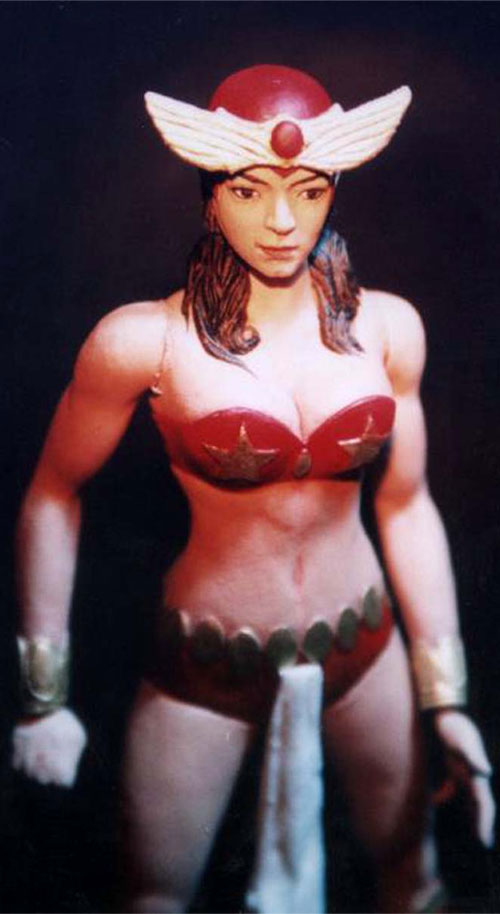 Wolf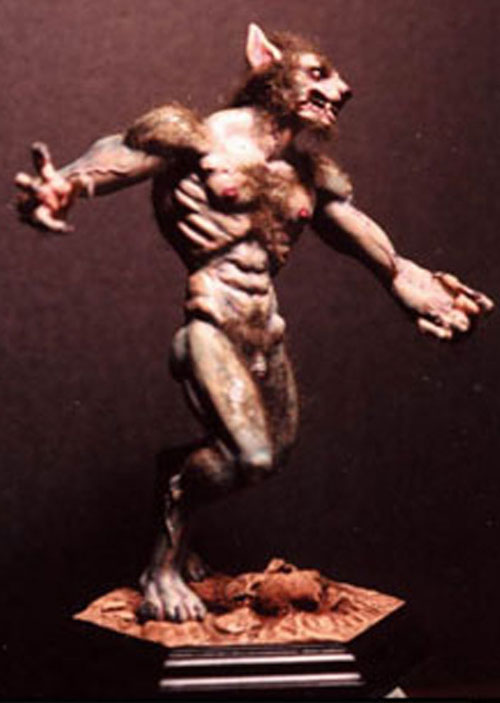 Viktor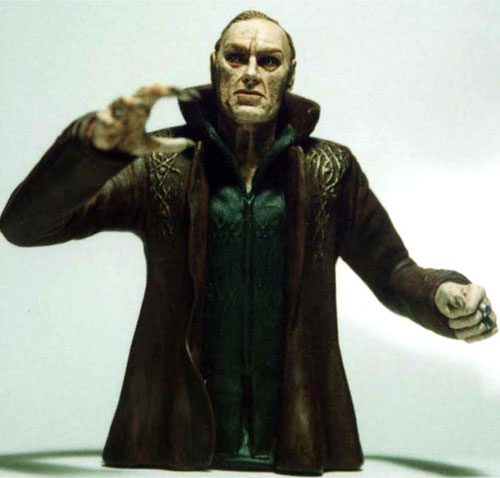 Druid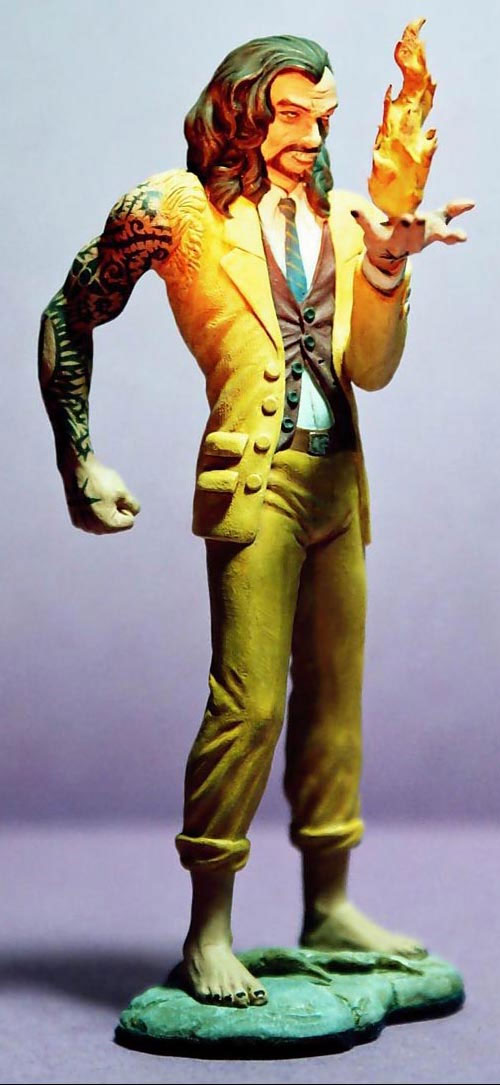 Other works
Wristbeads feat. Slipknot (accesories)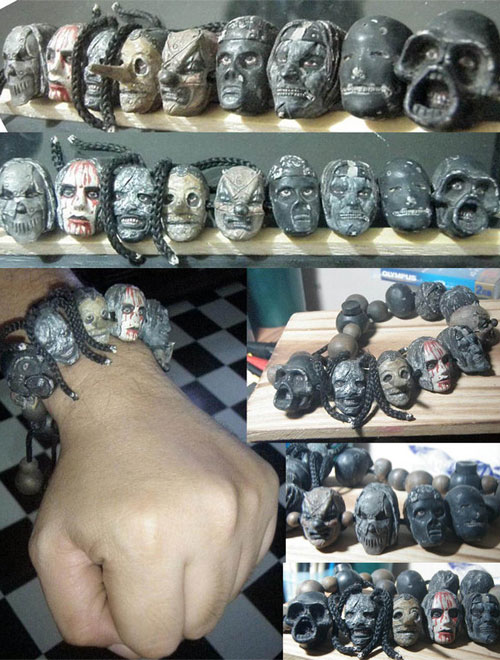 A Christmas (wall mural)
Archies (fan art)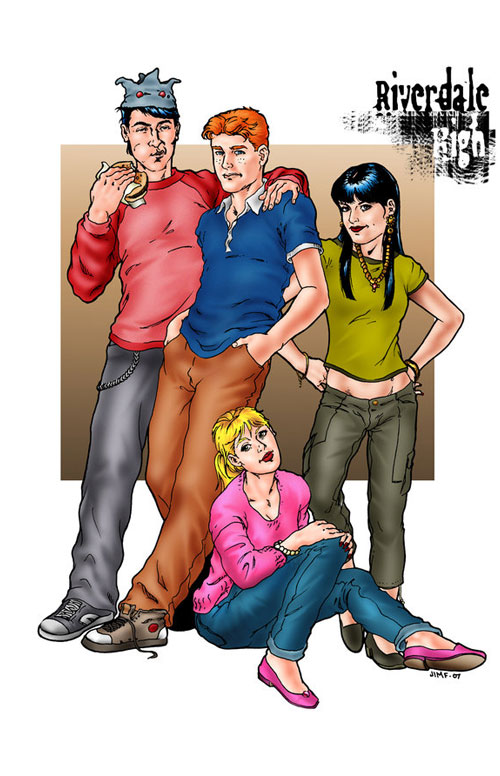 Inhuman Royal Family (fan art)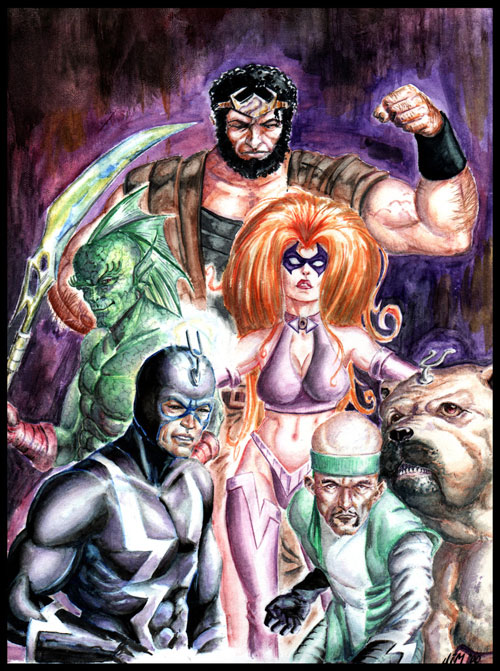 Pinhead from Hellraiser (fan art)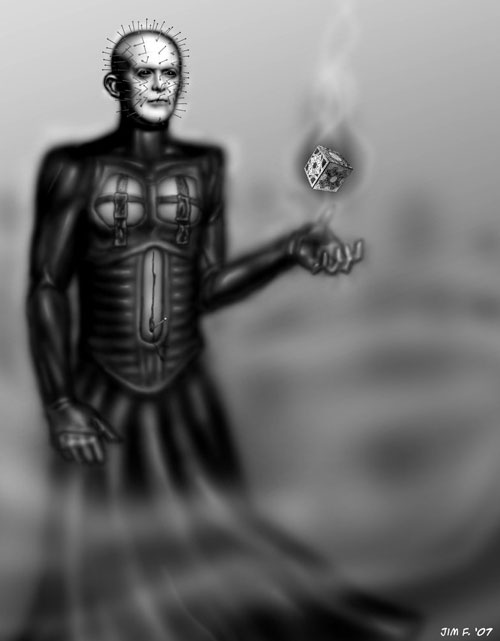 Find Jim Faustino on the web
To know the back story of each creation visit Jim Faustino's gallery at deviant art. As "the Joker" from Tim Burton's Batman said "Where does he get those wonderful toys?"
Portfolio: deviantart.com | glasshousegraphics.com
Trivia: Jim together with his brother Jeremiah won the Philippine Graphic Fiction Peoples Choice Awards 2010 early this year for the comics category with their official entry "Hunger". You may view the results at the Neil Gaiman interview. View the results here