Do you ever find yourself staring into space when you're conceptualizing a design or in the middle of writing an article? I'm sure that some of us get into some form of creative block every now and then. There are people who don't, apparently their creative juices just keeps on flowing like a natural spring (makes me envious). Well it's just my luck I guess because I'm not one of them. "I'm unique! Just like everyone else." So whenever I hit a dry wall I stop whatever project I'm doing, I find no point or pleasure in racking my brain for some ideas when something else is blocking it. I usually just play some music until I get my groove back, which brings us to Eminem's latest single "Love the way you lie" from his new album "Recovery".
I think we can learn a few pointers from Mr. Mathers about creativity, after all he's been hacking it up in one of the toughest creative business environment for awhile and he seems to be doing pretty well. This makes him a brilliant wire-frame of what you could do to come up with killer design concepts or articles when the juices aren't flowing.
Introspect and retrospect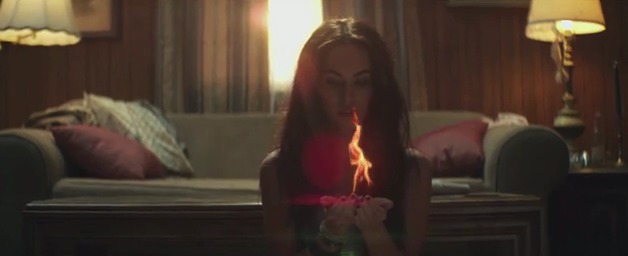 Eminem's music always talks about things that happened to him or people he knows, personal life experiences that he artistically shares with us. As creative's we should not wander too far from who we are, and what we've learned from our past. Dig into that memory and look within yourself to get some inspiration. An old movie you saw, the billboard that jumped at you while you were cruising, these seemingly innocent bits of memories can be a springboard of ideas. Your music and literary preferences can speak for you so make sure you start by knowing who you are. Seek your inner flame and let it burn bright.
You will always be hated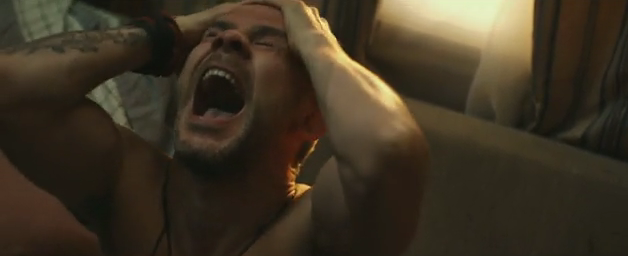 Sometimes I freeze dead on my tracks during a creative process because I'm already thinking ahead and hearing how people hate my work keeps me from getting anything done. Eminem had people picketing against him, he was so hated early in his career that his songs wasn't even getting airplay from any radio station. There's really no point in trying to please everybody because you can't, no one can, there will always be someone, somewhere who will hate you no matter what you do. So take out pleasing everyone out of the equation, remove it, trash it and dump it in the bin because you have your niche and people who share the same interests will follow just the same. So keep them in mind and write or design for them and keep the haters hating. After all there's no such thing as bad press.
Don't be afraid to go against the flow and get burned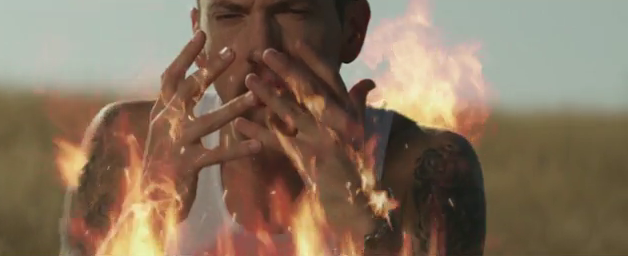 In real life going against the flow is tiring, it feels literally like swimming opposite the current. But if you believe in what you do you will get to where you want to be soon enough. Marshall Mathers had everything going against him, a white boy in a black dominated industry, but he kept on and now it seems nothing can stop him. So don't be afraid to try something new something that's never been done. You don't have to follow a path you can always be a trail blazer .
Collaborate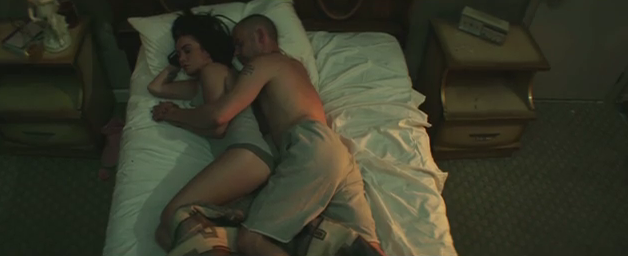 I'm sure EM has a free flowing spring of ideas, but he makes them fresh and diverse by collaborating with other artists, Dr. Dre, Dido, 50 Cent, D-12, Pink, Sir Elton John (during the 43rd Annual Grammy Awards in 2001) and now Rihanna. So don't be a lone wolf, creative work blooms when there's more than one person with a single idea. But take care in choosing who to collaborate with.
Related article
Find a Collaboration Partner That Fits Your Style
Create something from something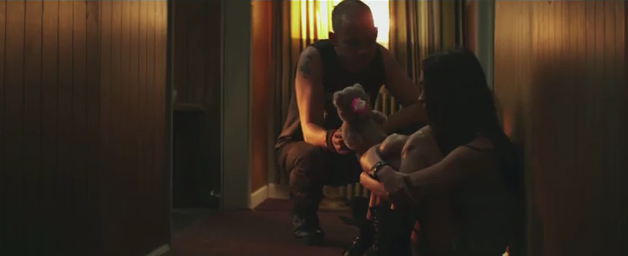 Eminem did not pioneer hip-hop, it was already flourishing when he embraced it as his own thing. Sometimes you don't have to create something from scratch, I hate to sound like an American Idol judge but you can always take something that's already there and make it your own. Create something else of what's already out there and give it some WOW with your magic touch, do an Andy Warhol.
Go green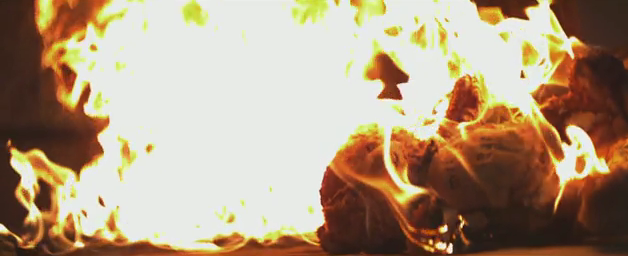 Recycling is not only good for mother earth, your creations can be recycled and be given new life. Eminem does it all the time, you can hear words or phrases in his lyrics that he used in one song and reused on another. I don't think it's laziness or lack of new material that makes EM recycle his lines, because he reuses them with a touch of genius. "I just drank a fifth of vodka – dare me to drive?" from – My Name is (Slim Shady), reused in Stan. So go dig up your old files and take something from it that will work with your latest project. Who knows it might be the missing piece you've been losing sleep over.
That's it ladies and homies
Take what you can and use it accordingly, and be sure to check out Eminem's latest album "Recovery", just pop it in then crank it up and if the neighbors complain you can always flip 'em the bird Eminem style. Meanwhile let's all sit back and enjoy the disturbingly steamy scenes between Megan Fox and Dominic Monaghan for the "Love the way you lie" music video.