When Captain America throws his mighty shield,
All those who chose to oppose his shield must yield.
If he's led to a fight and a duel is due,
Then the red and white and the blue'll come through
When Captain America throws his mighty shield.
– opening theme from the 1960's Marvel animation series
Captain America "The First Avenger", is the latest Marvel live action incarnation. This will feature Chris Evans as Steve Rogers "Captain America", and Hugo Weaving as the "Red Skull".
Captain America first appeared in March 1941, created by Joe Simon and Jack Kirby. Steve Rogers, was a sickly military recruit enhanced to the peak of human perfection by an experimental serum to aid the United States war effort against the "Axis" powers in World War II. Wearing an American Flag themed costume and wielding a disc shaped shield made of an experimental alloy called "Vibranium", which was originally intended to be made into tanks. The vibranium was created by accident and never duplicated, attempts to reverse engineer it resulted in the creation of "Adamantium". Which was later bonded with Wolverine's skeleton and bone claws.
The movie "Captain America – The First Avenger" will be part of the Marvel Cinematic Universe and is scheduled for release on July 22, 2011 in 3D. I hope you all enjoy and find inspiration with this roundup. After all "Cap'n" is known for being relentless, surrender is not a part of his vocabulary, a good trait to have for start-up's in the web design arena.
ninjaink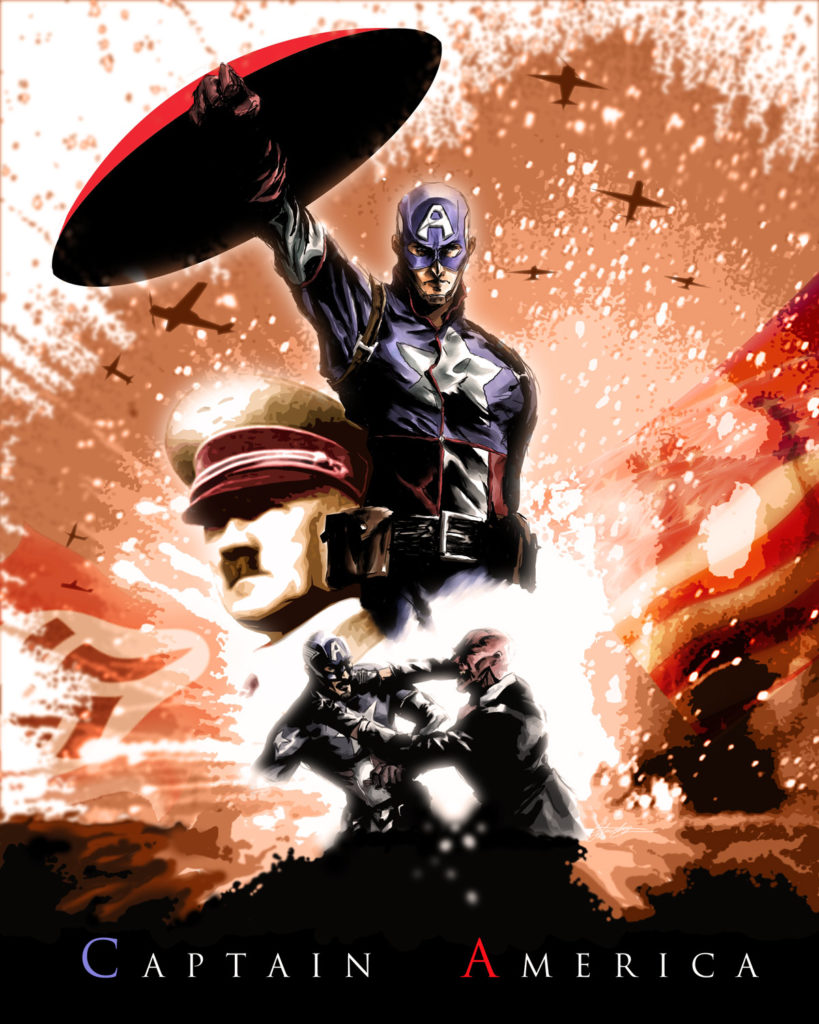 cruzaderazn
Ashmantle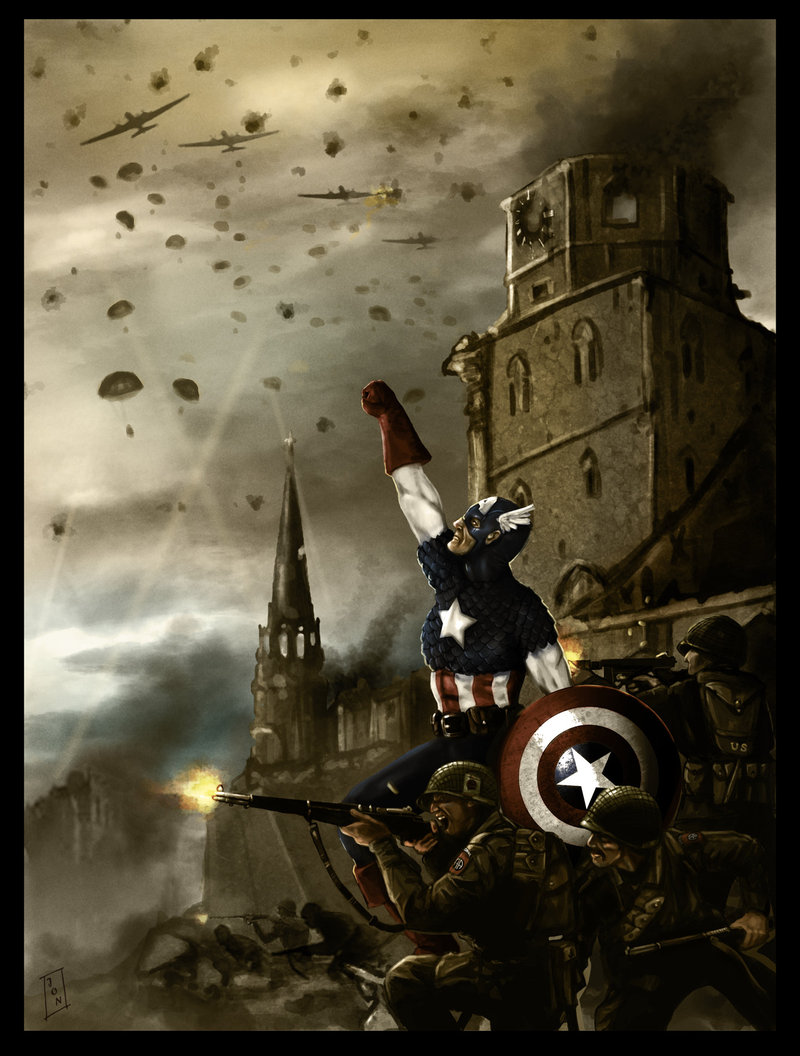 herobaka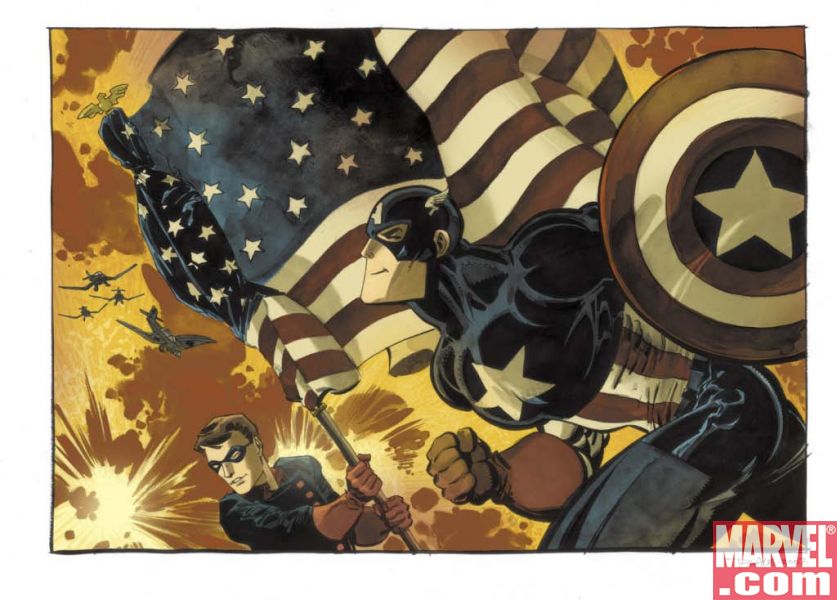 mbreitweiser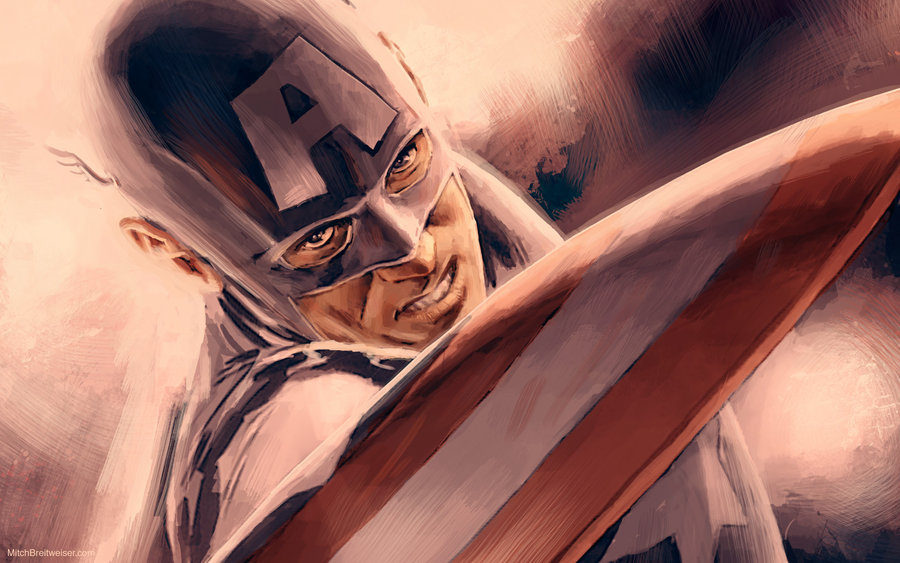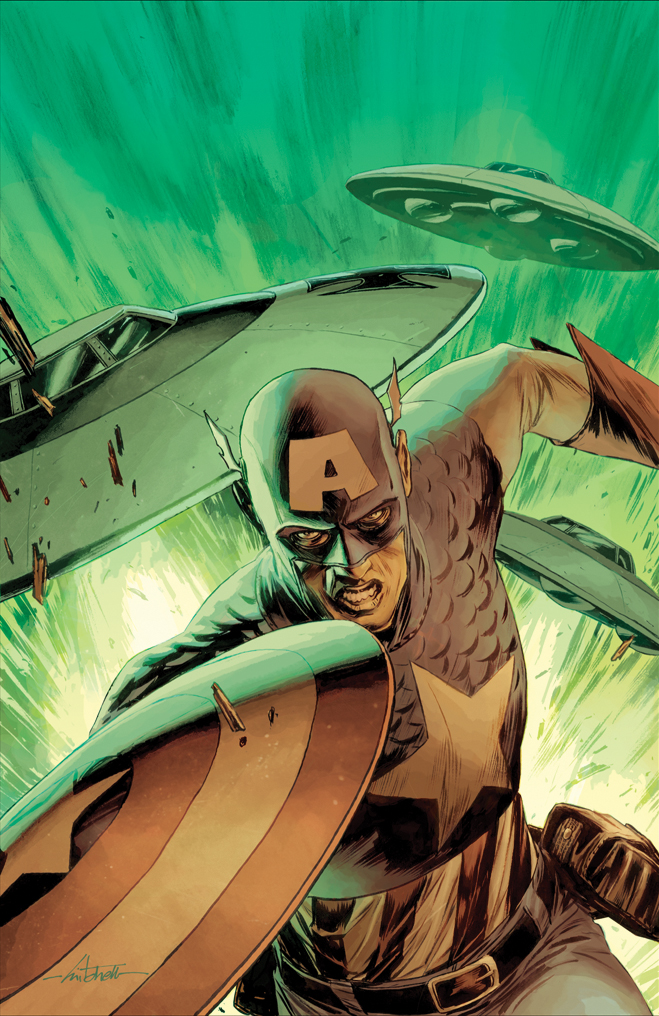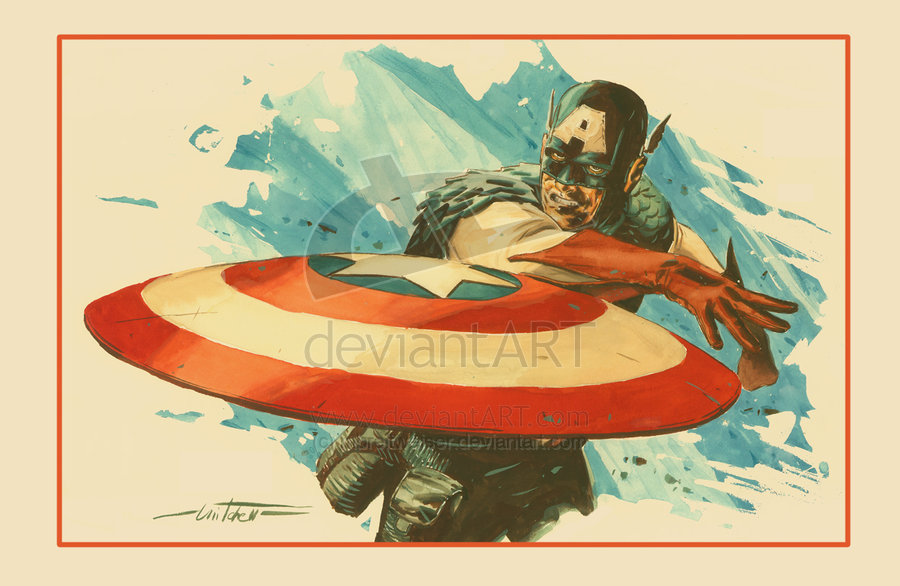 ANDREA11179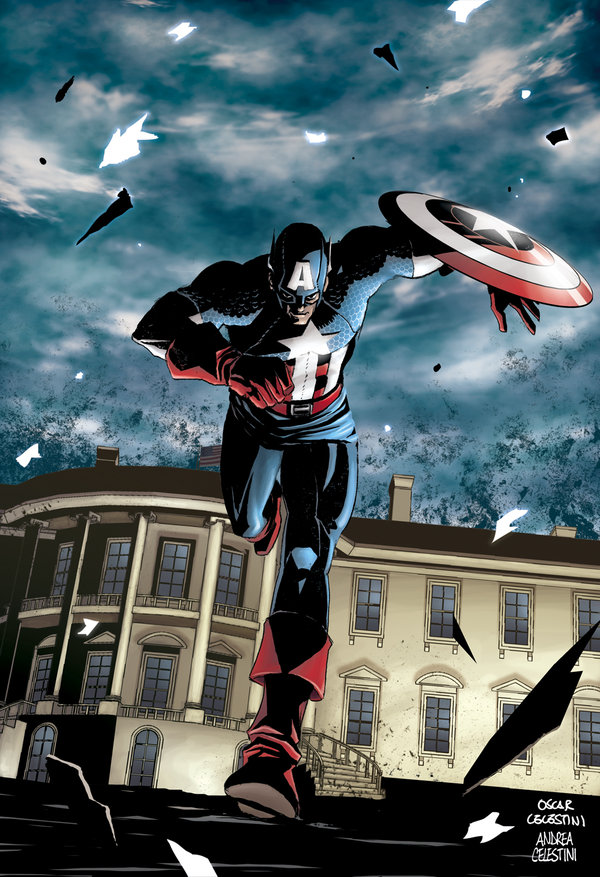 isikol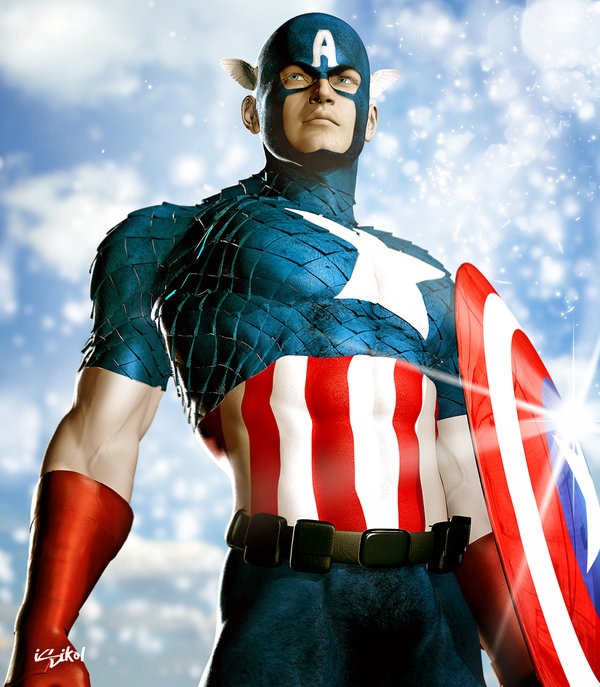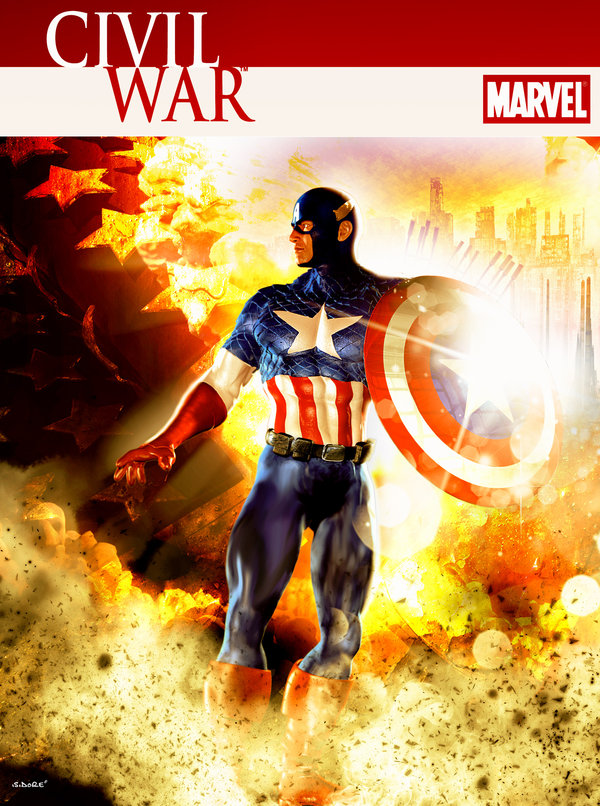 hobo95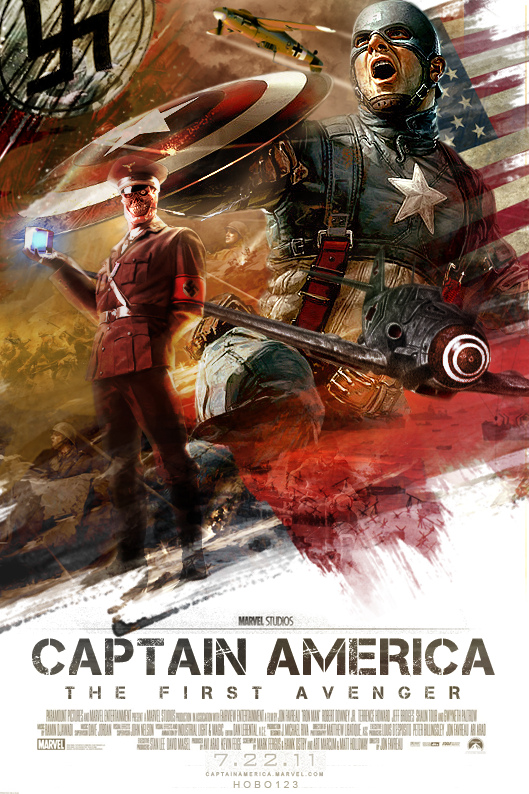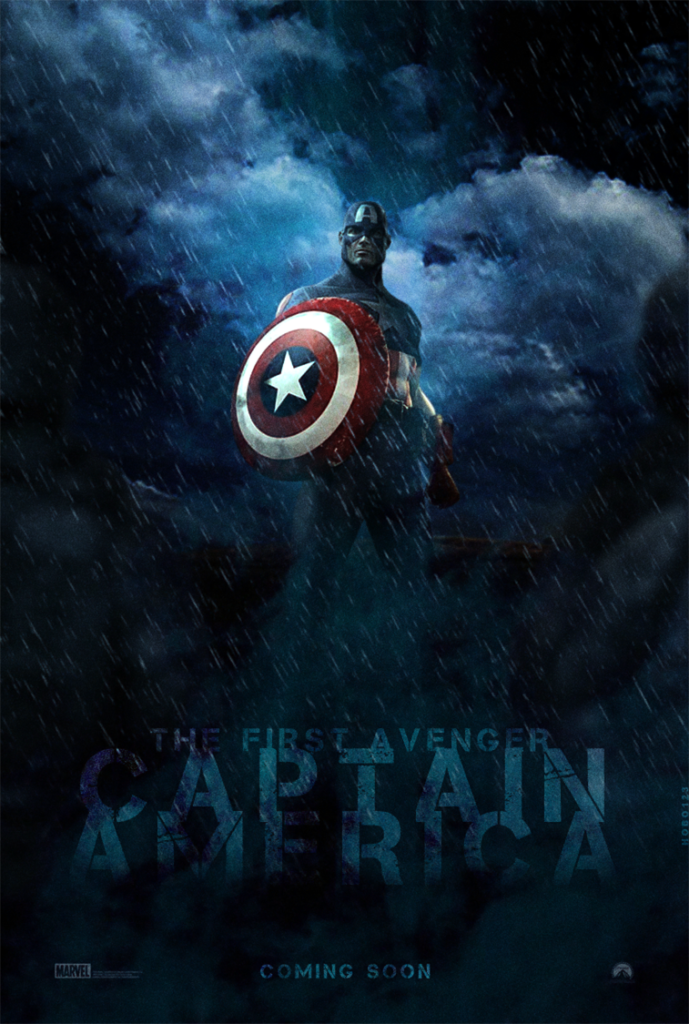 agustin09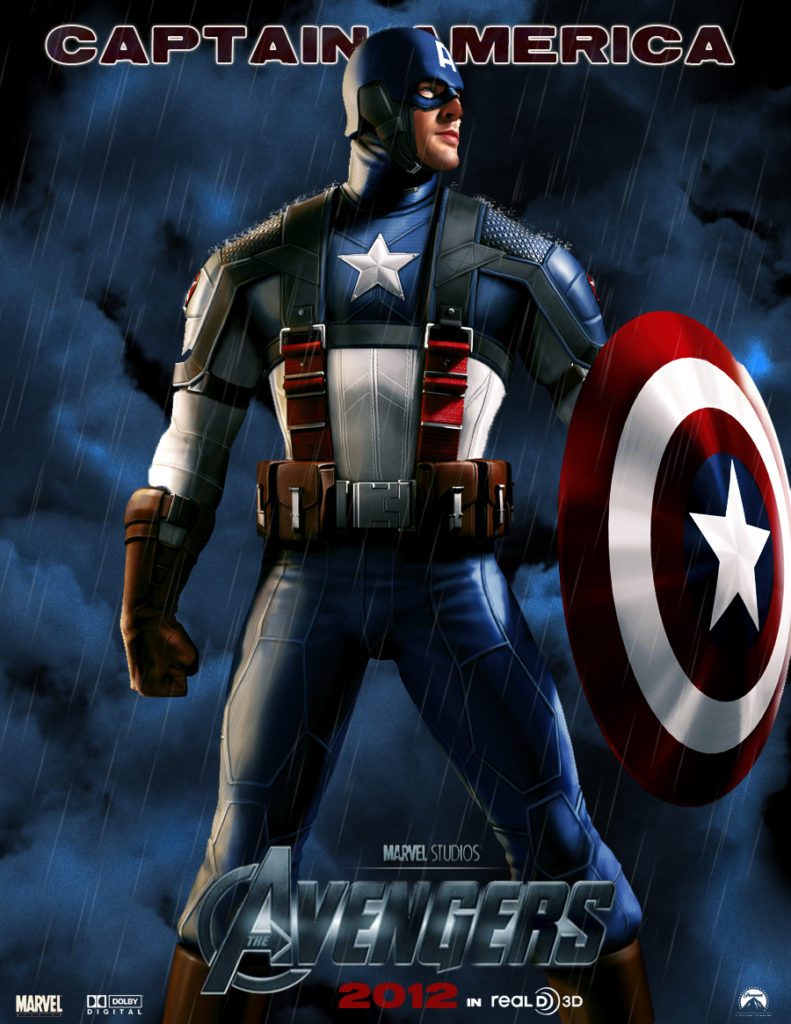 xzykho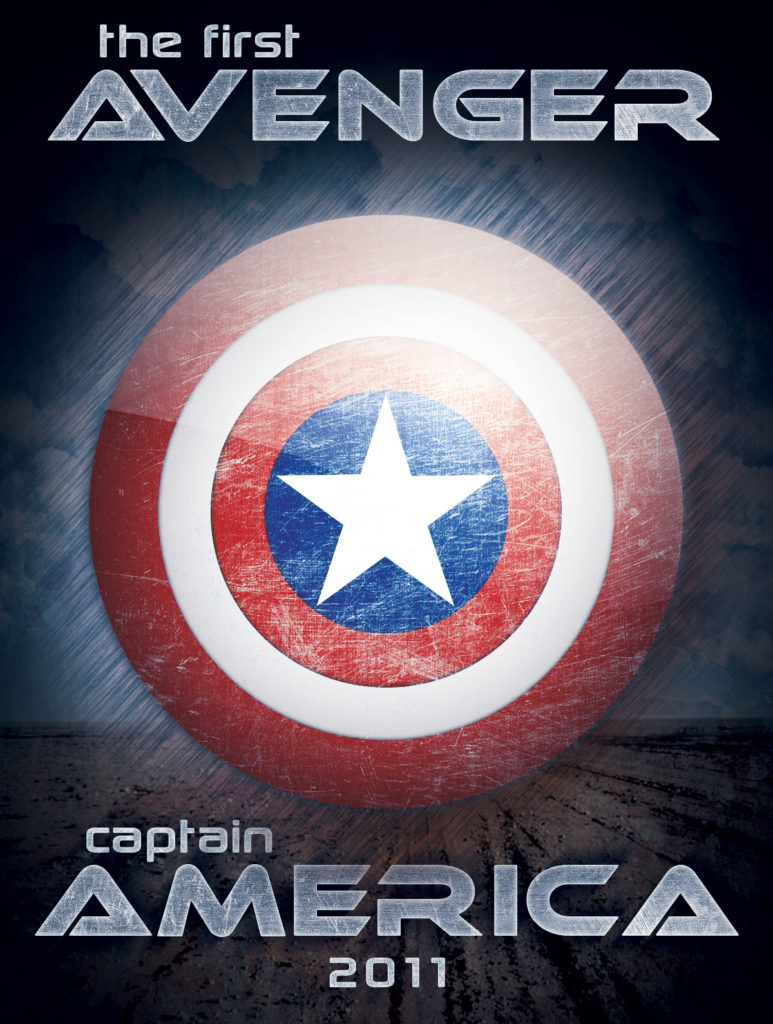 Valzonline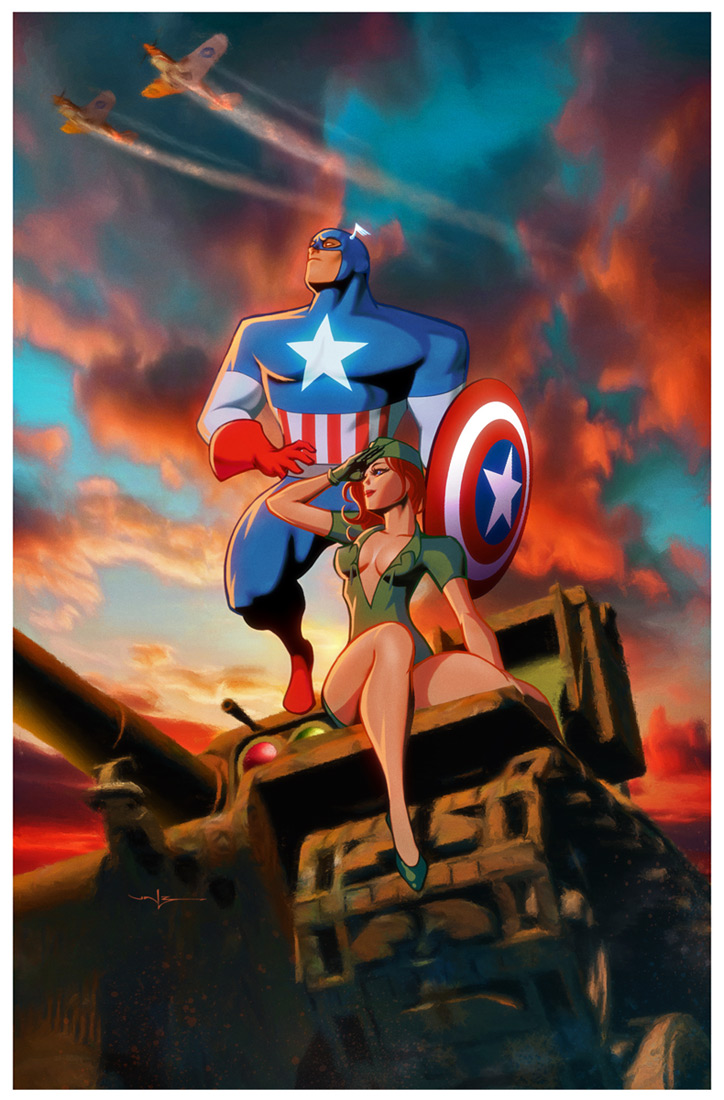 deadhead16mb
sneedd
Ceshira
FlowComa
buchemi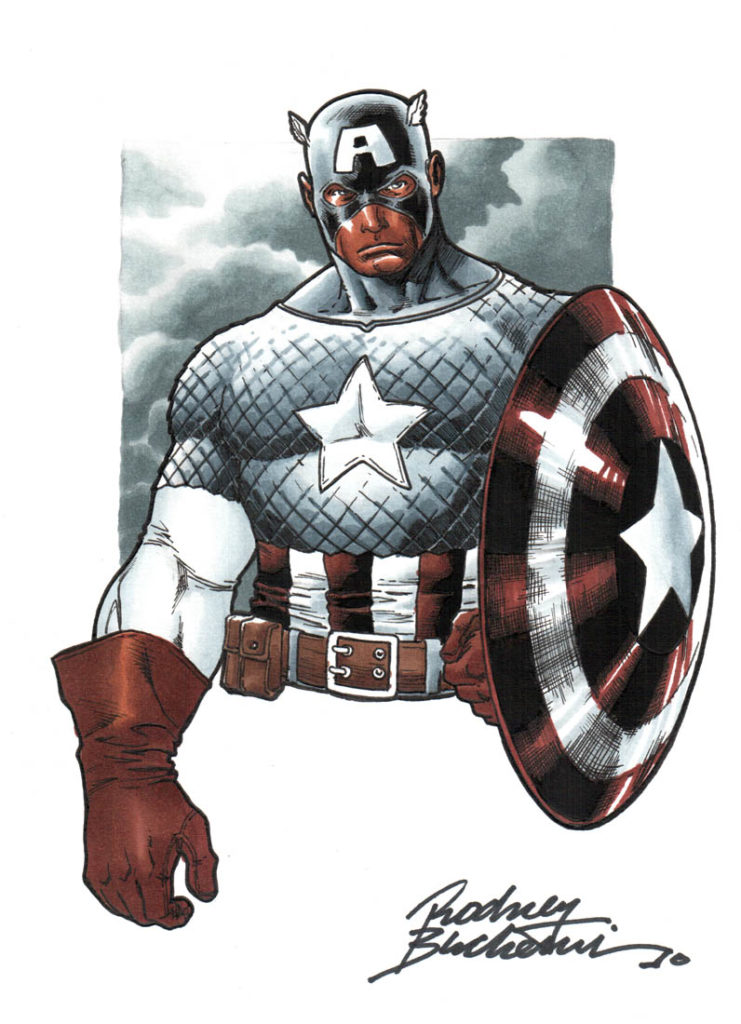 zenithuk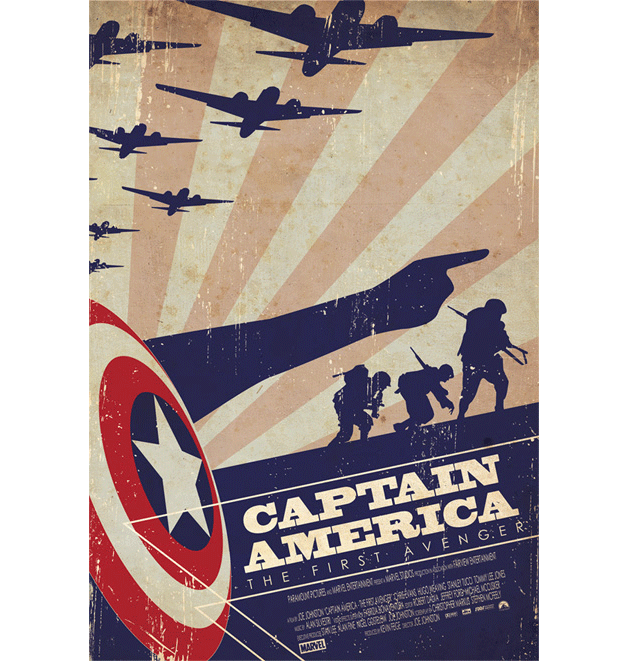 Konjur
xxnightblade08xx
NineteenPSG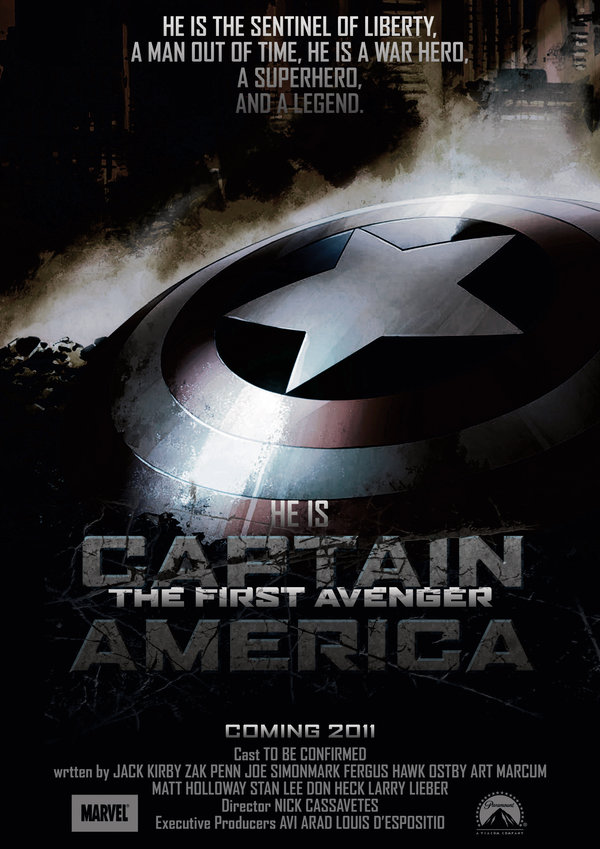 Jam-Wah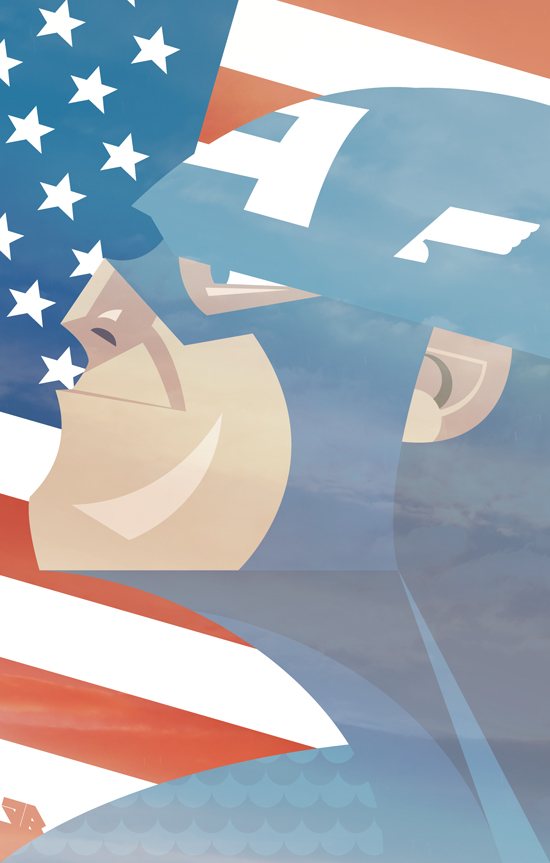 drawsgood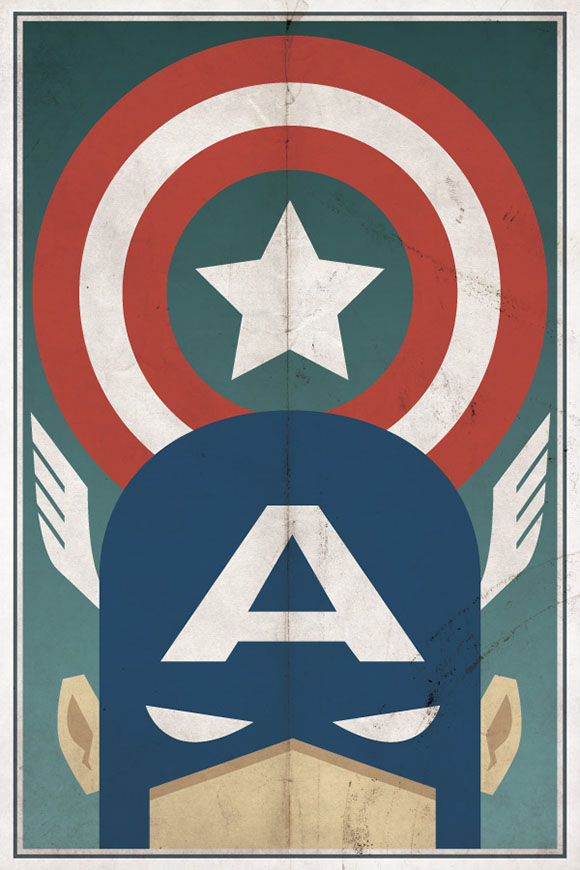 lovetherobot
Cinar
RentonAlex