Photo manipulations is an art within an art. A designer takes a group of sometimes mediocre stock images and breathes new life into it to create something surreal, an almost magical scene that are usually found only in the artists distorted dreams. A good photo manipulation can easily teleport you to a place or a scene that you know doesn't exist but lives only in our imagination.
Enter the young up and comer Ian Jasper Reyes from Tarlac City, Philippines. Fresh out of college, he pursued his love of challenges for creating surreal photo manipulations with very impressive results. His humble beginnings started out by playing around with small scale TAGS and SIGS just for his personal amusement. He eventually started joining contests which helped secure his confidence with his work while he gradually pushed the envelop for a larger work canvas. Ian Jasper *slash Vinc found inspiration from the works of other artists on deviantart.com and wowmagz.com to name a few.
Currently focusing his artistry on his brand new passion for large dimension digital canvasses he proved time and time again that he can overcome it's downside, like how frustrating it can sometime gets to fill it up with elements that would mesh nicely together. But Vinc seems to be doing this pretty well. And we are featuring him here at prodigalconcepts.com because we acknowledge that skills and talent knows no age, and if you happen to have found your calling early you will just keep getting better and better. Ian Jasper or Vinc clearly proves this to be true.
Enjoy "the Vinc's" imaginative renditions
Wandering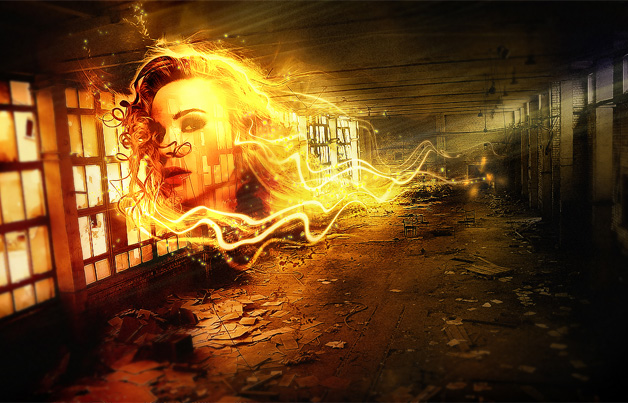 Somewhat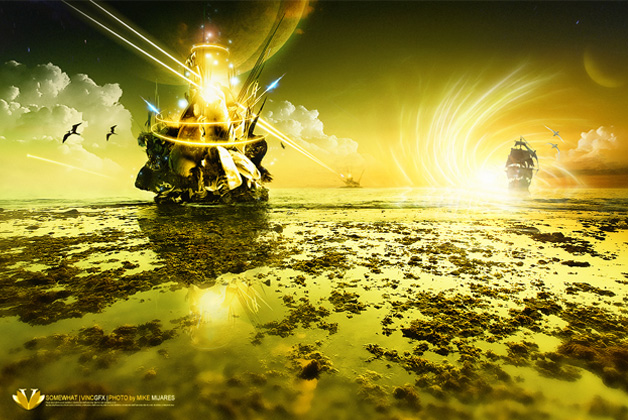 Sky High II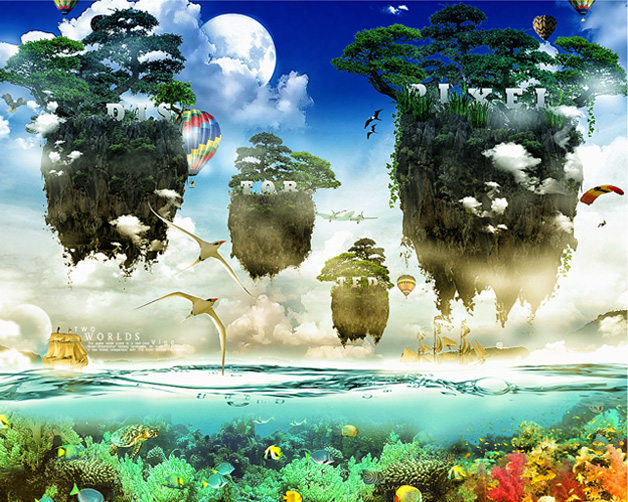 Replace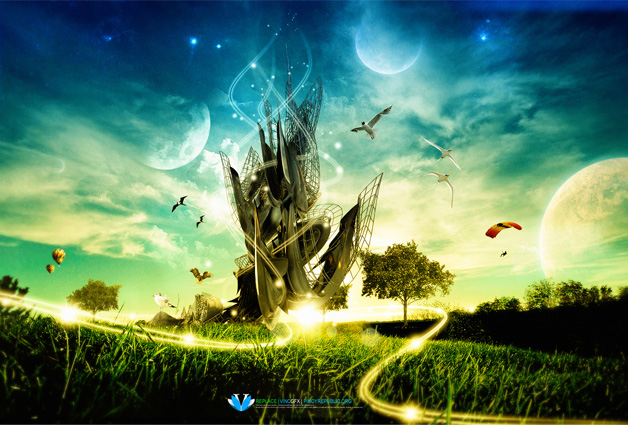 In the Air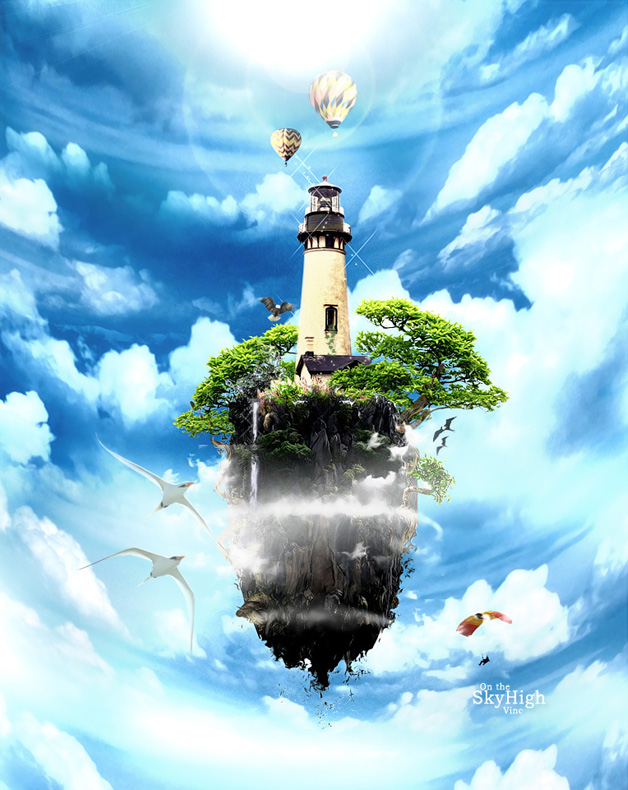 Mountaincold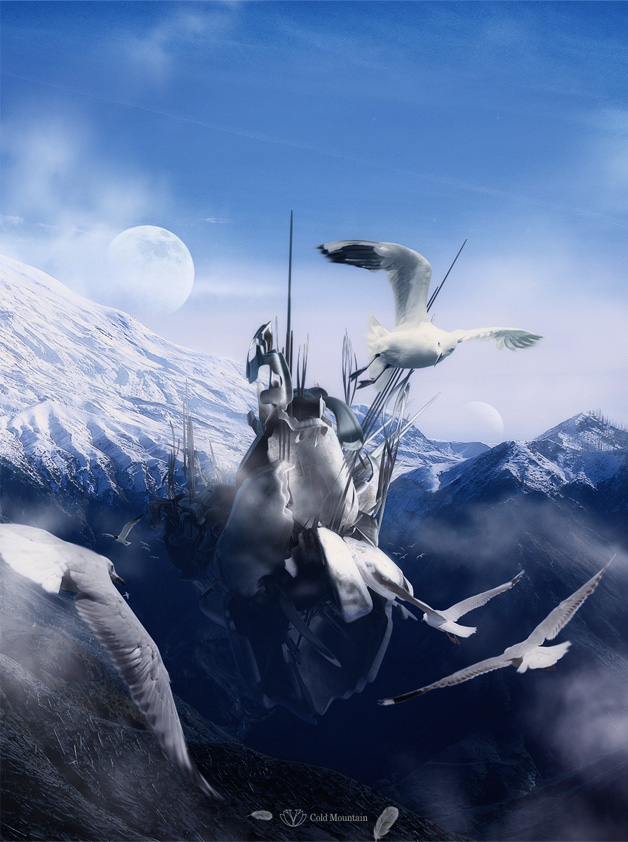 Habitat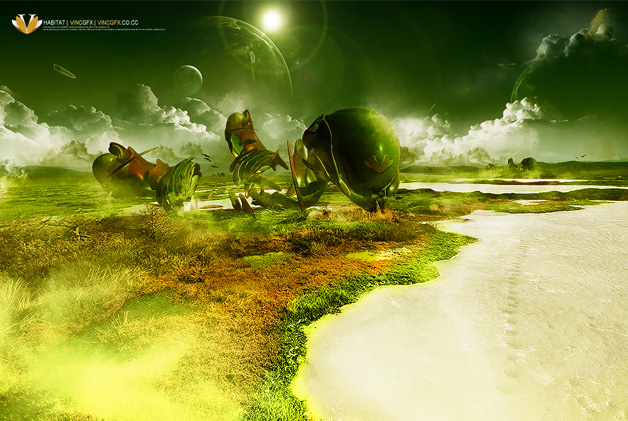 The Floating Idea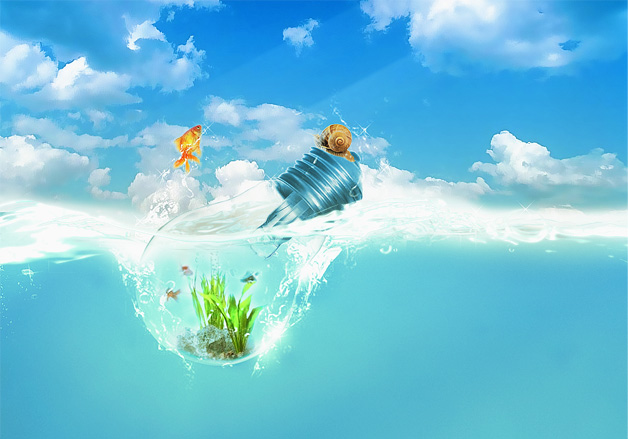 Approaching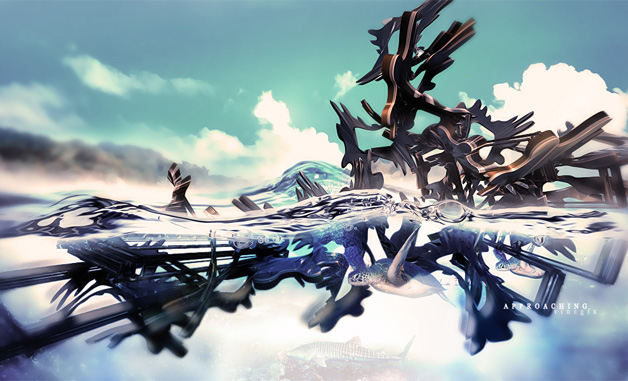 Derived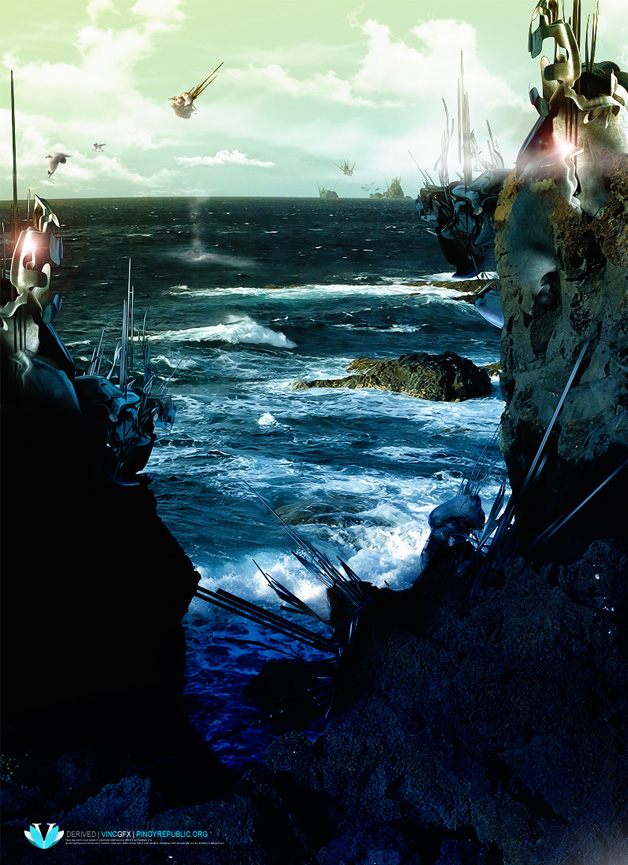 Clouds
Close Enough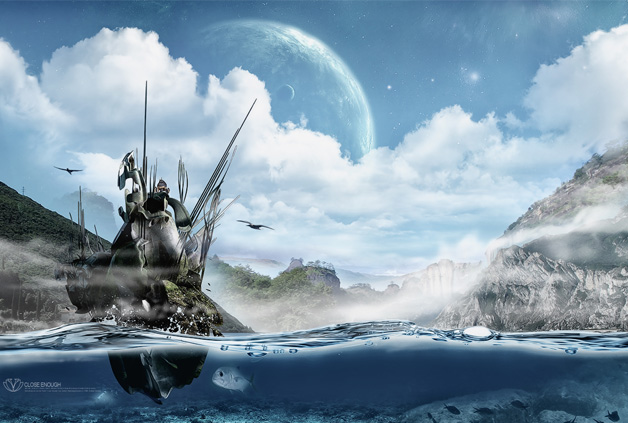 Where to find Ian Jasper Reyes on the web
Website: vincgfx
Social Network: facebook
Affiliations: DistortedPixel, pinoyrepublic.org
Ian Jasper Reyes also works as a design and technical freelancer if you find yourself in need of his services you may get in touch with him directly at his website. Thank you!