Wedding photographs are almost always set in a romantic mood, always fun, sometimes mushy and borderline boring, but sometimes we get real lucky and stumble upon exceptionally interesting ones that literally jumps out of the box and get's in your face. Like these wedding and prenup photos I compiled for you from mangored.com. Brought to us by the brain tickling perspective of the Dagooc brothers Ryan & Randall, together with their Motley Crew of photographers, illustrators, layout artists. These group can crash your wedding pictorial and turn it into a party. Just check out some of their work.
Jay and Sarah
The wedding pictures of Jay Contreras (frontman of the hard rockin' Pinoy band "Kamikazee") to Sarah Abad (actress) was leaked on the net a few years back and it created a lot of buzz among fans and friends. Now you can see why.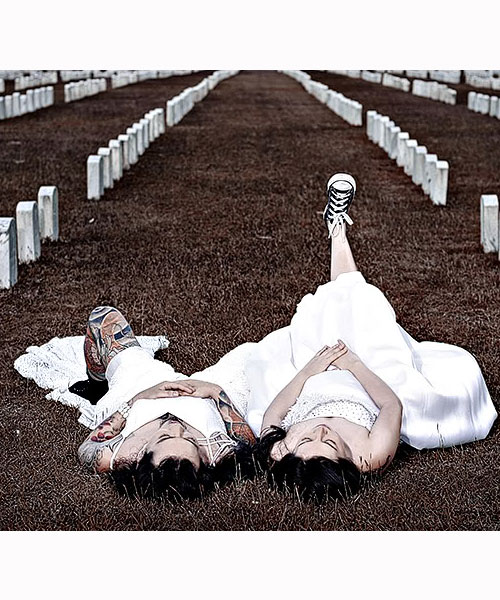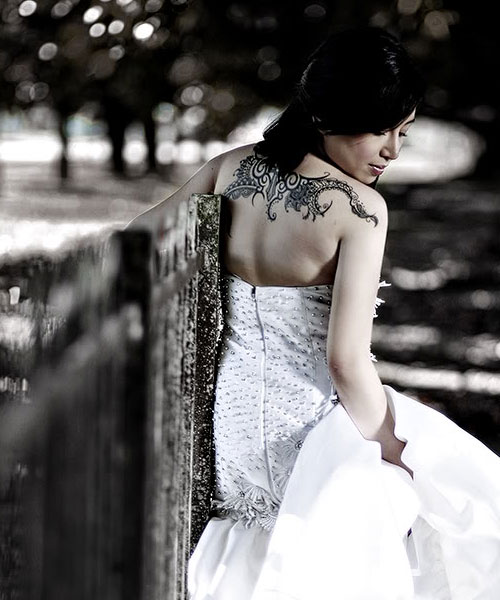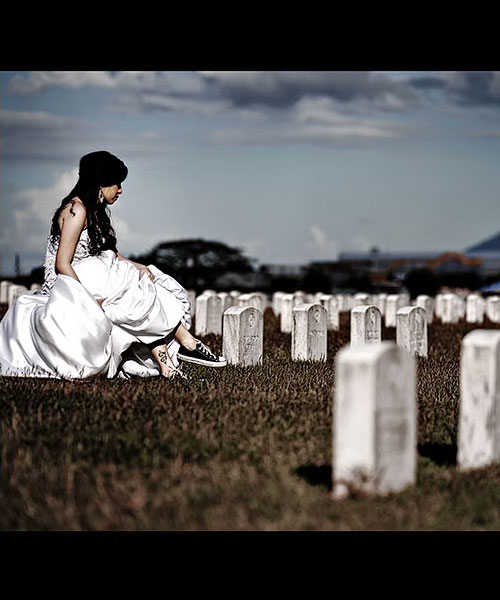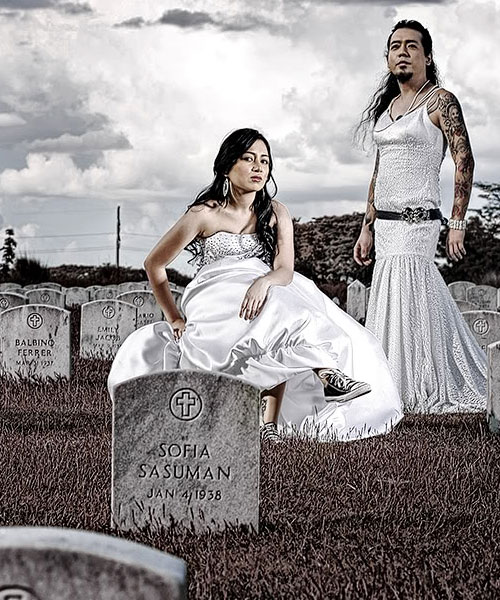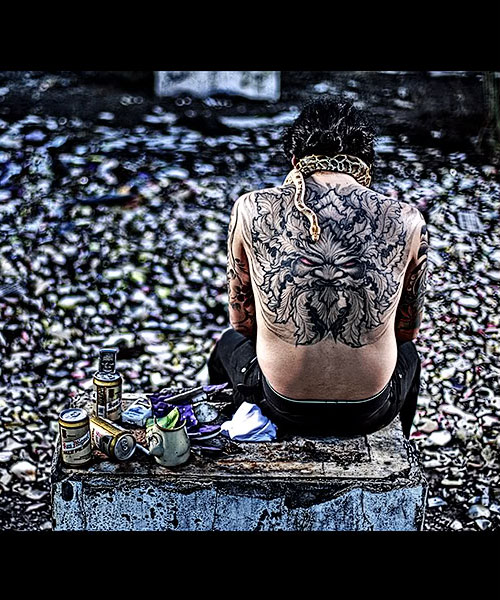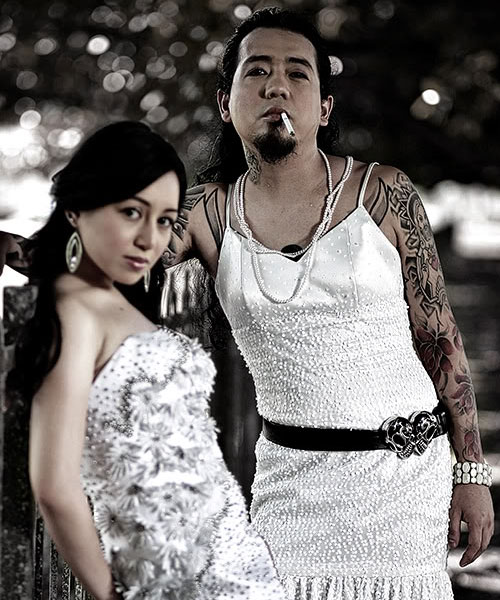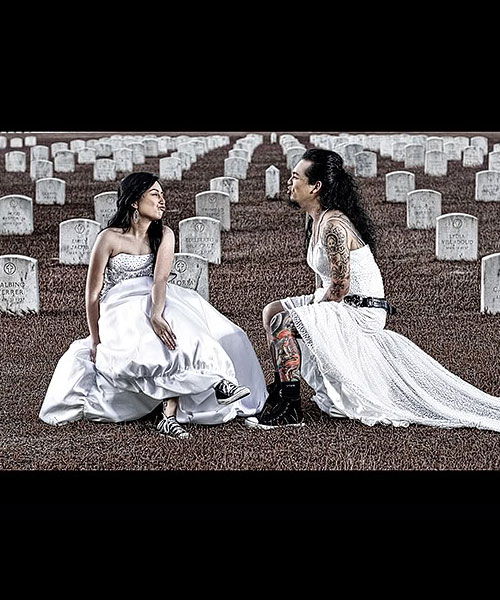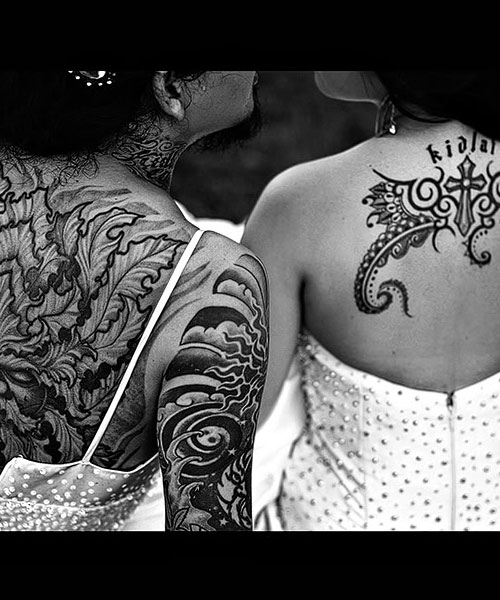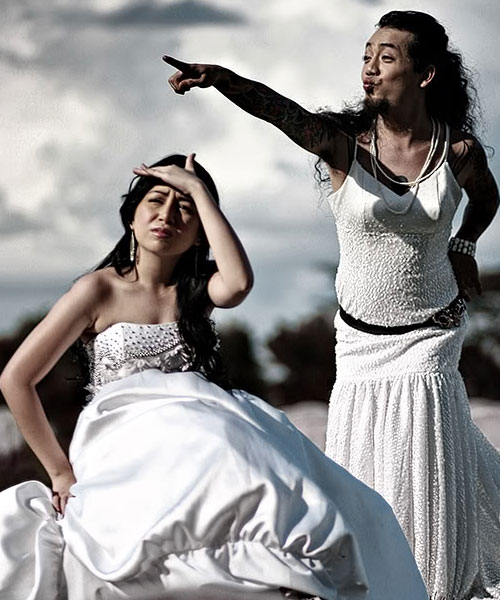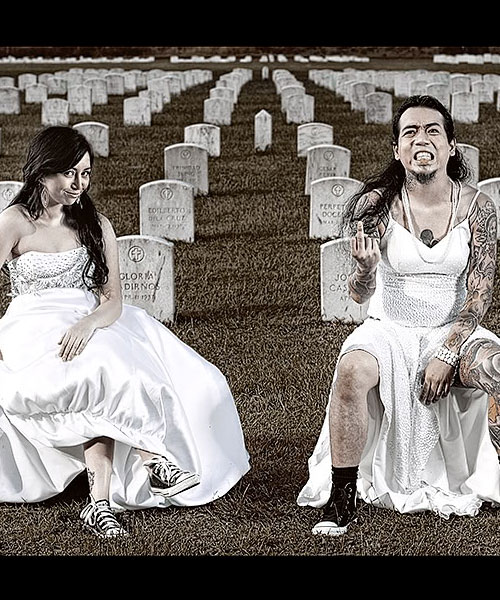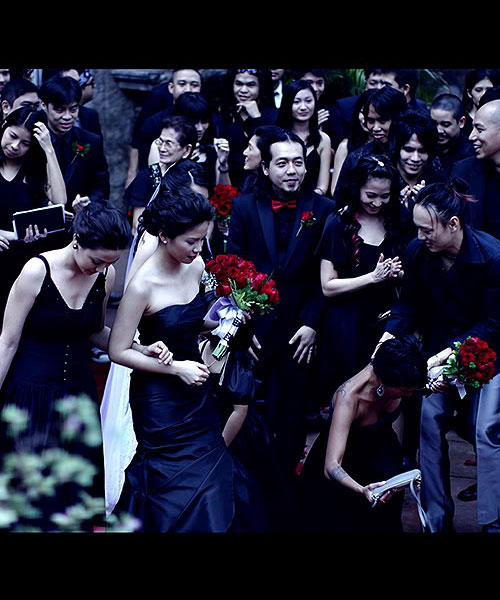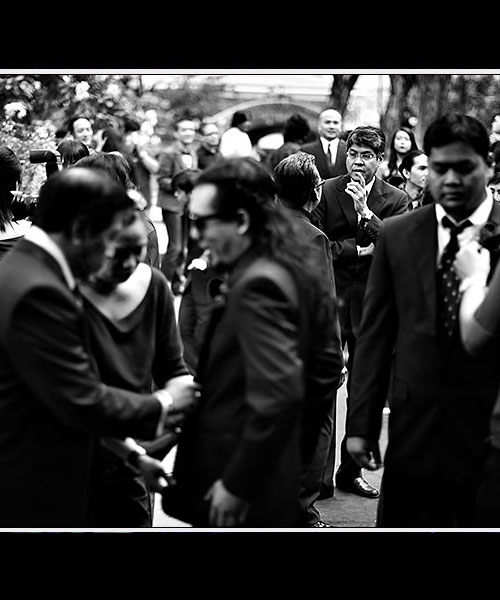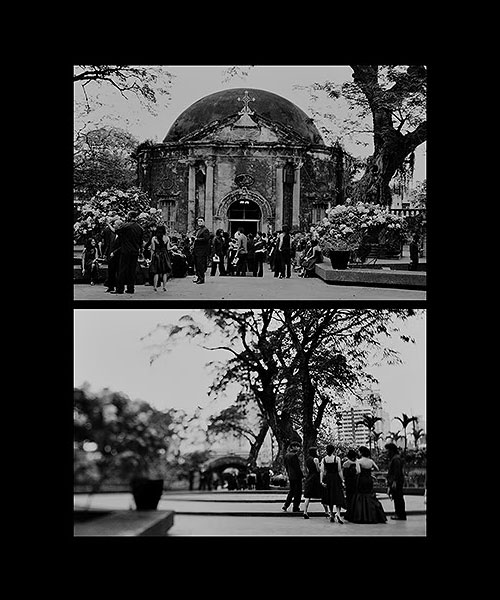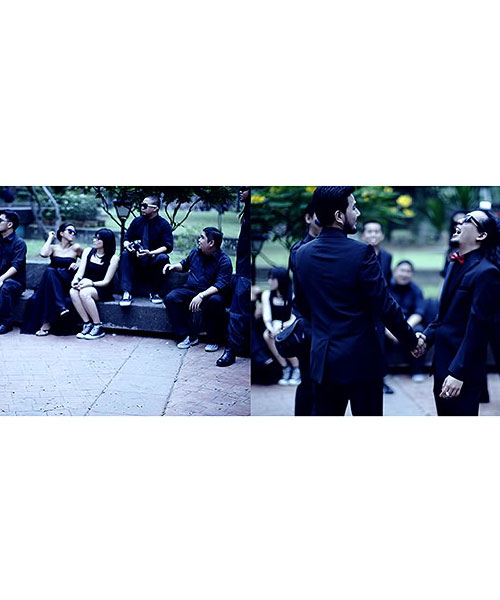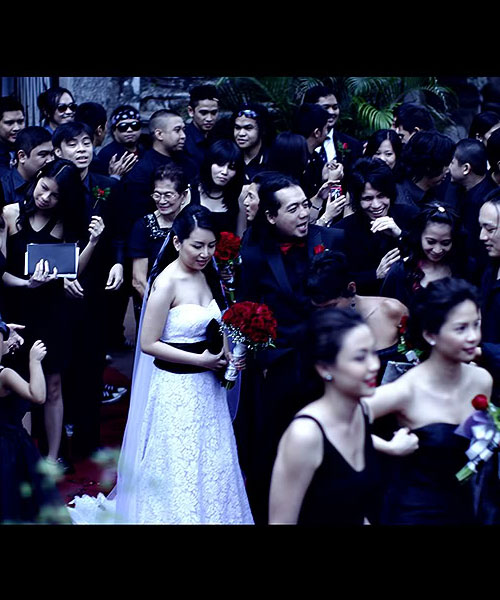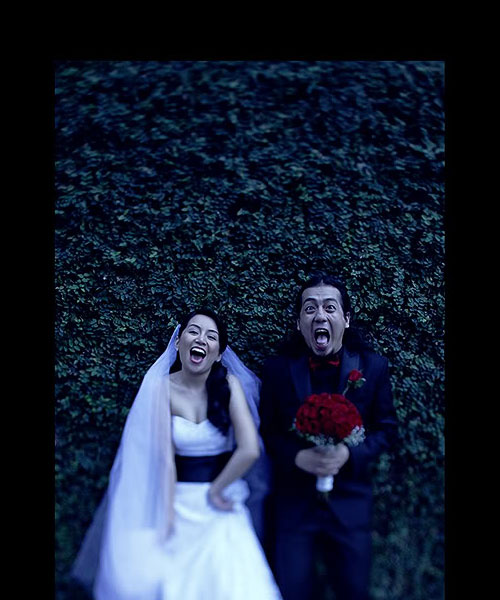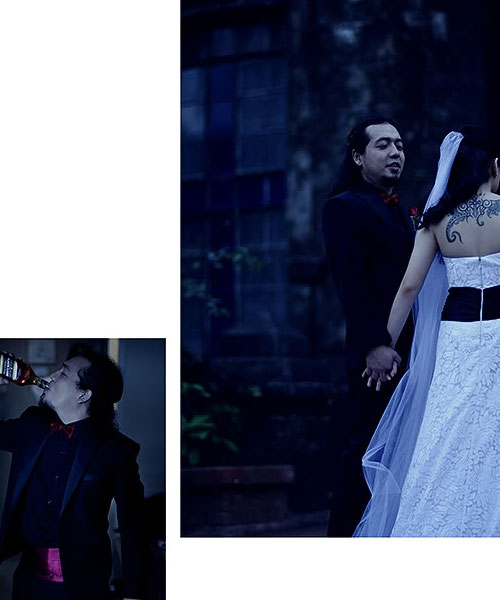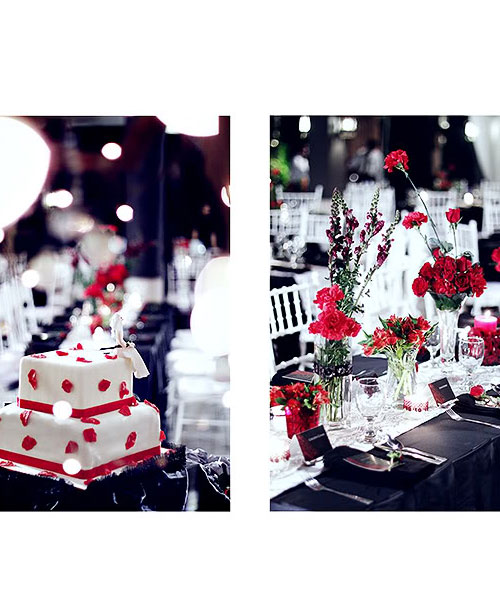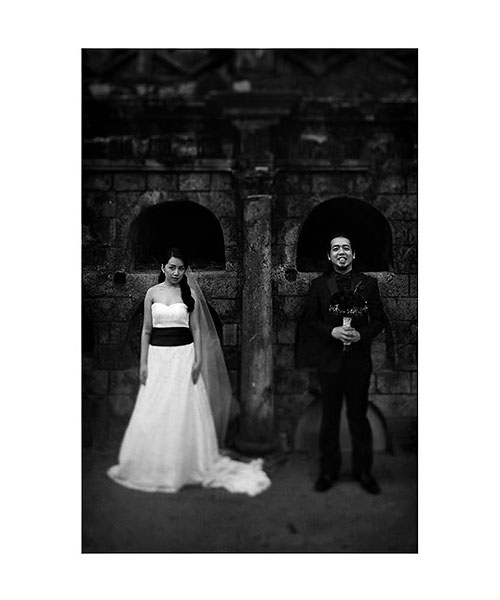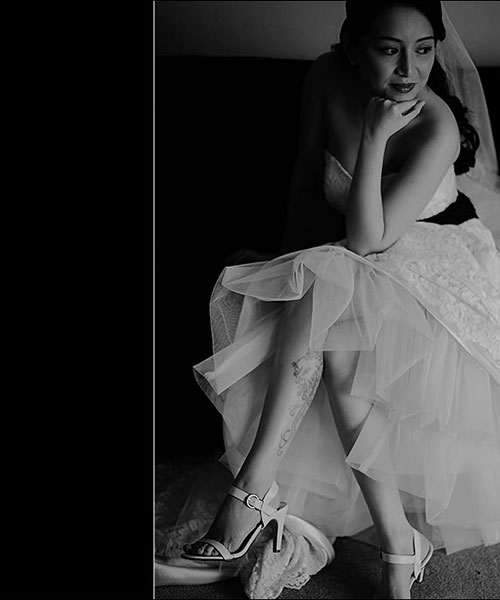 Sarah and Banjo
Sarah Meier (MTV Philippines VJ) marries Banjo Albano (events producer)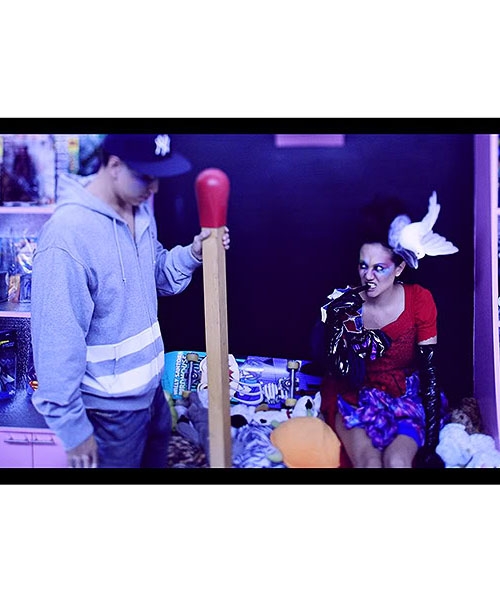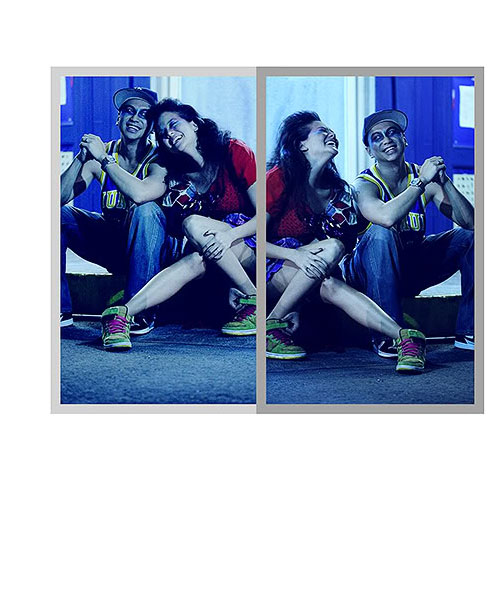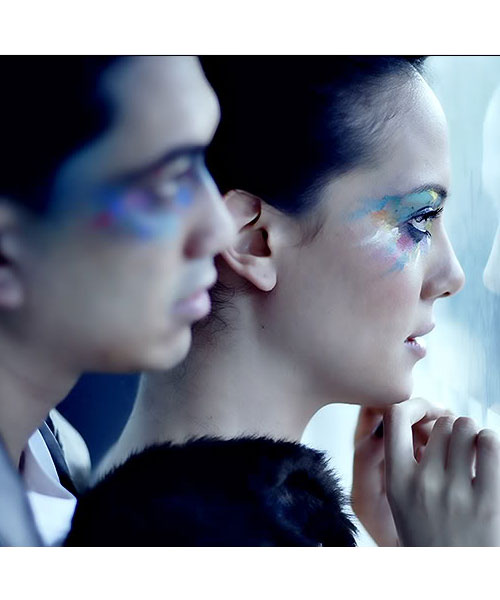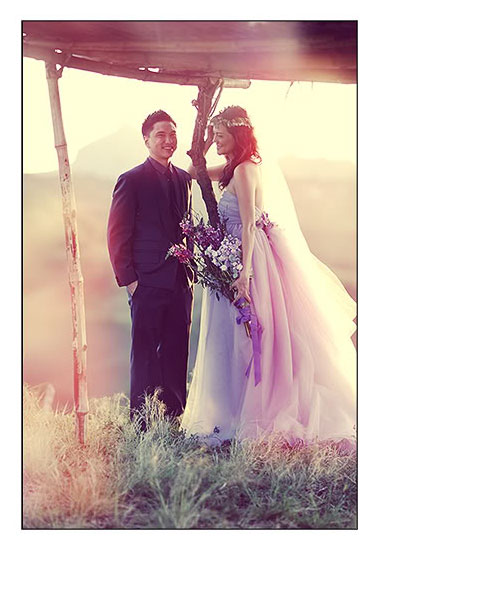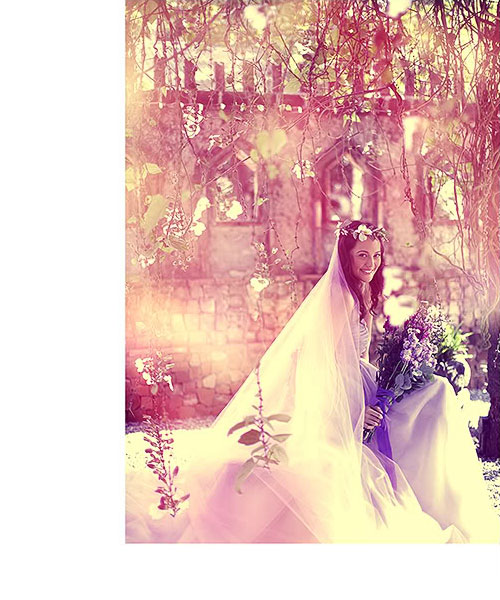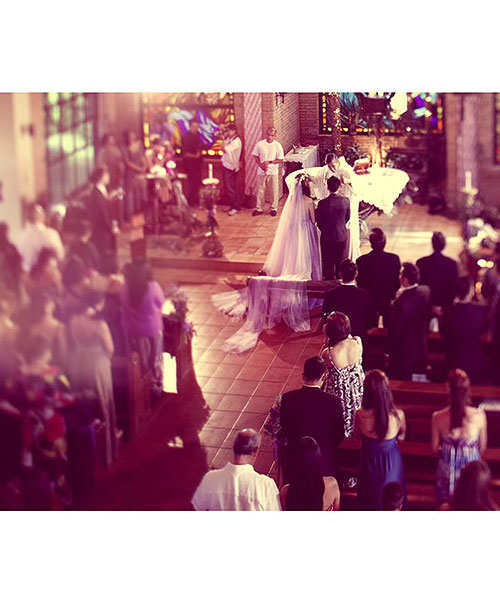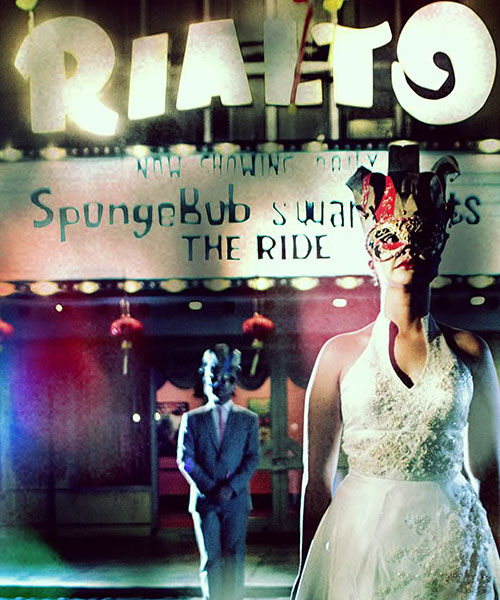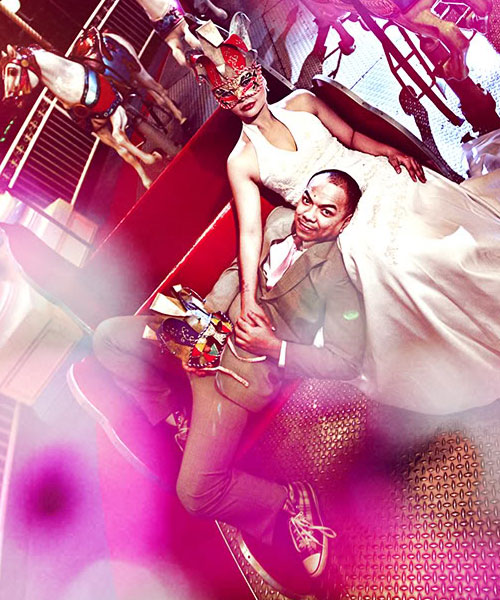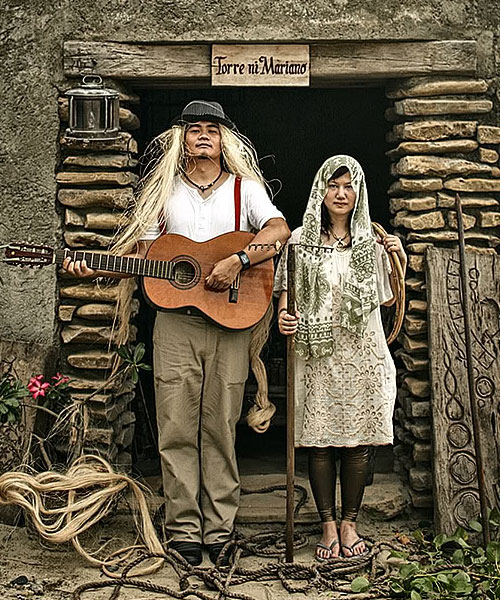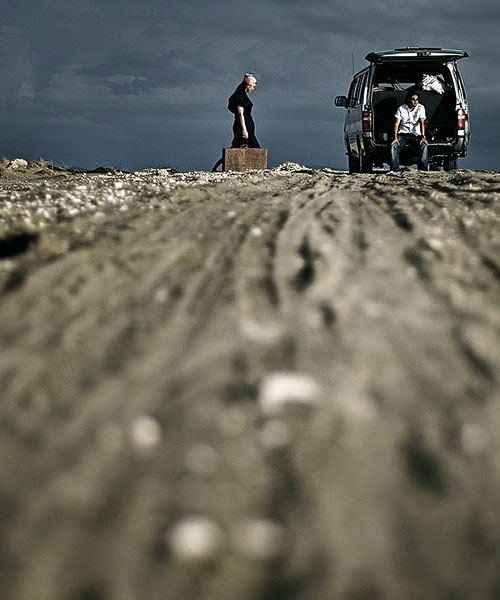 Mango Red Rocks!