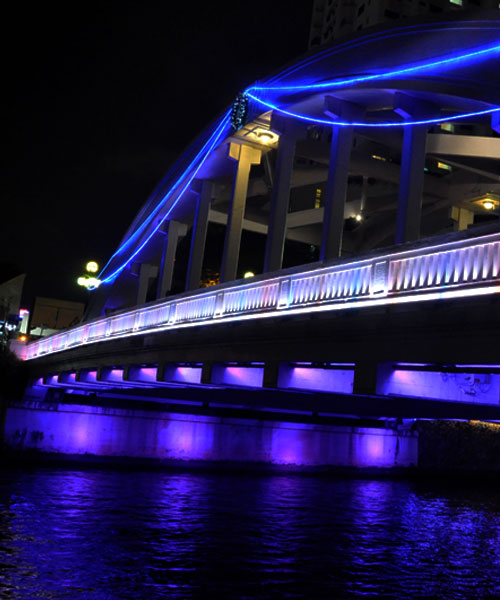 I have always wondered how one separates amateur photography from professional photography, is it experience? Is it the process you go through to get those award winning shots? Is it public recognition? Is it the guy who came to my high school graduation asking me to pay for a picture taken of my back?
Professional photography is one of those self proclaimed titles, theres so much gray area on the subject matter its like an out of focus photo. With practice and a lot of passion plus the right equipment anyone can be a professional photographer these days. All the resources you need are literally at your fingertips. The web is full of resources that would help you get started and help you get better. We have a community of professionals and enthusiasts always willing to lend a hand to those who would be interested in taking up this visually rewarding skill and they are ready to share the knowledge they've accumulated through experience that you will need to turn this hobby into a full time career if you want to.
My wife and I are just hobbyists or week-end photographers, our love of photography is a by product for our love of travelling. Lately we've been hit by the camera shutter bug and we go on photo-walks just for the fun of it. I've compiled a few of our shoots and borrowed a couple from my sisters flicker account to share with you and I hope it will give you some inspiration on whatever project you are working on.