Today we have the pleasure of featuring the works of Jirka Väätäinen he calls "Envisioning Disney Characters in Real Life" which he did sporadically throughout 2011 beginning with "Ursula the Sea Witch". Jirka is a Finnish graphic design student based in Bournemouth, UK. He is passionate about all kinds of visuals. Graphic Design, Photography, Fashion, Digital Art and Illustration.
He was cool enough to sit down with Prodigal Concepts over digital coffee and it's a treat I'm sharing with all of you a short Q&A with Jirka Väätäinen.
Q: Can you give us a brief bio of how you got into design?
Ever since I was a little kid, I have always done a lot of arts related stuff. Being creative and designing is what I am most passionate about, so it was a natural choice for me to get a higher education degree in design and turn my interests into a career.
Q: And who were your inspirations if you have any? People you look up to for inspiration?
There are so many talented people, and so much inspiring stuff out there that I don't think I can just name a few people! Different people have inspired me at different times.
Snow White – Snow White and the Seven Dwarfs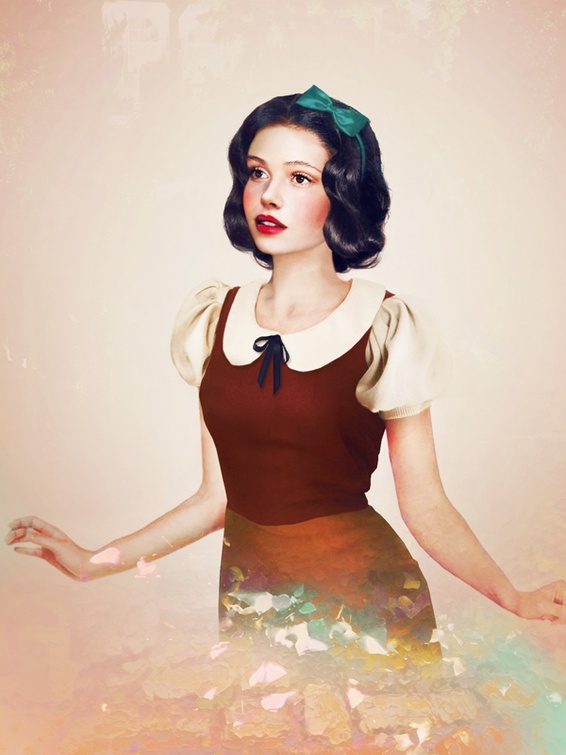 Q: Aside from your creative imagination where do you go to or what do use to stimulate creativity?
I draw inspiration from all areas of design and visual culture, whether it is movies, fashion, photography, graphic design or so on. So give me anything visual really, and I am good to go!
Princess Aurora – The Sleeping Beauty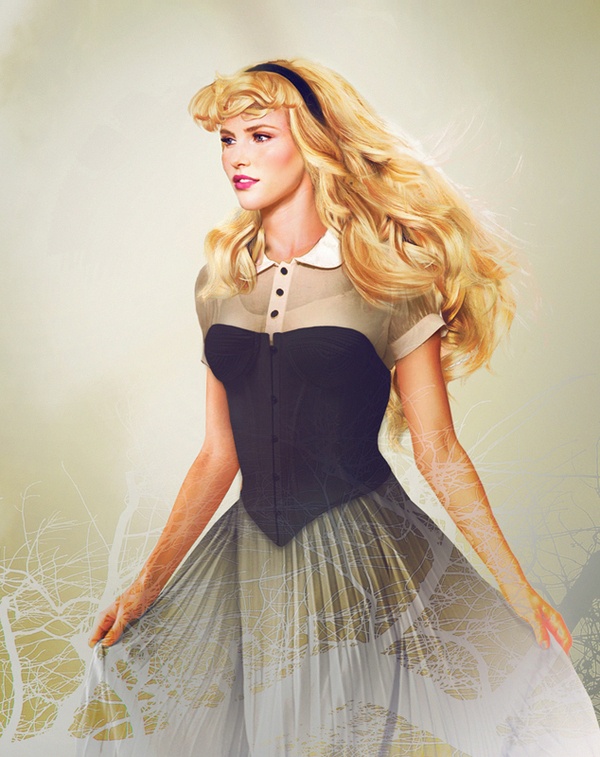 Cinderella
Ariel – The Little Mermaid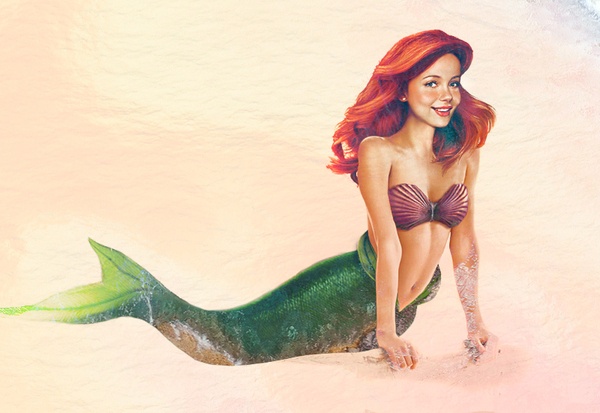 Q: What was your creative design process while working on the Disney characters?
The design process has been very casual, since the project was self-initiated and it was just something I explored for fun. Being familiar with all the characters and having a clear idea on what I was looking to portray, the process has simply involved finding appropriate inspiration from real life people and photos, and then just working towards achieving my vision in photoshop!
Ursula the Sea Witch – The Little Mermaid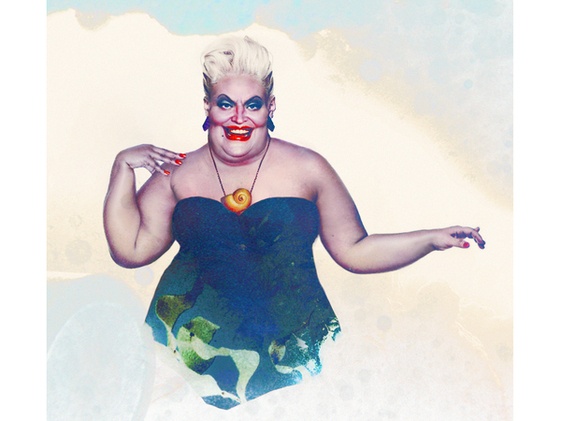 Belle – Beauty and the Beast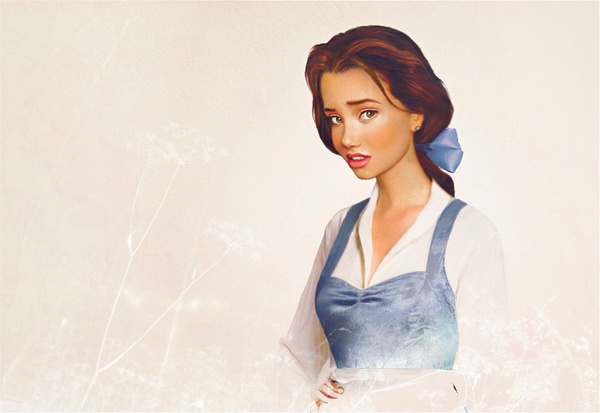 Meg – Hercules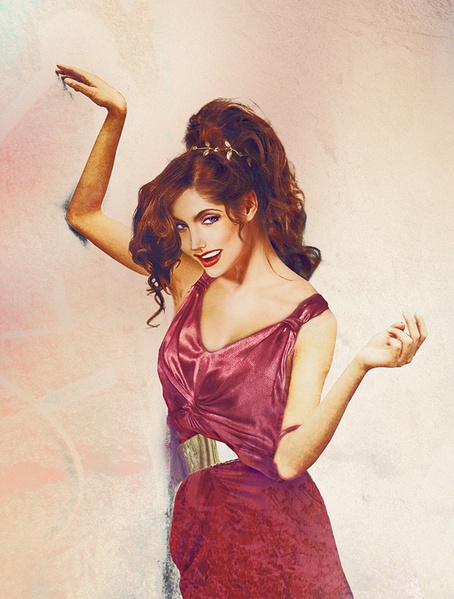 Q: Can you share with us (*aspiring creatives) some words of wisdom on how we could harness our creativity and standout from the multitudes of creatives out there?
I would just suggest everyone to have fun and find out what the things are that you genuinely enjoy doing – since after all, standing out will require you to do your own thing!
Jasmine – Aladdin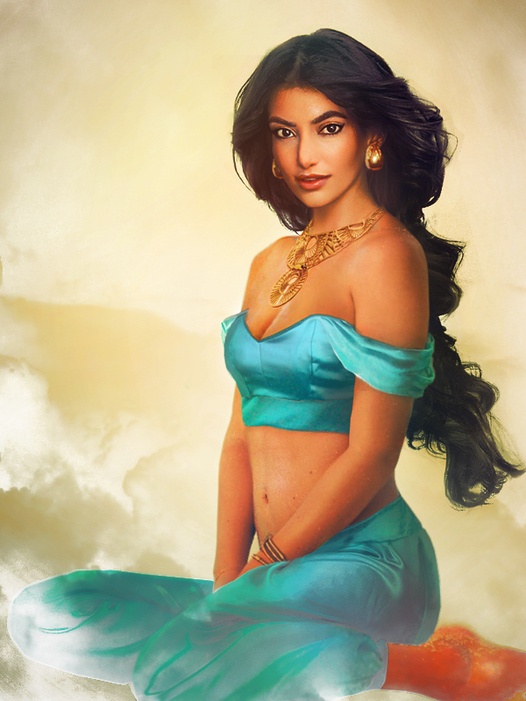 Esmeralda – The Hunchback of Notre Dame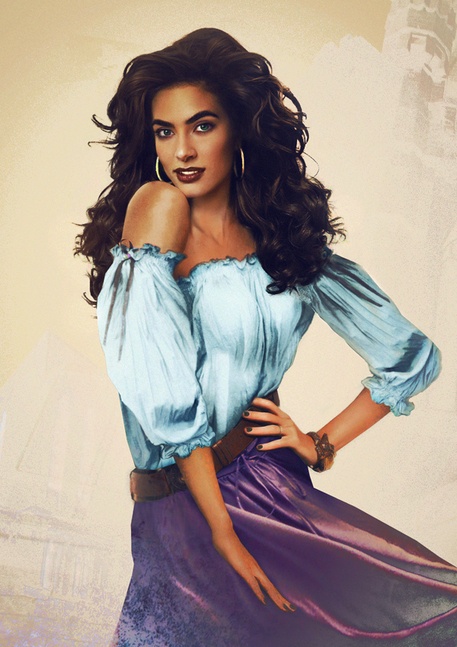 Pocahontas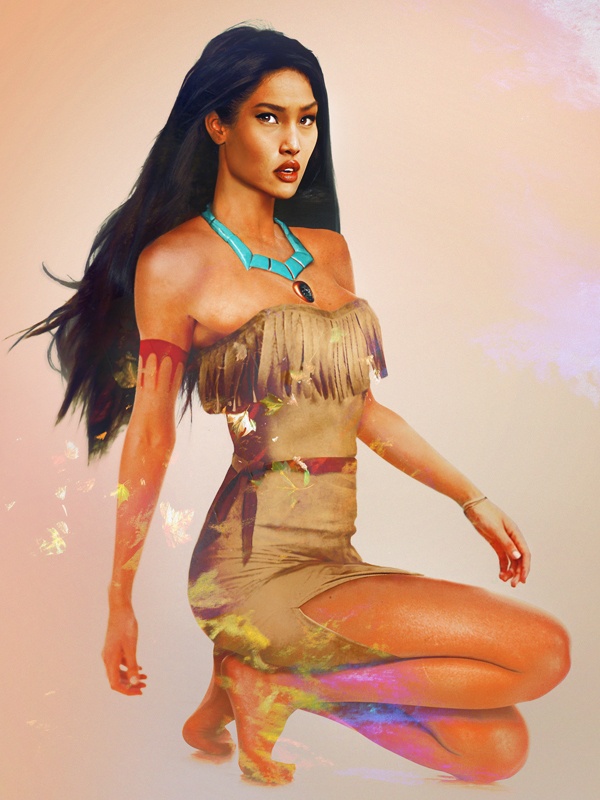 Mulan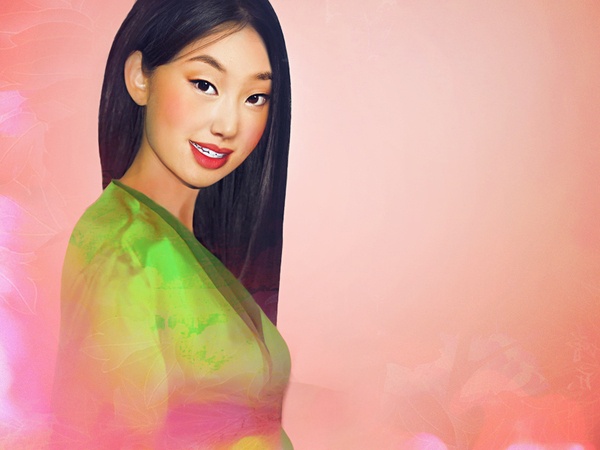 Rapunzel – Tangled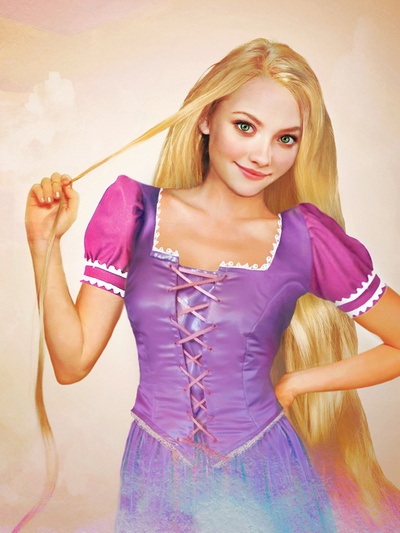 Tiana – Princess and the Frog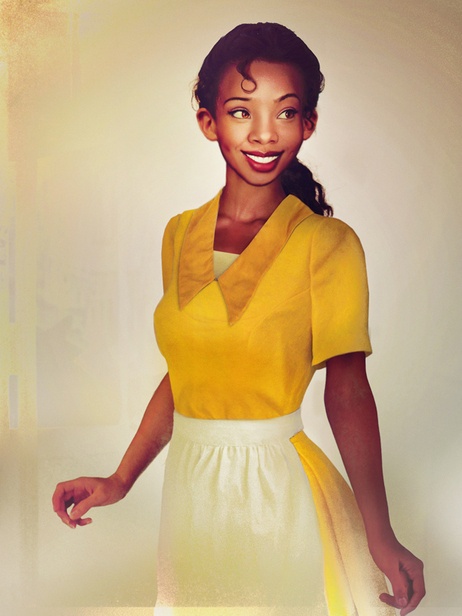 I hope you guys enjoyed this post as I have enjoyed working on it, be sure to share it with your friends. And I would like to thank Mr. Jirka Väätäinen who has been generous enough to share his time and his work with us today.
Where to find Jirka Väätäinen on the web
Portfolio: @Behance.net
Blog: Jirka's Blog