A caricature is an artform that resembles a portrait in a very distorted fashion. It exaggerates or distorts the essence of a person, animal or object to create an easily identifiable visual likeness. It can be insulting or complimentary and can serve a political purpose or be drawn solely for entertainment.
Caricatures of politicians are commonly used in editorial cartoons, while caricatures of movie stars are often found in entertainment magazines.
I've gathered a few celebrity caricatures because they are easily identifiable wherever you're from and the masters behind these works are also celebrities in their own right.
Celebrity caricatures by John Kascht
John is among a handful of caricaturists whose work is collected by The Smithsonian Institution's National Portrait Gallery. His work is included in several monographs about caricature and portraiture, notably: "The History of Caricature" and has also appeared on book covers, billboards, Broadway marquees and more than a few cocktail napkins.
John Kascht's satirical drawings can also be found on the pages or covers of: Entertainment Weekly, Rolling Stone, Reader's Digest, Forbes, W, Oprah, Glamour, and MAD magazine, to name a few.
Keith Richards for Entertainment Weekly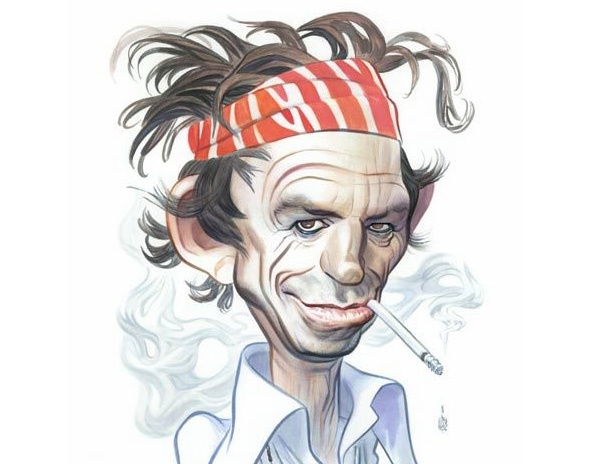 Woody Allen for Reader's Digest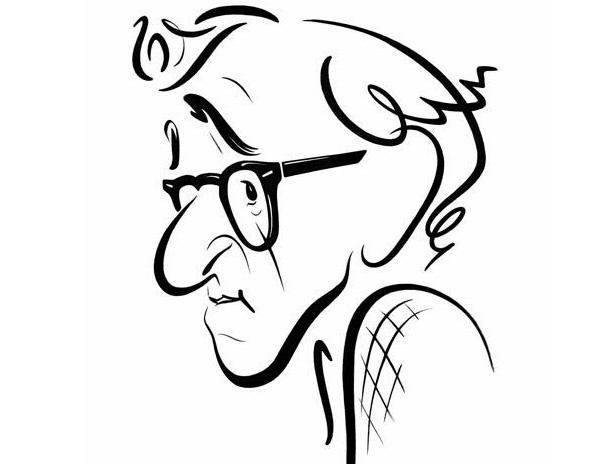 Whoopi Goldberg for The National Portrait Gallery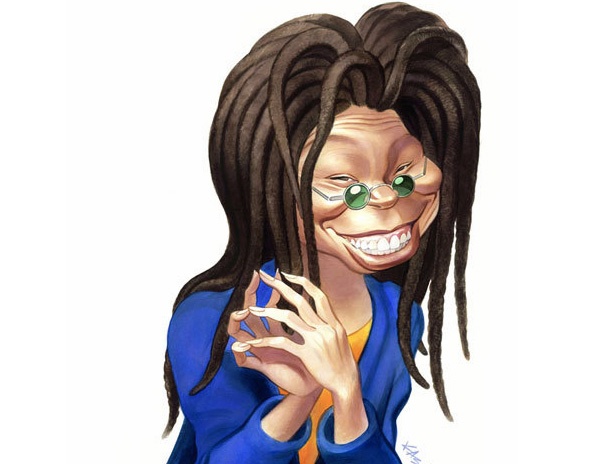 Joni Mitchell for Rolling Stone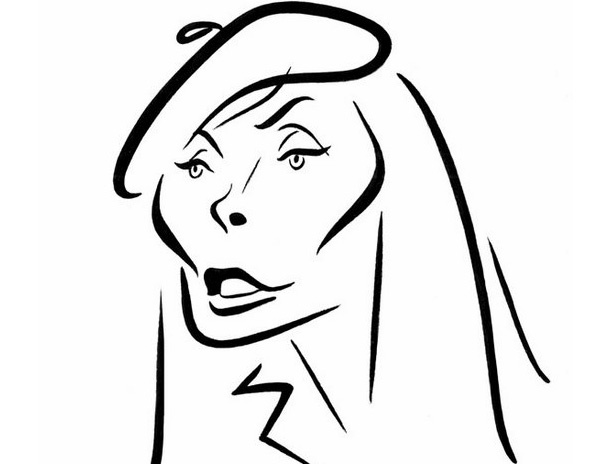 Jack Nicholson for GQ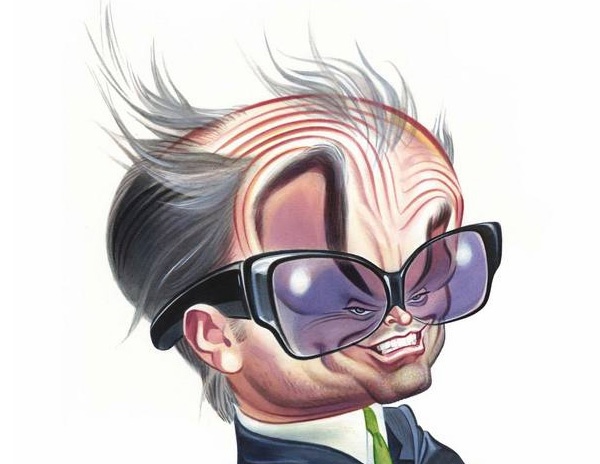 Jay-z for Entertainment Weekly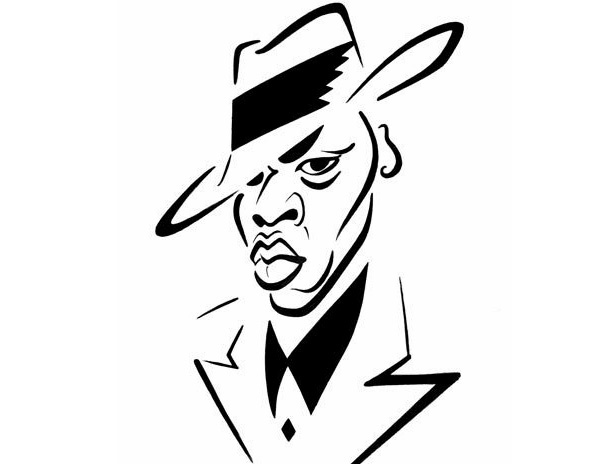 Eminem for Entertainment Weekly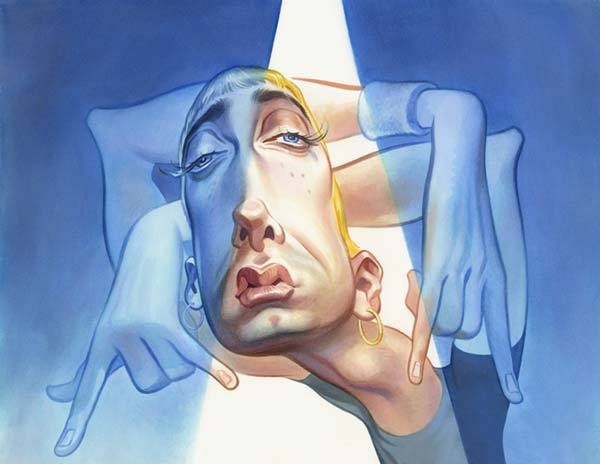 Daniel Radcliff for Entertainment Weekly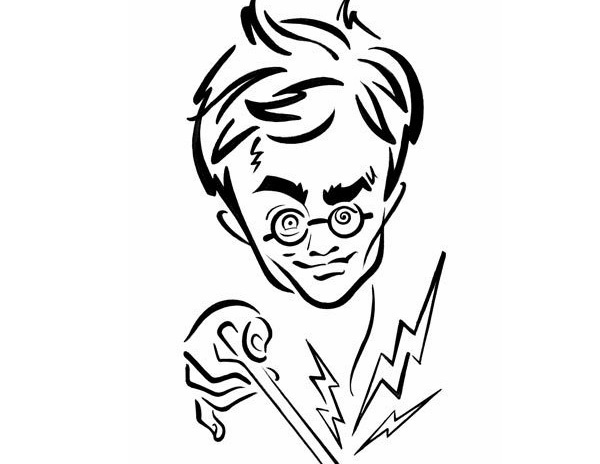 The Beatles for Entertainment Weekly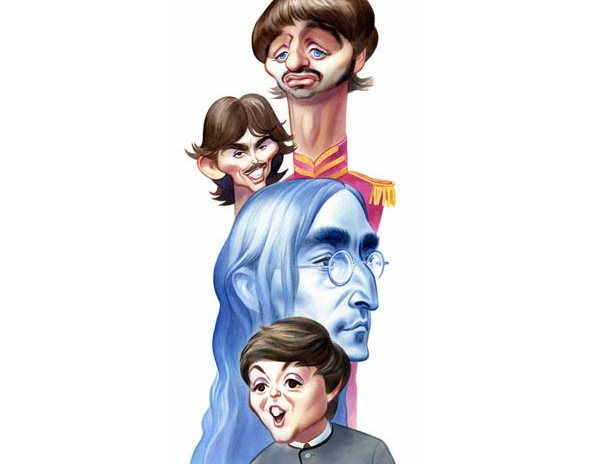 If you are hungry for more of John Kascht's creations head over to his website johnkascht.com or bring him along anytime and anywhere you want to go with "Above & Beyond: John Kascht" app available on iTunes!
If you think that was awesome, sit back because there's more! I just can't let you go wandering off without seeing the rest of what the internet has to offer.
More celebrity caricatures from around the web!
Mr. Bean by mazhear
James Hetfield by Steveroberts
Dr. Gregory House by macpulenta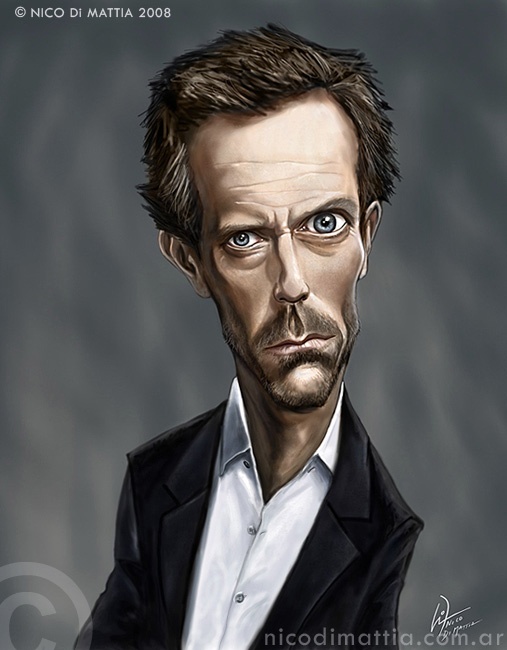 Dr. Jones by crisdelara04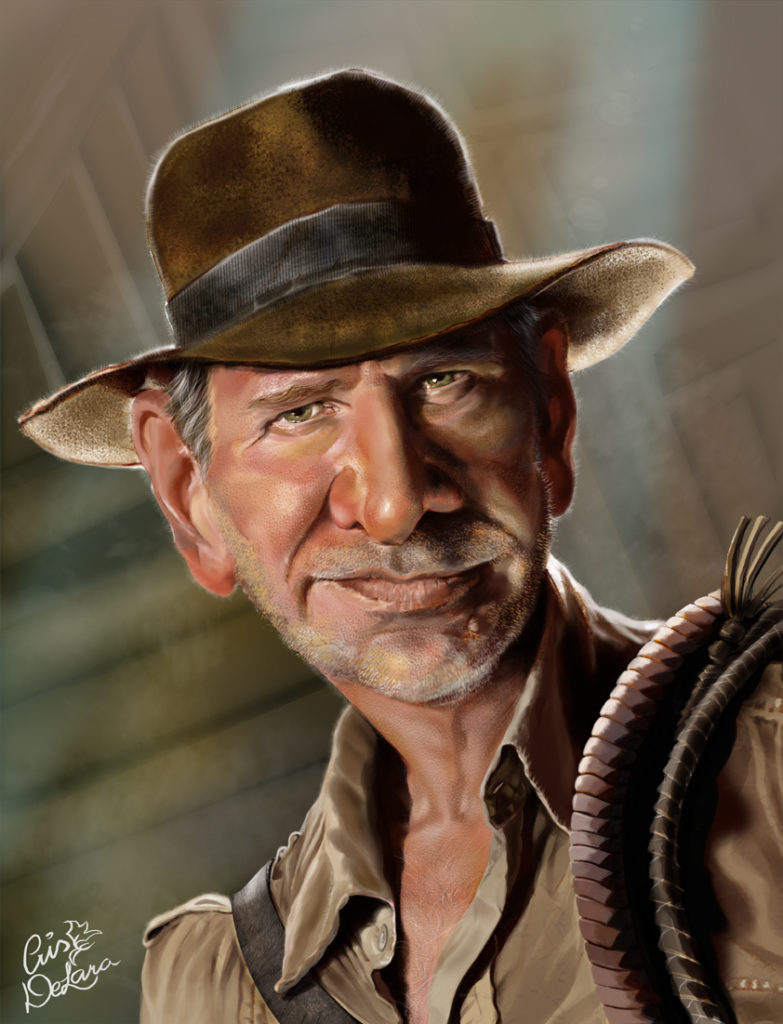 Meryl Streep by Nelson Santos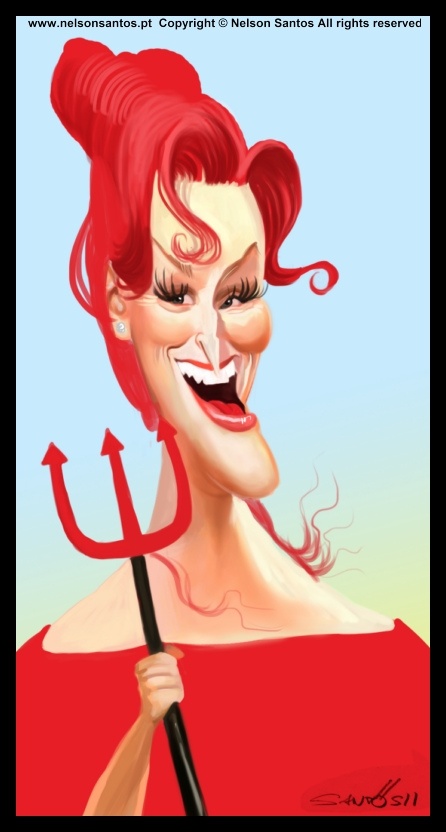 Clint Eastwood by fillengroovy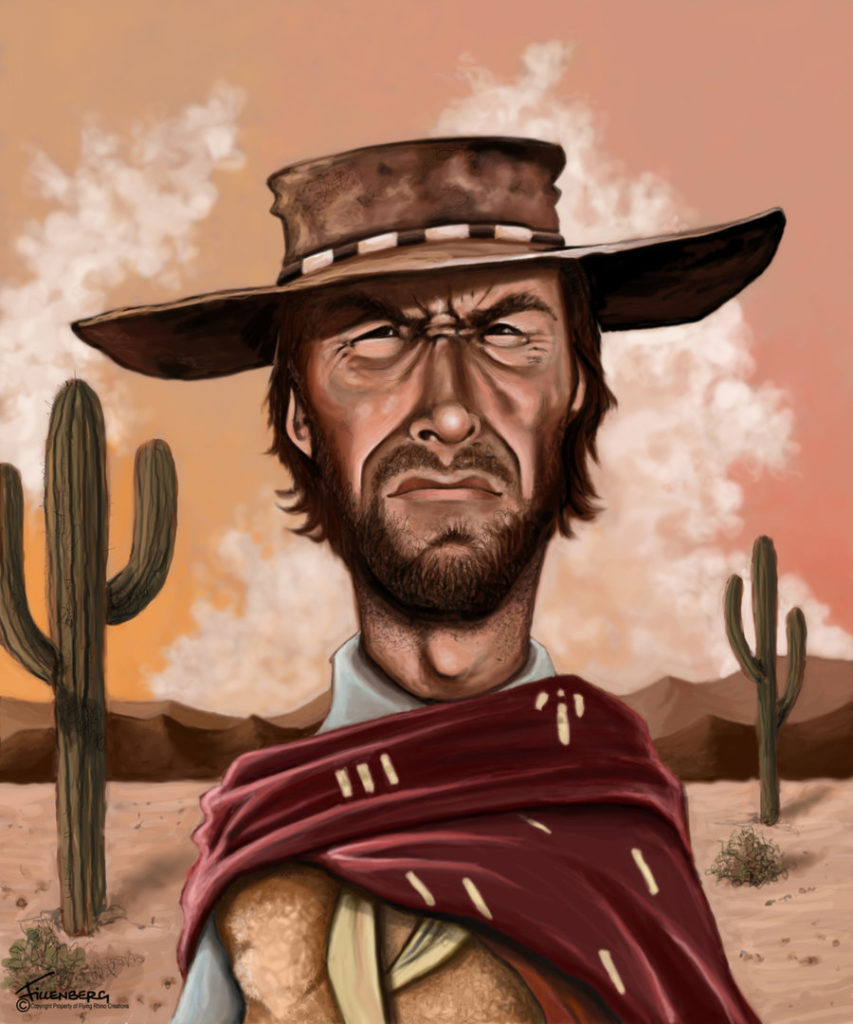 Bruce Lee by AndrewMok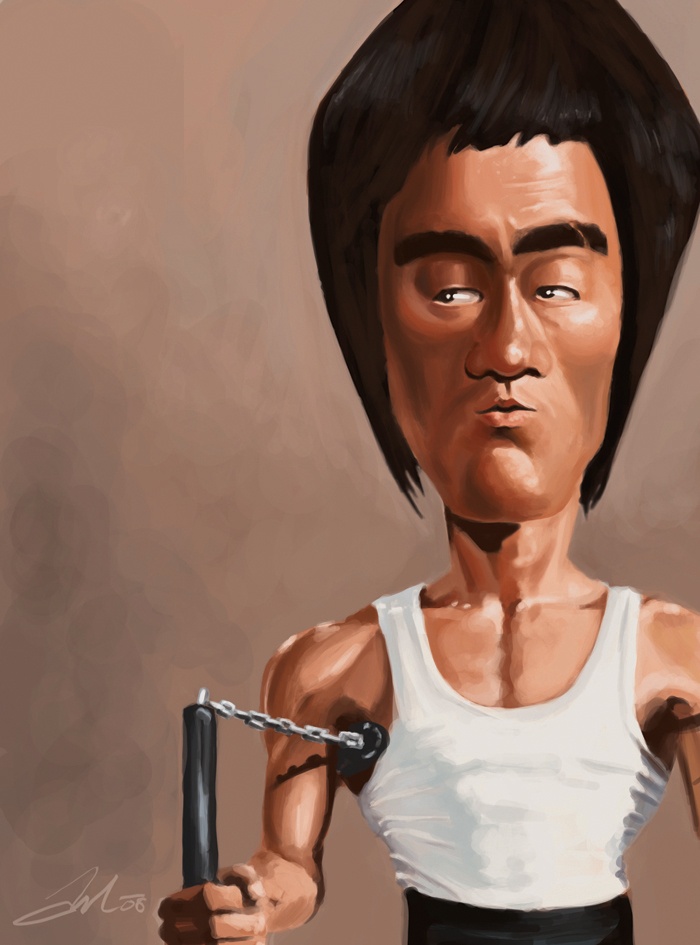 Agent Smith by mazhear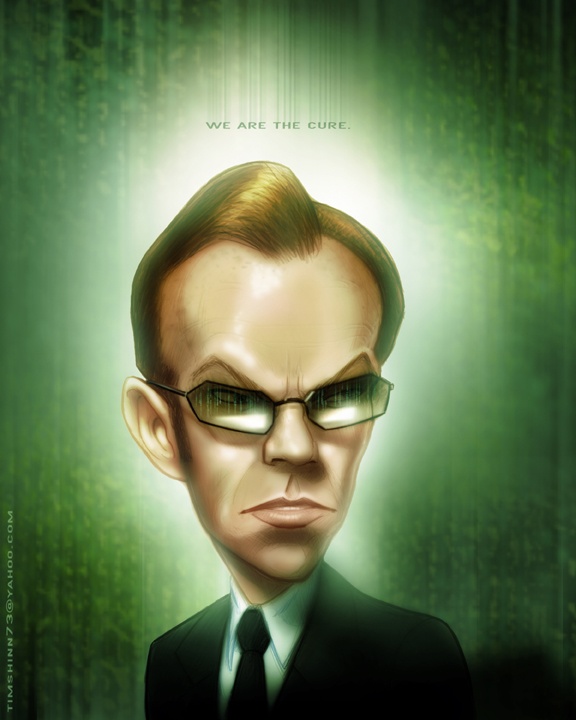 Joan Jett by Nelson Santos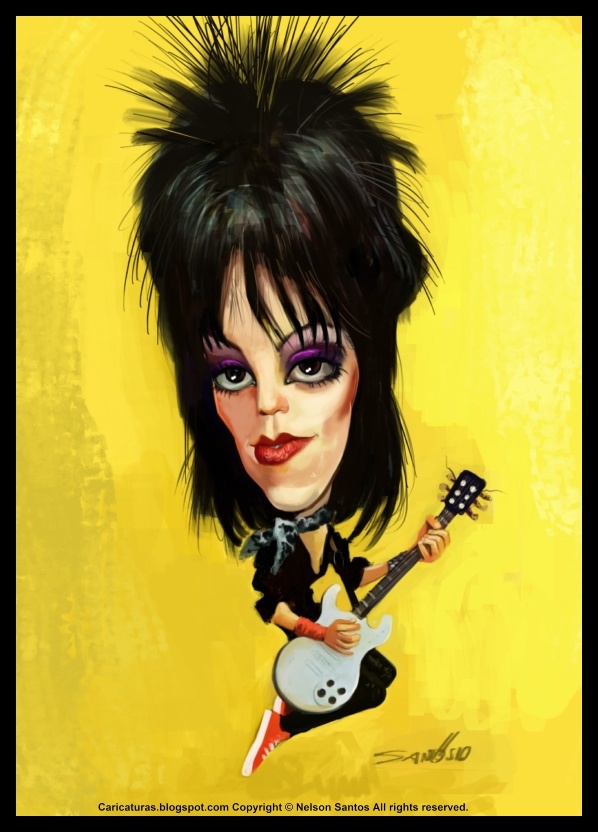 Inglorious Basterds by Nelson Santos