Equip yourself
The first camera I've actually owned was a Yashica FX-3 a manual SLR that I bought from a second hand store a long time ago. I got it real cheap because it was a fixer-upper. Nothing major, mostly aesthetics since it was probably sitting at the super store of cool finds for quite some time. I did learn a lot from that camera, basic things mostly, ISO, aperture, shutter settings and how to focus and take a shot without making your subject lose their pose or smile and stuff like that, very basic but the most important skills you will need in your photo shooting arsenal, having said that this article will not be touching that subject but do read on.
There are some downside to owning a manual SLR as a beginner, for one thing you'll never know which shot is a bust until you get them developed and that will cost you, then it's also quite expensive to arm yourself with enough film negatives that you will need to practice. In the advent of digital photography I ventured into scanning my pictures to be digitized copies which is not a good idea to be excited about, the quality was very very bad and resizing a scanned picture will not produce quality prints so might as well forget about that bright idea. Investing in a digital camera is a must these days especially if you're active online, it could be social network sites (where you exchange wacky pictures with family and friends) that keeps you busy, or you are the owner of multiple blog islets (that features anything under, even around the sun) you may even be the brains behind your own personal website, whatever the case may be each one would occasionally require the aid of a visual stimulant that would help convey your erratic thoughts to your visitors.
Suggested reading for beginners
OK so let's get down to business, I'm not expecting anyone to have a high-end DSLR but kudos to you if you happen to have such an equipment, what I would like to mention at this stage is that to be effective you would need your own basic instincts as well to get the shots that you would be proud of. So grab your camera phones and your digital point and shoots (loose the DSLR's for awhile) and lets go on a photo-walk.
If you're not busy or tired try to go on occasional photo-walks
Our good friend wikipedia.com (please donate when you can) describes photo-walking as the act of walking with a camera for the main purpose of taking pictures of things that the photographer may find interesting. There are tons of subjects you can use for your theme of the day or go wild without any and just shoot whatever passes in front of your lens. Whatever you decide here are a few tips on how to get some interesting shots out of ordinary things.
Lines, shapes and patterns
Question, can you overlook a photography subject that's present in architecture and nature? You can't, but most beginners probably will and may possibly ignore them, try to see lines that would raise an interest whenever you go out. If you get really good at this you can even sell this stuff as patterns to designers.
Using the 2 mega pixel camera of the Nokia E63 I captured these images in front of a corporate office building.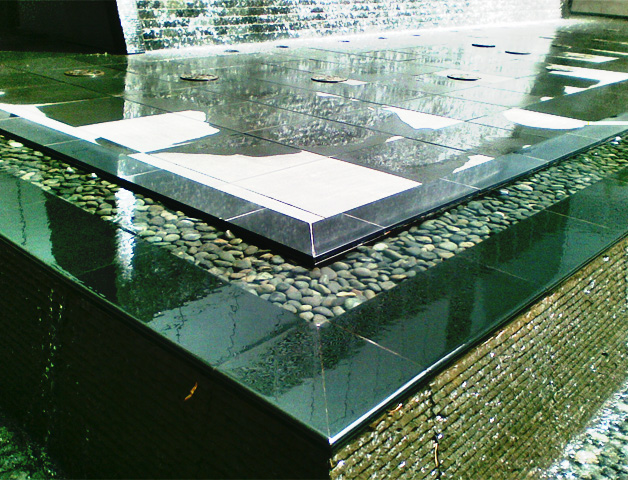 Perspectives
Looking from a different angle is always interesting, sometimes all it takes is to see the world from a fresh set of eyes to appreciate its beautiful simplicity. Going real low on the ground produces some cool perspectives, as it is with viewing from the top (birds eye view).
With the Sony Cybershot its easy to get these unconventional shots.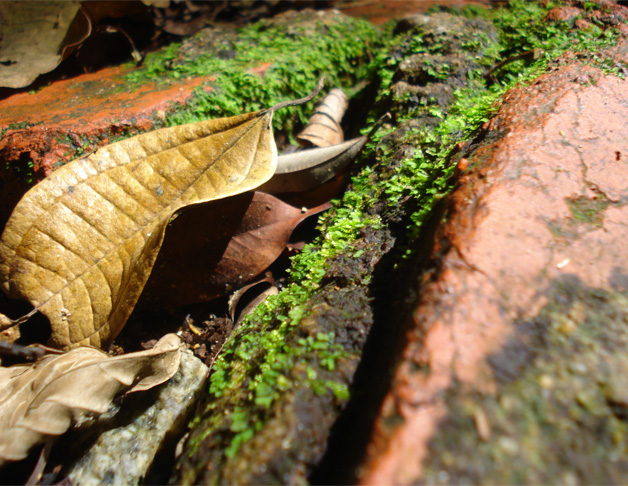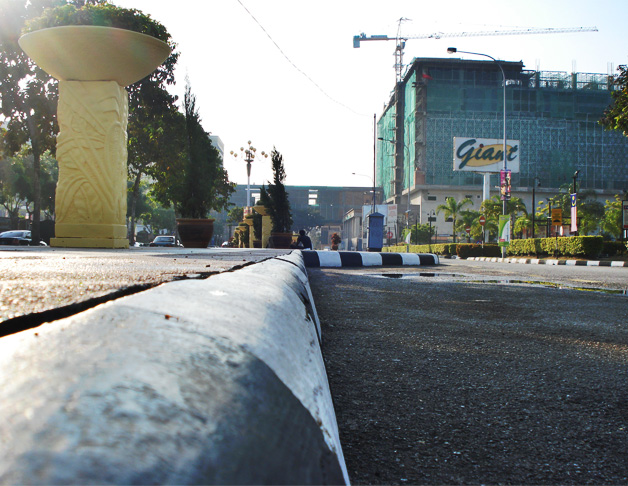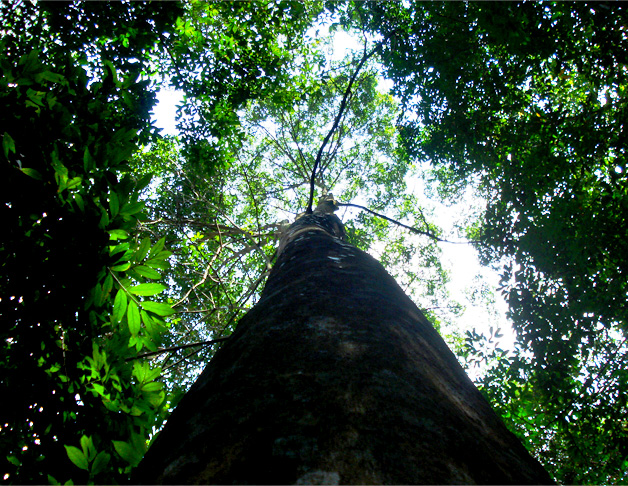 Colors
They're everywhere and just like the air we breath colors can be so naturally forgotten as the main subject to take in photography. Look for colors that pops out from the rest of the scene, don't be afraid to mix and match.
We picked the Nikon D-90 because of the way it interprets real colors.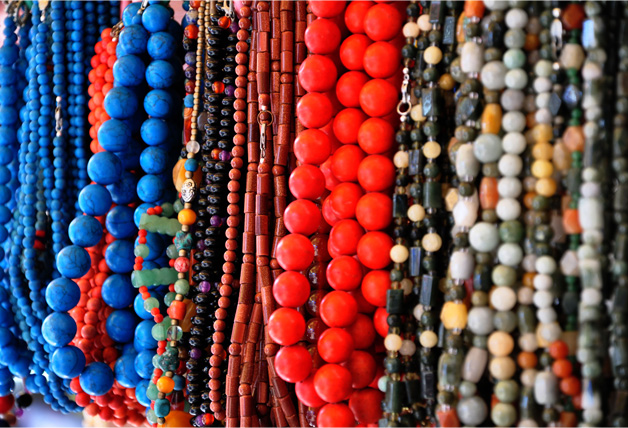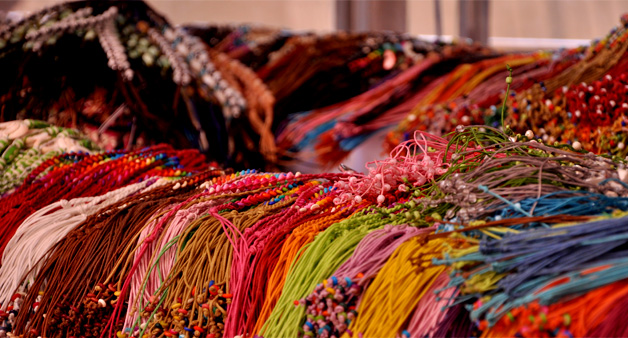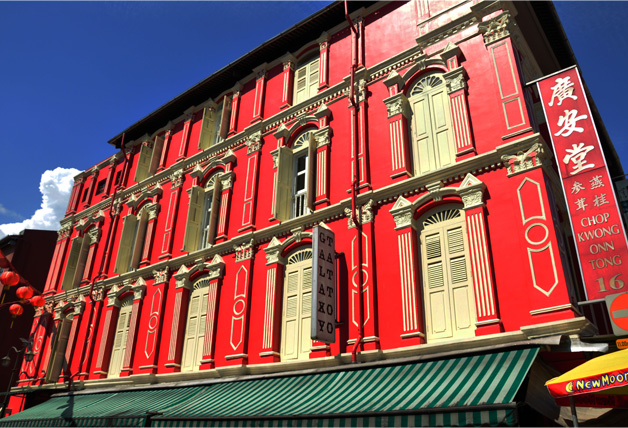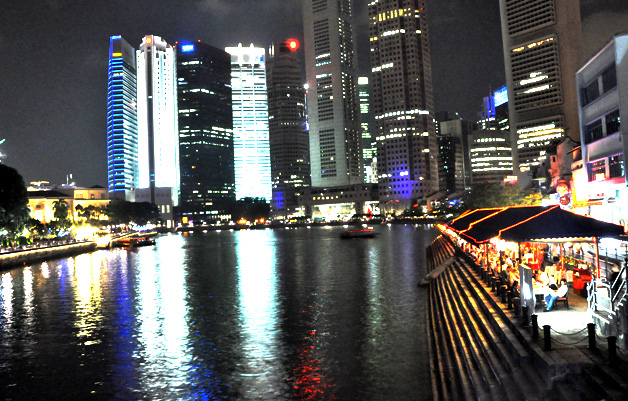 Portraits
This is difficult to get without asking permission from your soon to be subject so if you're a bit shy talking to strangers a good lens will do you good (paparazzi style). You can also start practicing with your friends and families or practice on yourself, all you need is a tripod or anything you can put your camera on top of (make sure it's stable), a camera timer or remote. And keep in mind that the more natural the expression the more dramatic the end result will come out.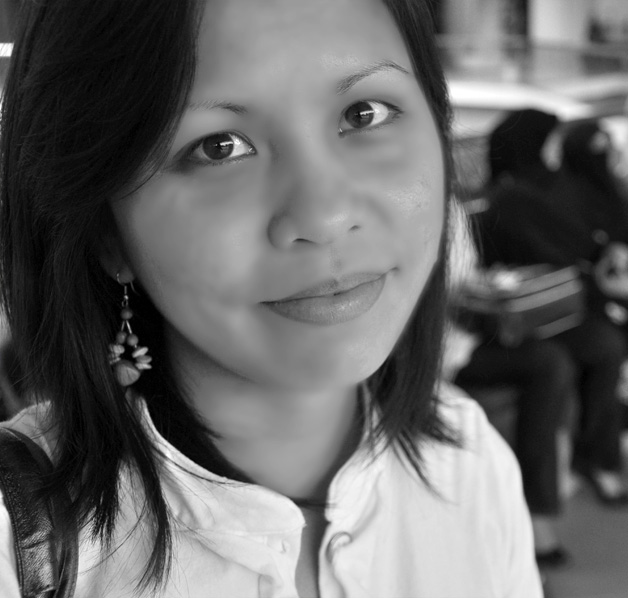 Well that's all I have for now
I just want to cap this off by mentioning that post photo-shoot enhancements are very common these days it's a big help to maximize your images that gives them character and that extra "Bada-bim, Bada-boom". Given that all these technological advancements are within your reach I still suggest that as a beginner make time and get to know the manual settings through and through and not to rely on image enhancement applications just yet. And most importantly always see ordinary things from an extraordinary point of view.