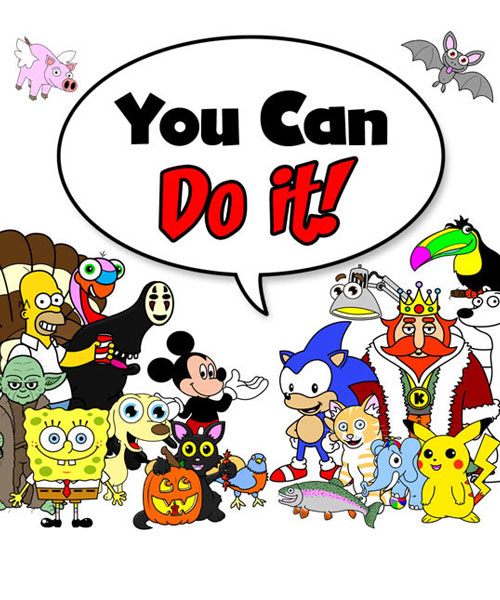 The internet is overflowing with rare gems. Websites that we can consider a great find in the multitude of websites trying to get a piece of that popularity pie. As a web designer I am often on a quest in search of new skills I could include to my arsenal. And one time I was so inspired by doodle art during my research for my articles "We will, WeeWillDoodle" together with those awesome illustrated websites I've featured in "Inspiration: Cultural themed website designs", that I felt like I had to try it out for myself right then and there, but I was immediately reminded of my limitations because my freehand skills are limited to just doing basic shapes and tracing.
Not to be deterred so easily I sat down to checkout our good old friend Google looking for a tutorial on "how to draw cartoons" which brought me to the website of Jeff Scarterfield from Costa Rica. As fate would have it, it was effectively titled "How to Draw Cartoons Online". A website that teaches anyone how to draw cartoons. His style is very simple and easy to follow that anyone can do it and the lessons are totally free. You can use it for your projects or if you want to make a hobby out of it. Whatever purpose it may serve this site is one of those rare gems out there. An inspiration and a great resource of drawing styles and technique.
About Jeff Scarterfield
Jeff started drawing at a very young age and soon enough it became his passion, his subjects range from cartoon animals to people and everything in between. A traveler among other things and currently calls Costa Rica home. He put up his website on December of 2007 with a very clear goal — creating simple-yet-effective drawing lessons in hopes to help as many people as possible to become better at drawing… and of course – to inspire people to start drawing too! A cool guy who I think would be fun to hangout with he is really there to help you and inspire you. I hope you all enjoy his lessons as much as I did.
Lessons from Jeff Scarterfield
80's Cartoons – Skeletor
Skeletor is the arch nemesis of He-Man "The Most Powerful Man in the Universe" a cartoon series from the 80's. Jeff shows us how he recreates Skeletor using a symmetrical approach.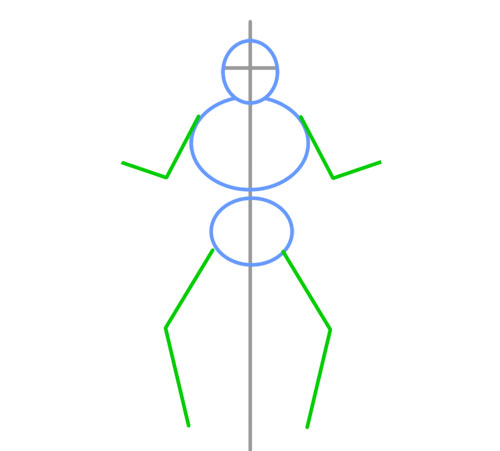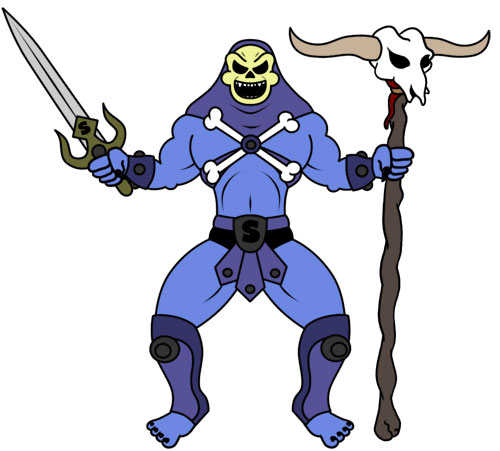 Anime – Chibi Characters
Chibi is a Japanese word used to describe a "small thing or a person with a small body". In manga it often refers to a childlike version of the original characters.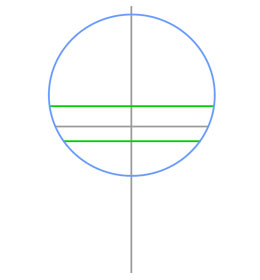 Movies – Avatar Dragon "Leonopteryx / Toruk"
In the movie "Avatar" there is a rare dragon that the humans call "Leonopteryx" and the Na'vi people refer to as "Toruk". Jeff shows us how to draw "the Last Shadow" with just a few strokes.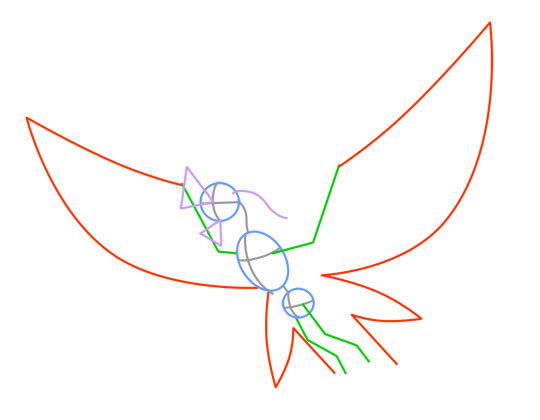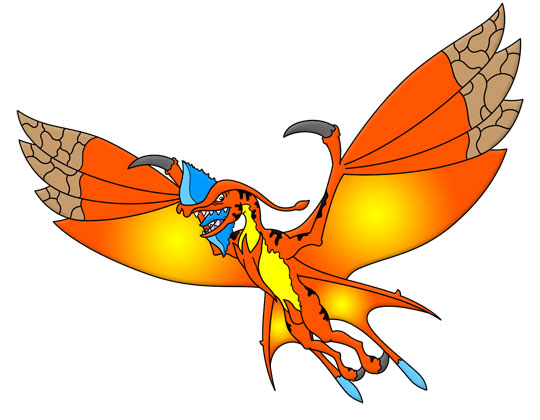 Be Inspired to be an Inspiration
Totally awesome right? Be sure to check out How to Draw Cartoons Online website for more of the complete set of drawing lessons. Jeff has a lot of drawing tutorials available and he continues to update his website with new lessons as well as new categories all the time. And remember to be inspired so you can also be an inspiration to others. If you find this article useful or interesting please help me spread the word and share it with your friends by clicking on the social bookmarking button "Sharing is Sexy!" at the end of this post, Stay Sexy!