My wife Grax and I have been waiting everyday for our first baby to arrive. Ever since our doctor informed us that D-day (delivery day) should be anytime soon. And with all the excitement surrounding the preparations we did for Iñigo's arrival my regular posting had to suffer and be put aside. But as we patiently wait for D-day I figure this is also a good opportunity for me to write about, babies what else?
With baby photography one name stands out for me among the crowd and that would be no other than Anne Geddes, she's well renowned for her baby portraits usually dressed up in fantasy styled outfits and garden settings. I was introduced to her work a while back (some time in the late 90's) when I received copies of them printed as postcards and greeting cards, I fell in love with her concepts. Anne has an eye that can see babies from a very surreal perspective and presents them mostly during their earliest days of innocence, when one couldn't help but be awed as the babies look serene and magical.
I've decided for this post to celebrate the birth of Iñigo and make a compilation of creatively portrayed babies in photography. Babies in different poses and scenes shot by Anne herself as well as some images by other photographers I stumbled upon along the way. I hope you all enjoy and get enough dose of inspiration to grab that camera and immortalize the little tykes at their age of innocence.
Anne Geddes and her Surreal Babies
Anne Geddes style of children's portraiture broke some fresh ground in the early 90's. She has a few published work and some awards in photography excellence to back her years of experience in the industry she has grown to love. And if being interviewed by Oprah doesn't count as an achievement, then let her work speak for her talent.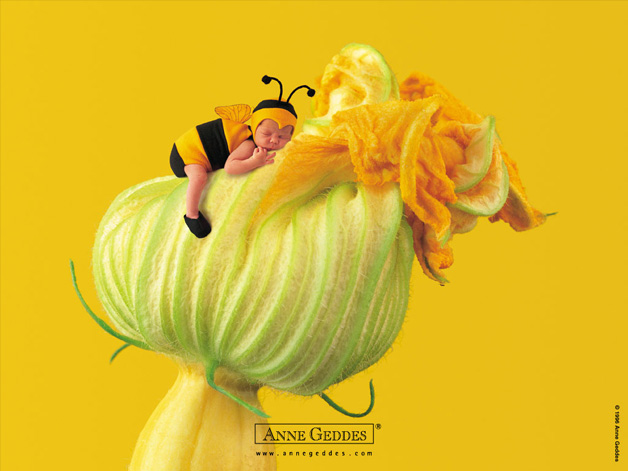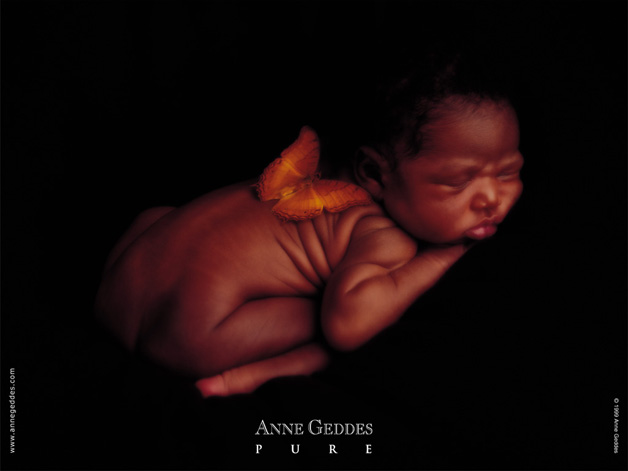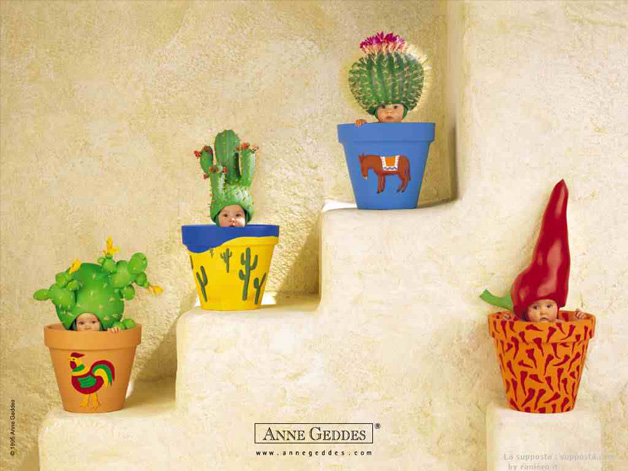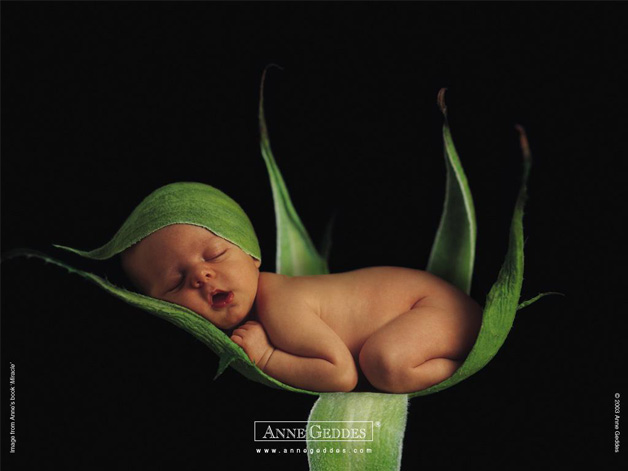 Carrie Sandoval and her Babies in B&W
Carrie Sandoval was always into anything that has to do with arts even as a young girl. She worked as an Art Director for an advertising agency before she had her first baby, a boy who gave her a new career direction. "Becoming a mother was the catalyst that caused her love of photography to blossom.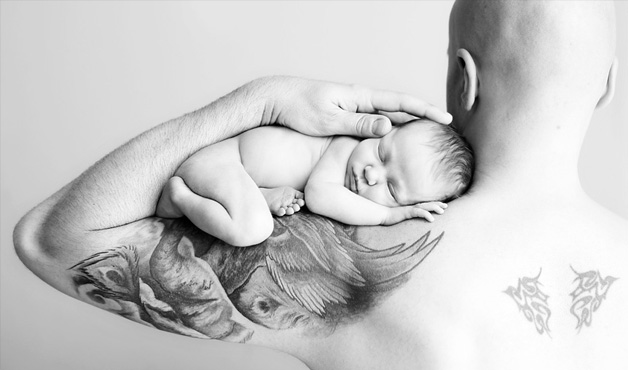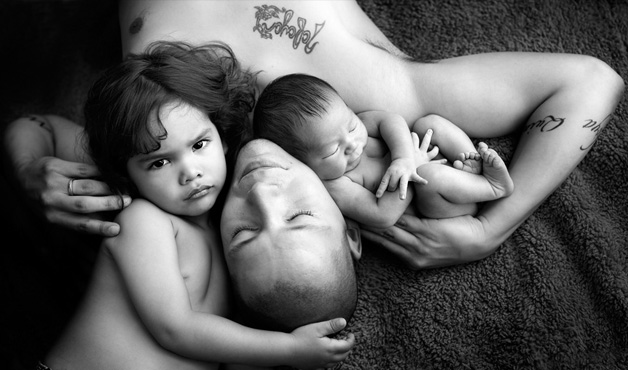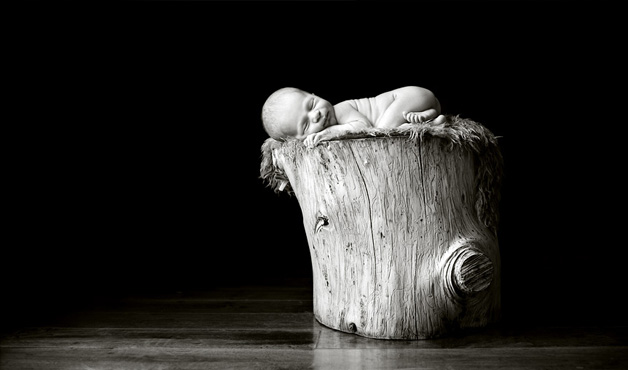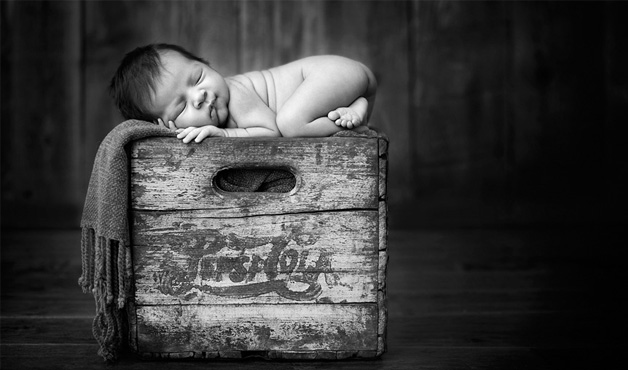 Adele Enersen and Mila's Daydreams
Adele Enersen is from Finland, I believe Helsinki to be exact. She's not a professional photographer but makes this list because of her creativity. A copywriter and a concept designer by profession who took time off from work to have her baby "Mila". To avoid disturbing Mila's sleep Adele just takes a few minutes to create a concept and take a snapshot using a point and shoot Canon IXUS 750, then it's back to the crib for the little angel. Adele Enersen will have a daydream-book out soon, inspired by her blog Mila's Daydreams where she portray's her daughter in a wide array of dream like poses and settings, using anything readily available at home she can get her hands on as props which is planned to be published sometime in 2012 by Balzer + Bray.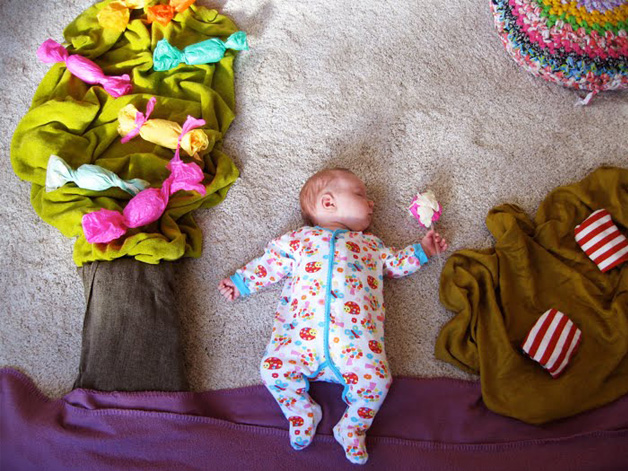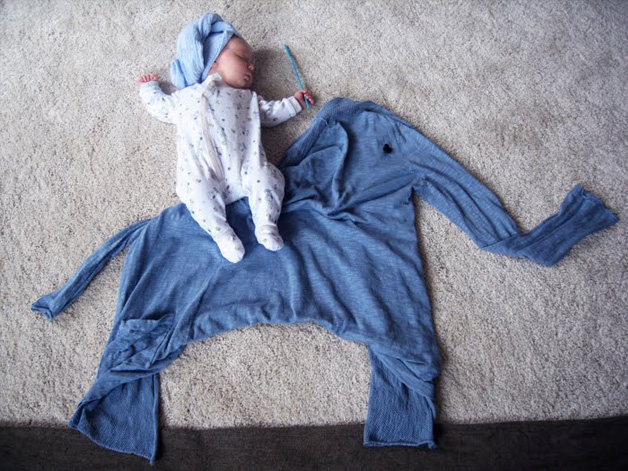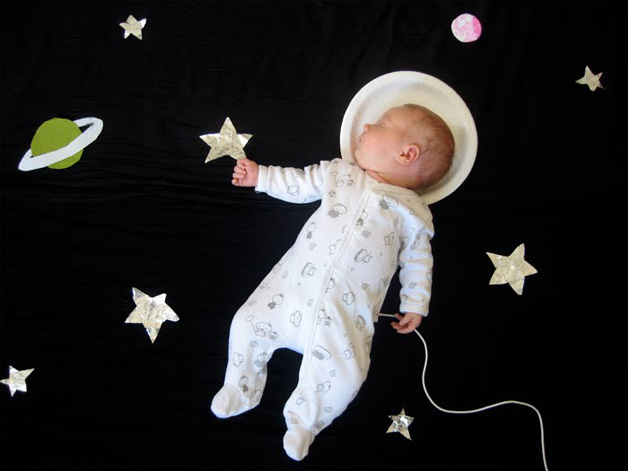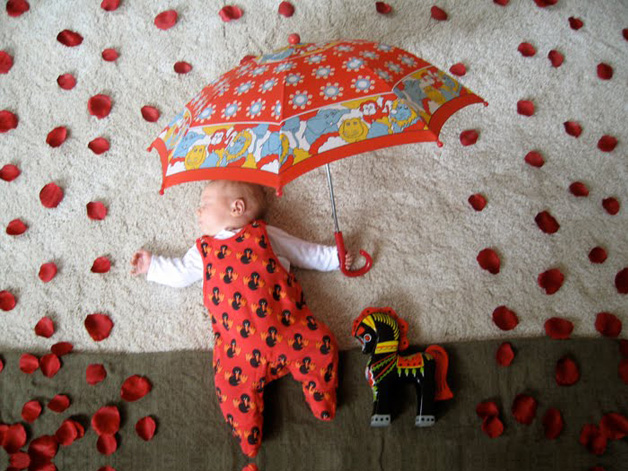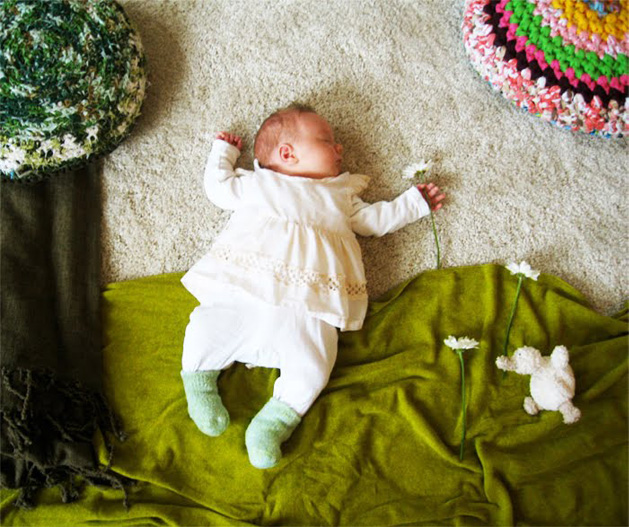 Related Articles
6 Baby Photography Tips for Beginners
Baby Photography:21 Cute and Meaningful Black&White Baby Photos
30 Adorable Examples of Baby Photography
On a personal note Iñigo finally arrived around 11:50 am on October 25, 2010. He's a handful but manageable and it's really something else to hold him, it's like magic.