Who doesn't know Iron Man? Even before Robert Downey Jr. wore the powerful exoskeleton, Stan Lee's tank armor clad ultra rich playboy super hero creation has been fighting for world peace inside our imagination from comic books to animation series and now a blockbuster movie with a sequel.
Born Anthony Edward "Tony" Stark, he is an industrialist playboy and genius engineer who suffers a severe heart injury during a kidnapping in which his captors attempt to force him to build a massively destructive weapon. He instead creates a powered suit of armor to save his life and escape captivity. He later decides to use the suit to protect the world as Iron Man. Through his multinational corporation, Stark Industries, Tony created military weapons and his own metal suit is laden with technological devices that enable him to fight crime. Initially, Iron Man was a vehicle for Stan Lee to explore Cold War themes, particularly the role of American technology and business in the fight against communism. Subsequent re-imaginings of Iron Man have gradually removed the Cold War themes, replacing them with more contemporary concerns such as corporate crime and terrorism. – source: wikipedia
I was planning on seeing the sequel to the Iron Man blockbuster movie this weekend with my wife, but all the good seats were booked solid. And I don't want to compromise the experience of watching the movie from the perfect vantage point just because I want to be one of the first to see it. So without anything to do on a hot summer weekend I decided to compile this Iron Man illustration set to get it out of my system until I can finally see the movie (hopefully before this week ends… please, please, please). I hope you guys like them. And without further ado… here's Iron Man!
eMorales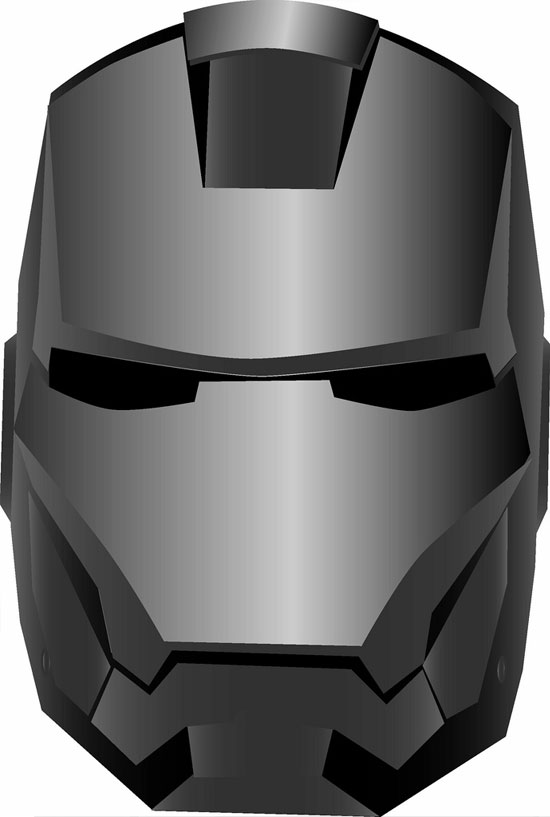 Sam Gilbey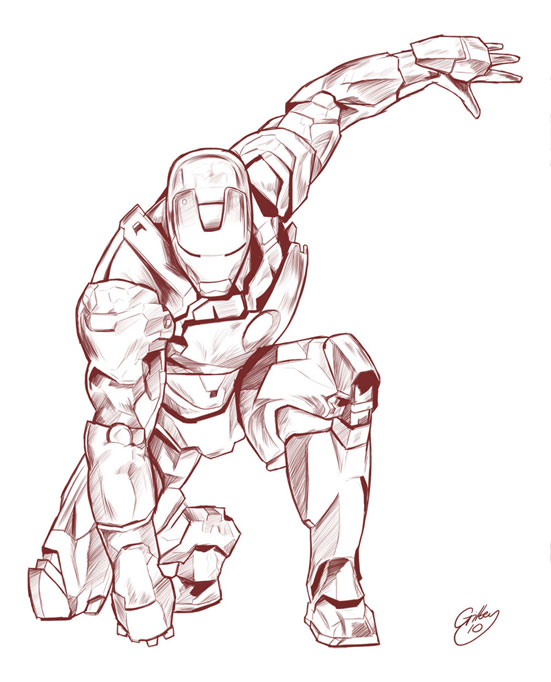 LZ Creations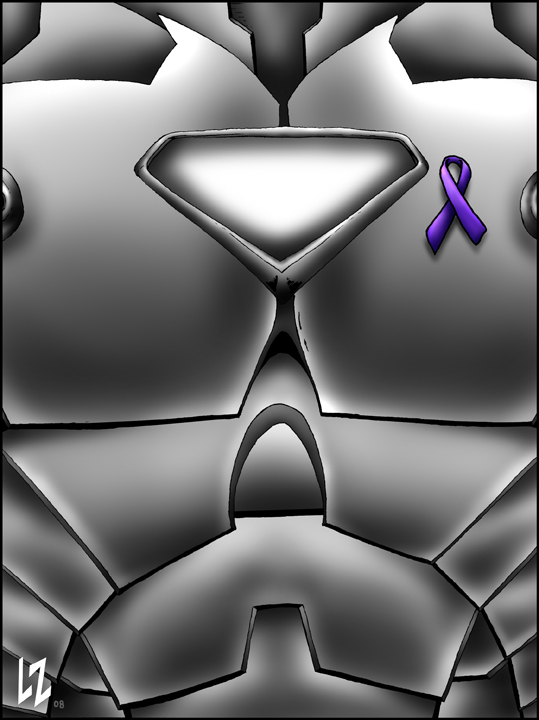 Wasiqharis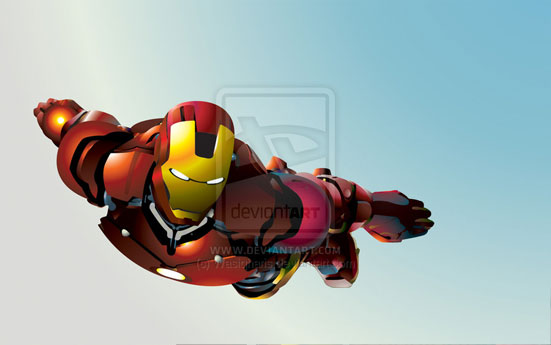 splendidrivers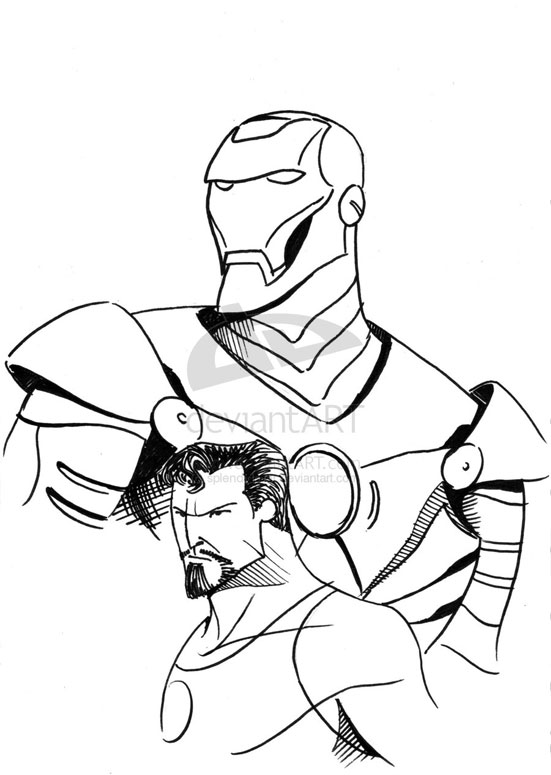 Travis Charest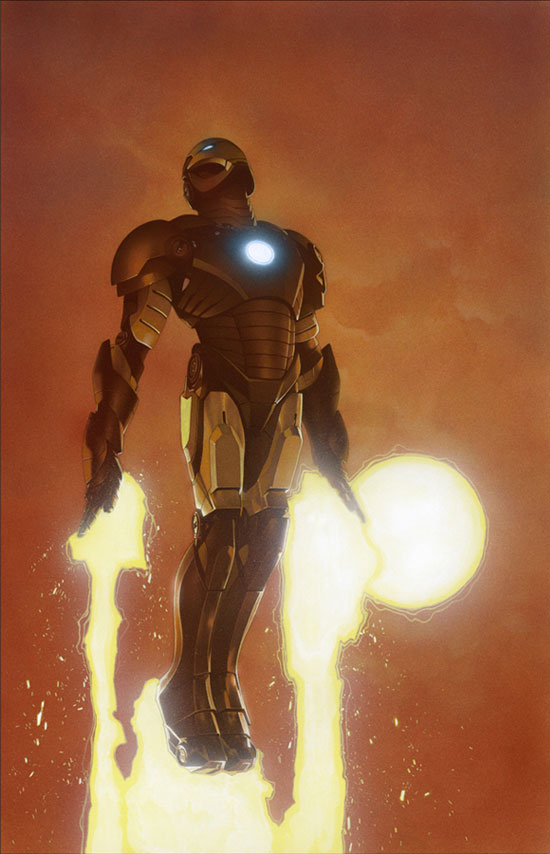 Calvey
diablo2003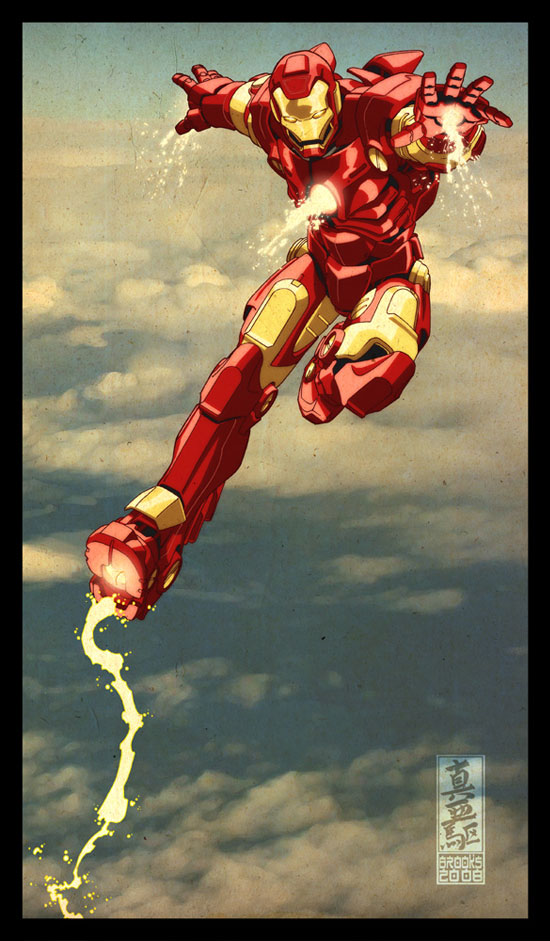 Busasami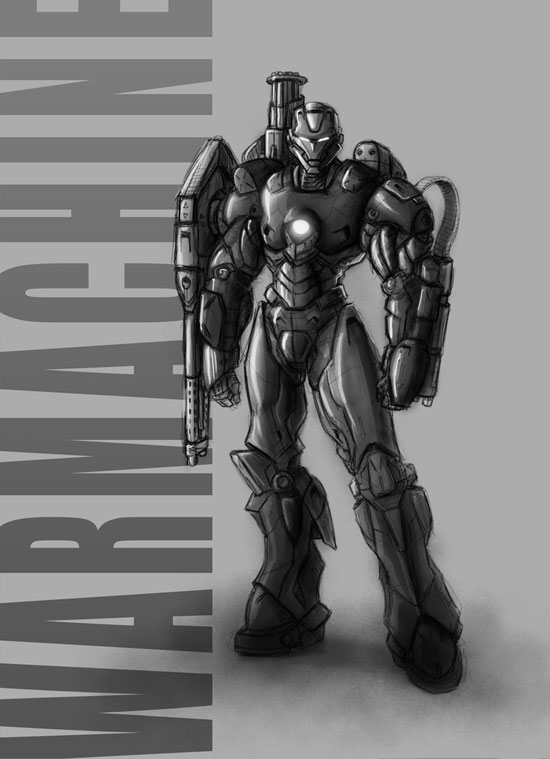 pnutink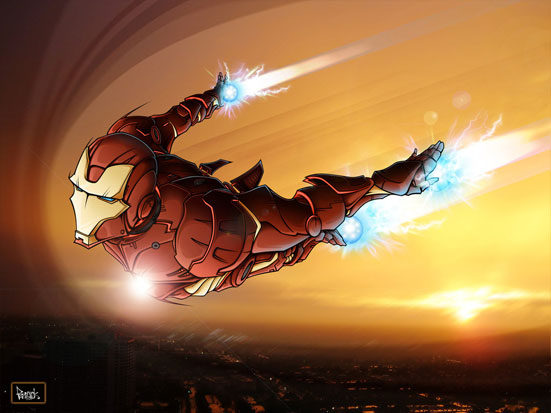 katklich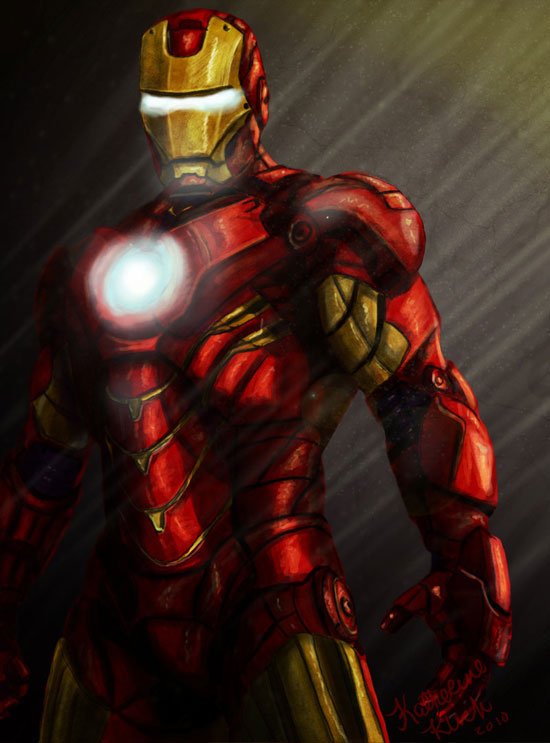 Inkfloyd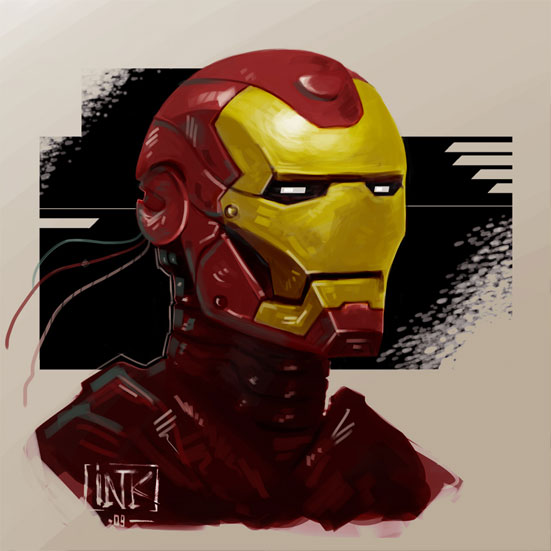 deffectx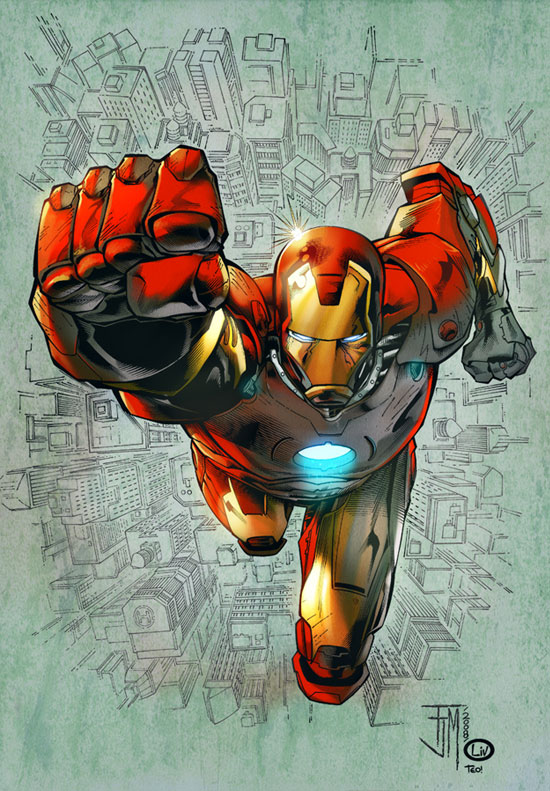 caiocacau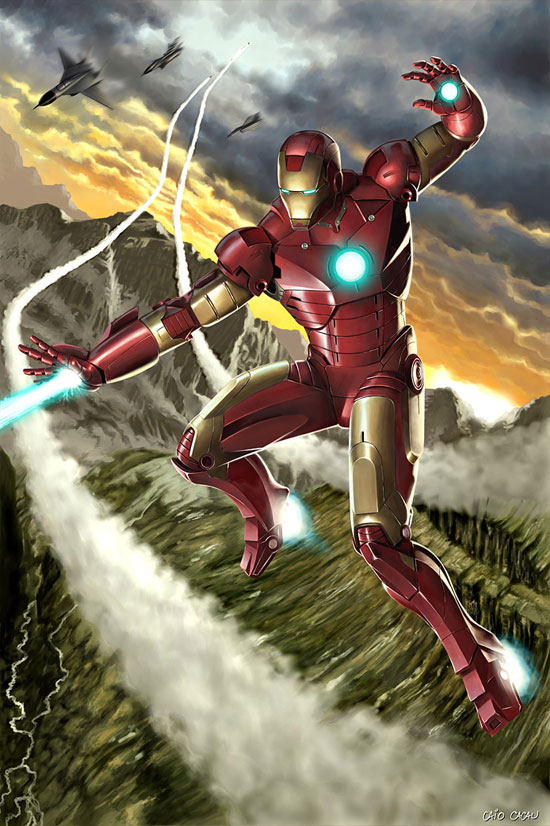 atlantiz15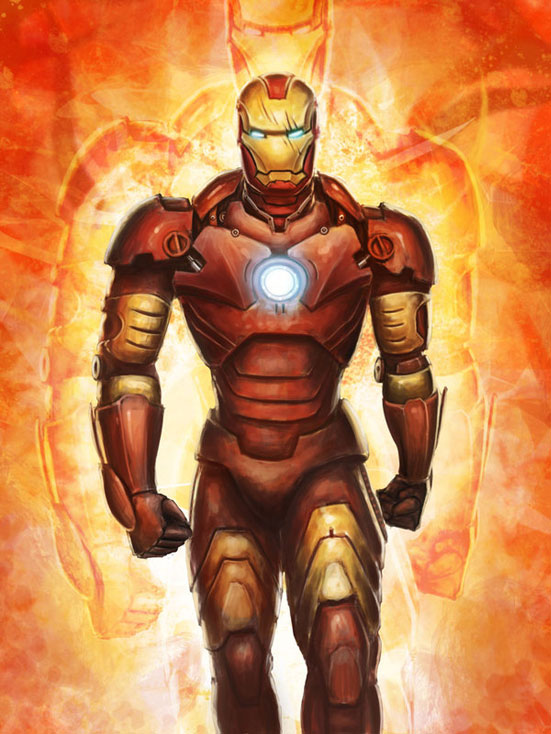 rodolforever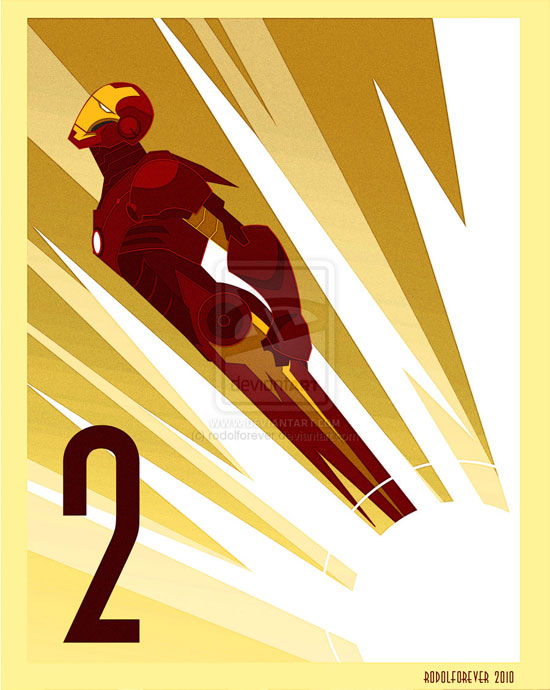 strongstuff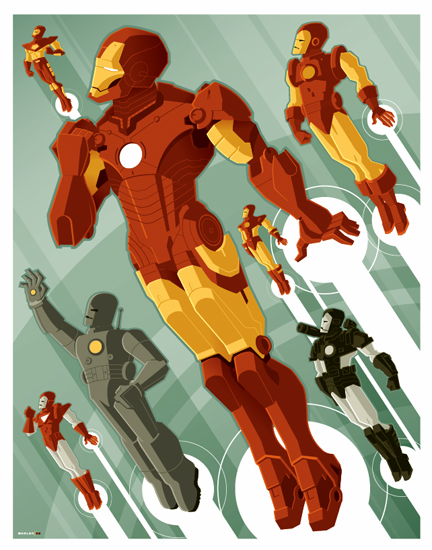 francis001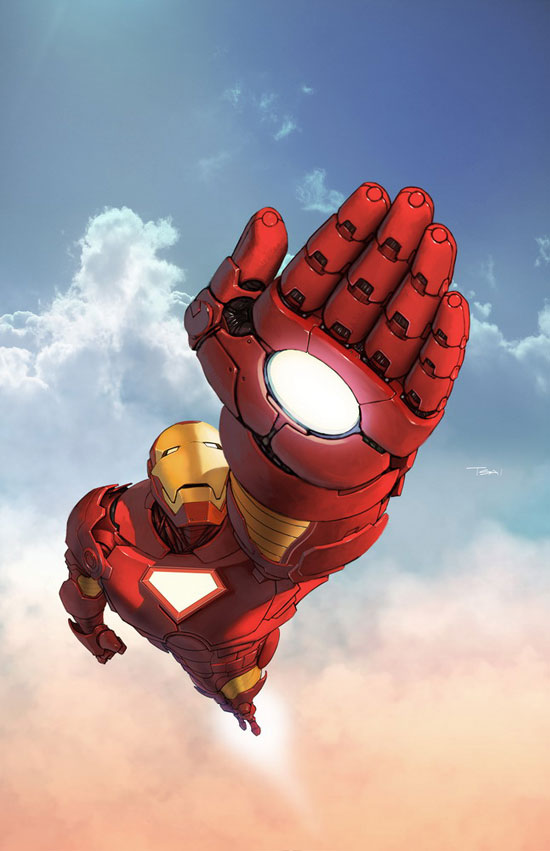 Adi Granov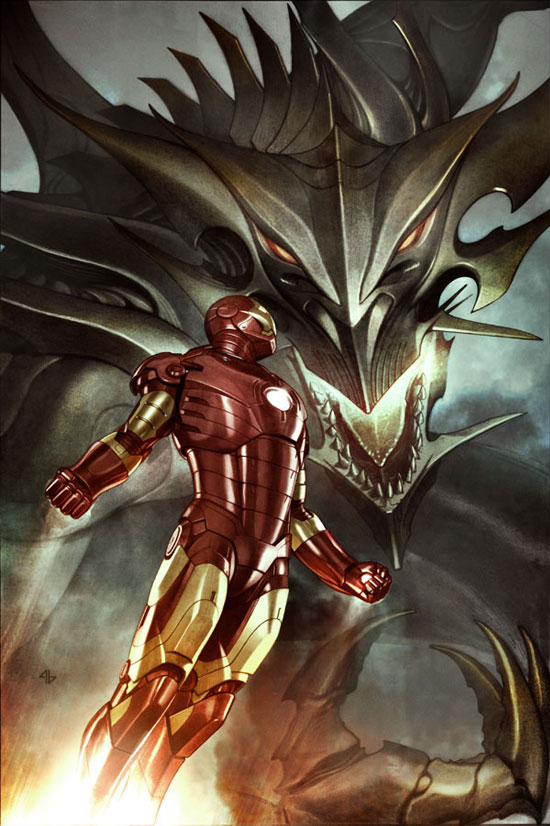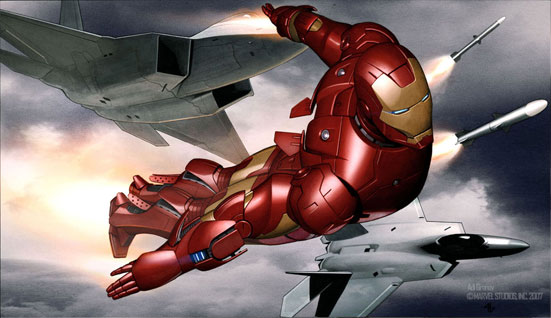 The End